Leona & Ronan – 14th July 2018
When I first met Leona and Ronan for our initial client meeting it was clear to me straight away that Leona was a bride-to-be with an amazing vision. She was so organised and creative I couldn't wait to see it all come together! On the morning of 14th July, I arrived up to Leona's parent's house to a festival-style atmosphere; music and hay bales under a marquee where hair and make-up was in full swing. It was absolutely wonderful.
Leona was stunning even before she put on the dress but after she was simply breath-taking.
Outside the church, 15 foot high bride and groom hay bales were waiting in the field, a tribute to Ronan's job as a farmer. The ceremony was beautiful and afterwards we went to the nearby lake for photos. The conditions were absolutely perfect, not too bright, not too cloudy, we hit the weather jackpot.
The reception afterwards was held at the beautiful Lough Rea Hotel where Leona and Ronan partied the night away with their family and friends, helped along by the amazing Gemini 4 wedding band.
I'd just like to take this opportunity to thank you, Leona and Ronan, for having me as your wedding photographer, it was an absolute pleasure getting to know you both and working with you on your wedding day xx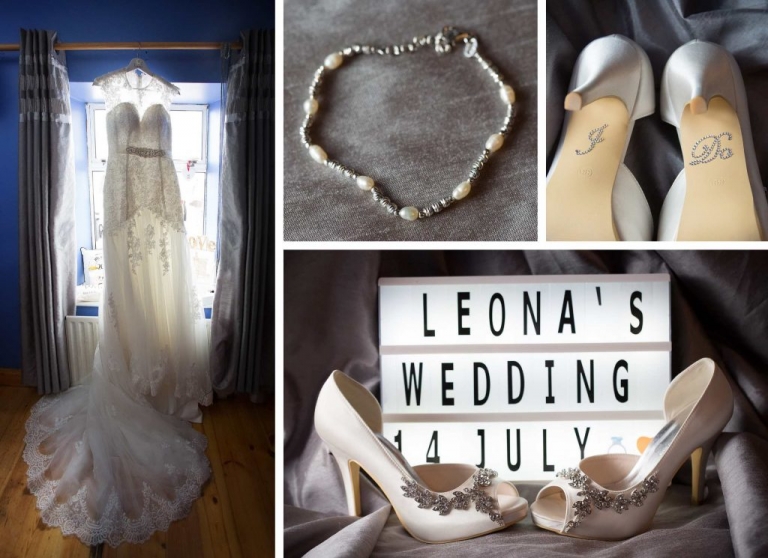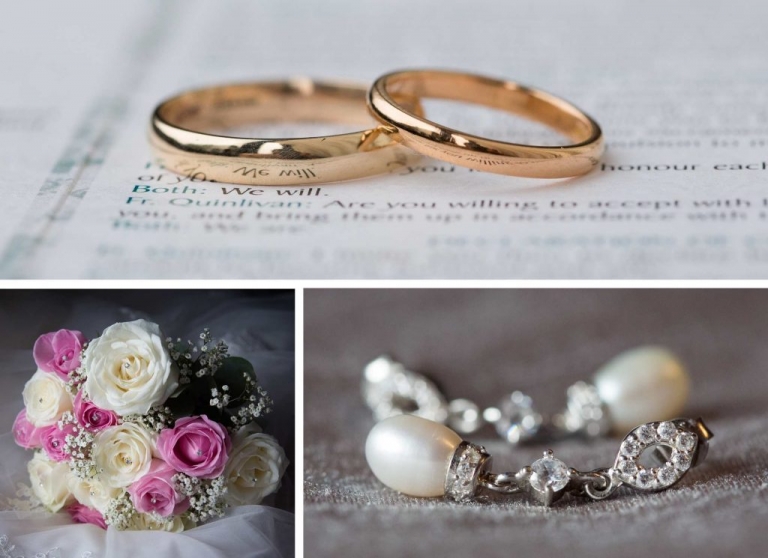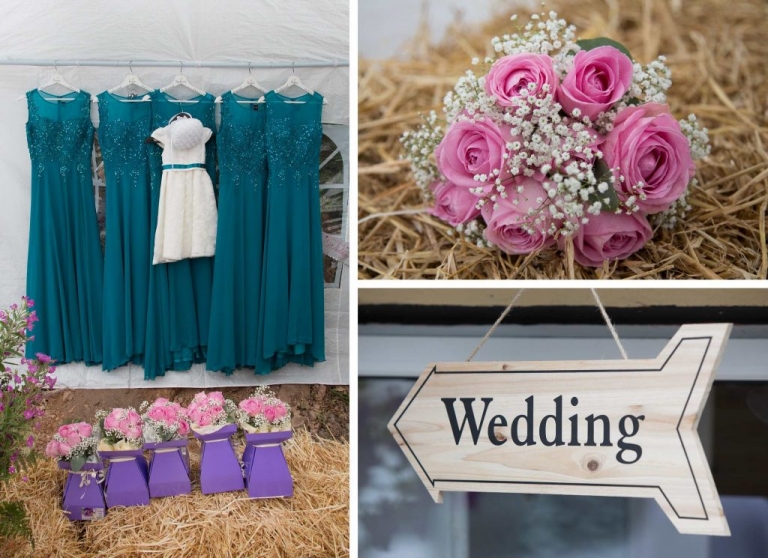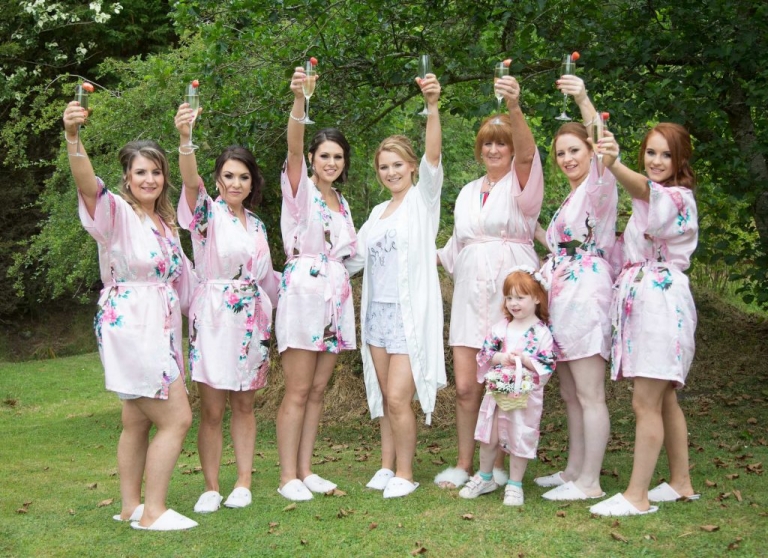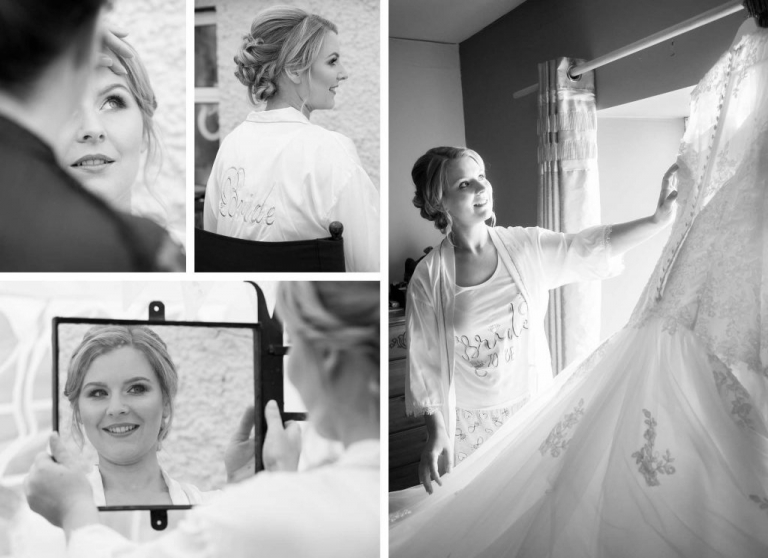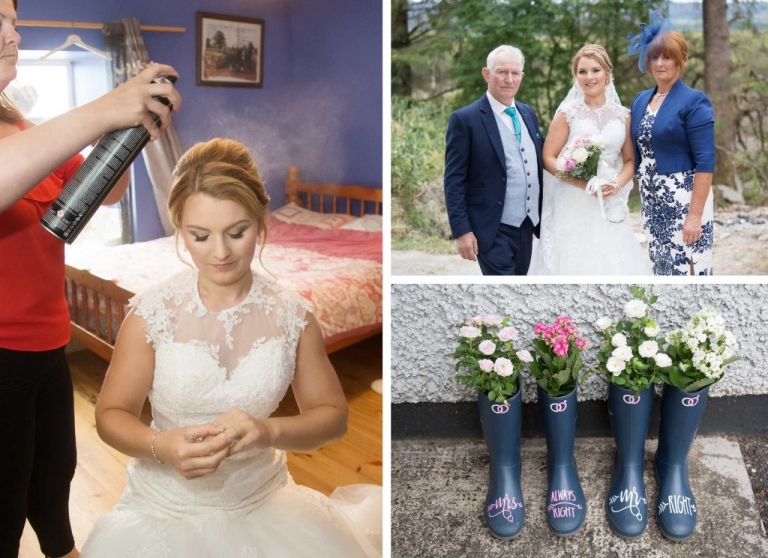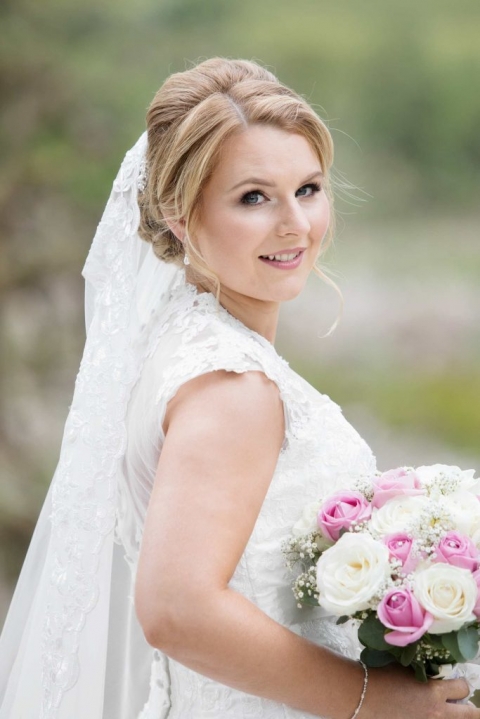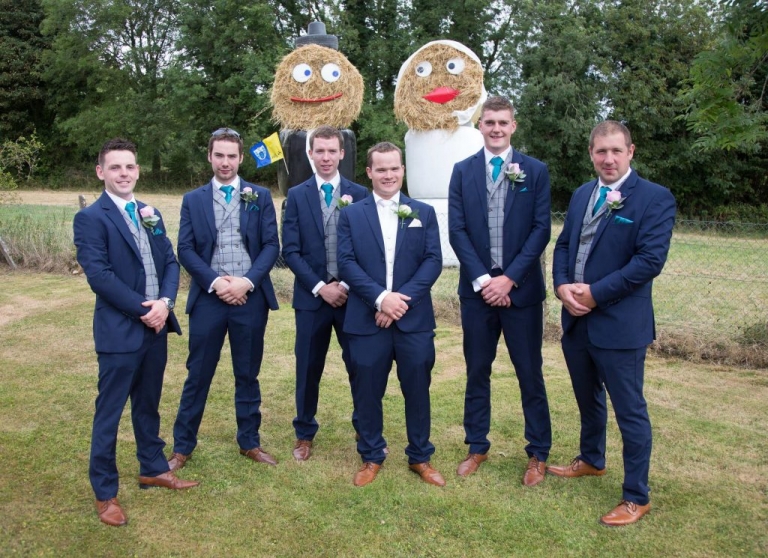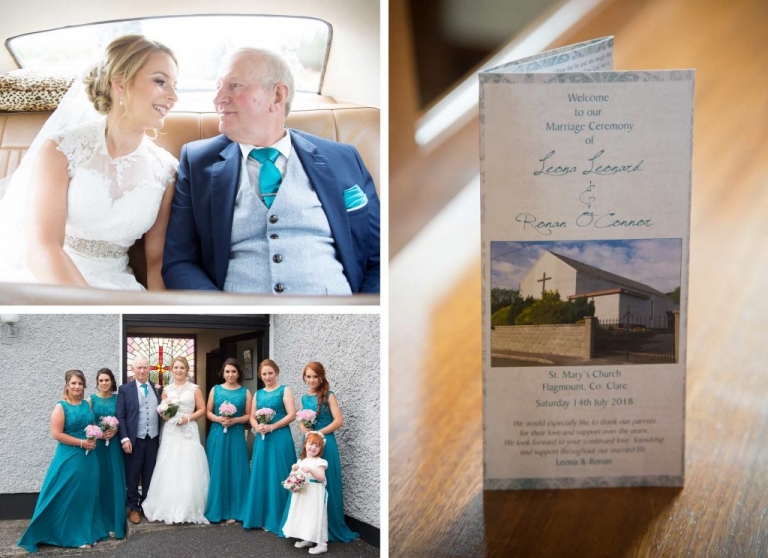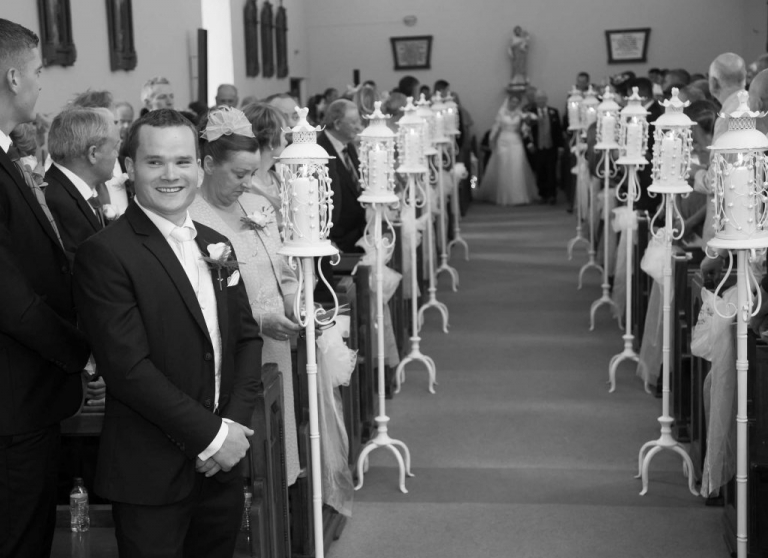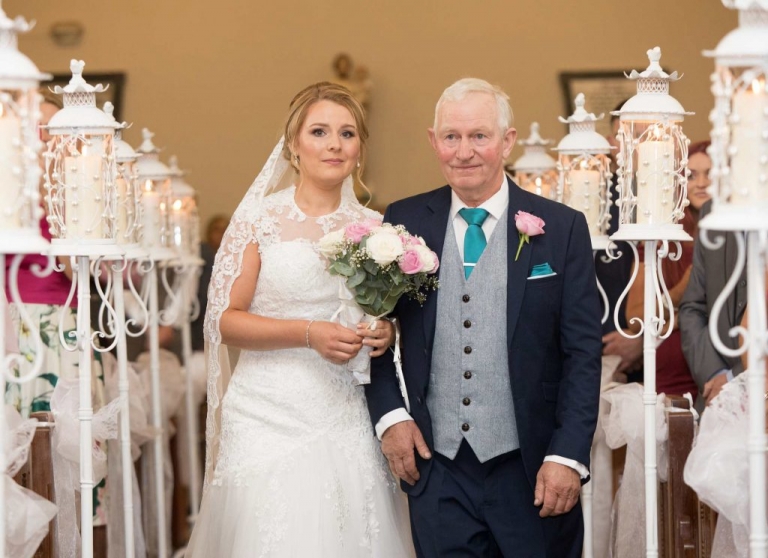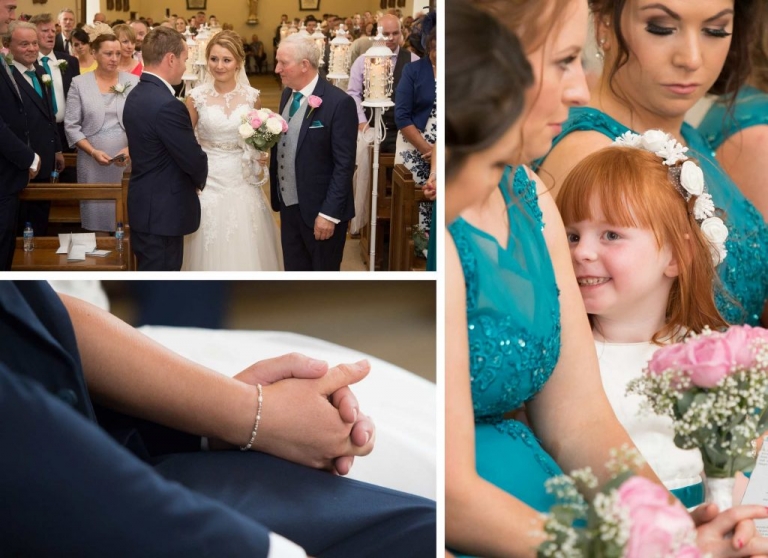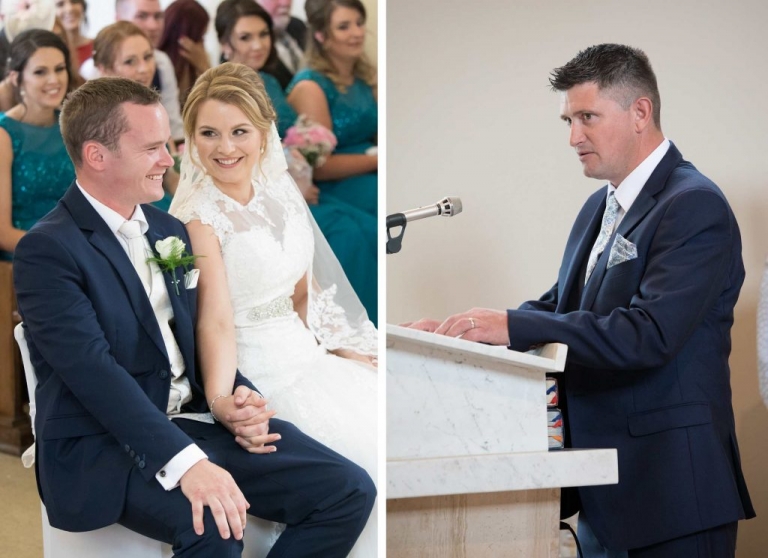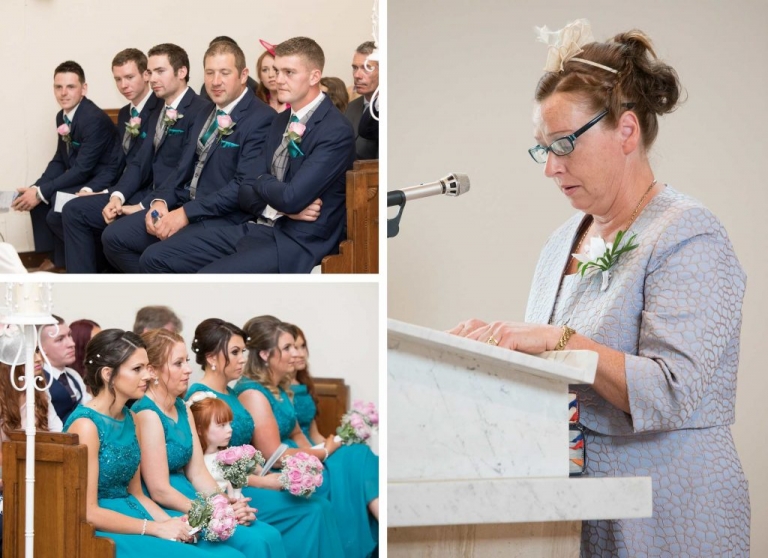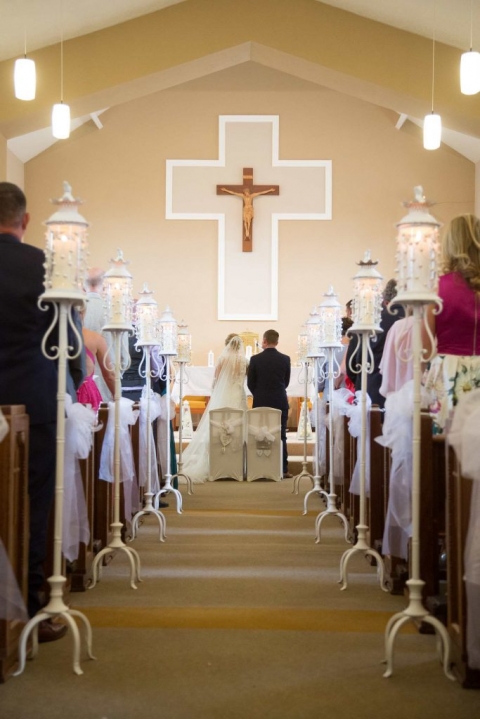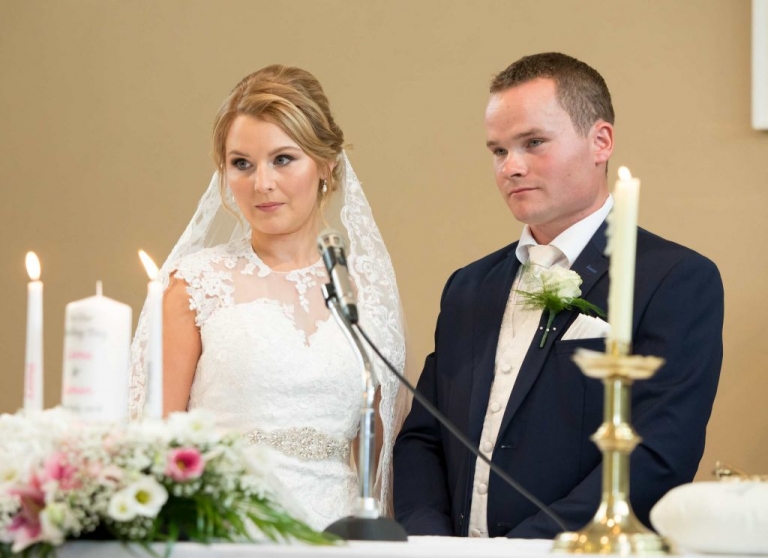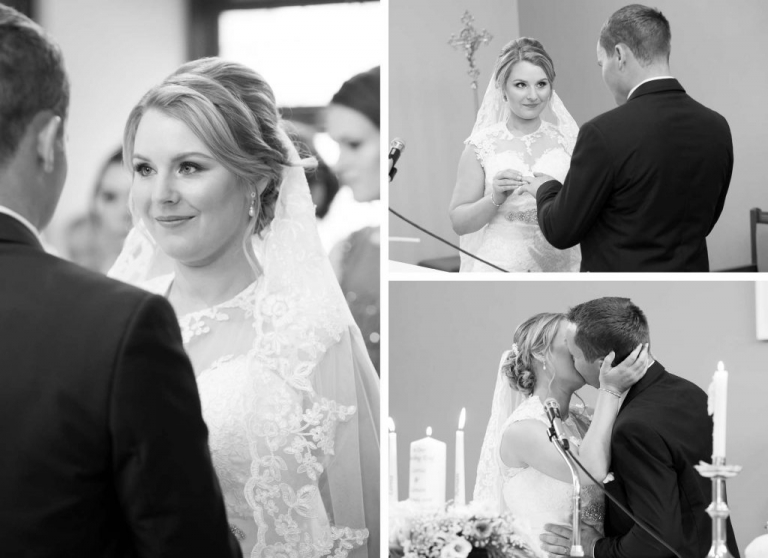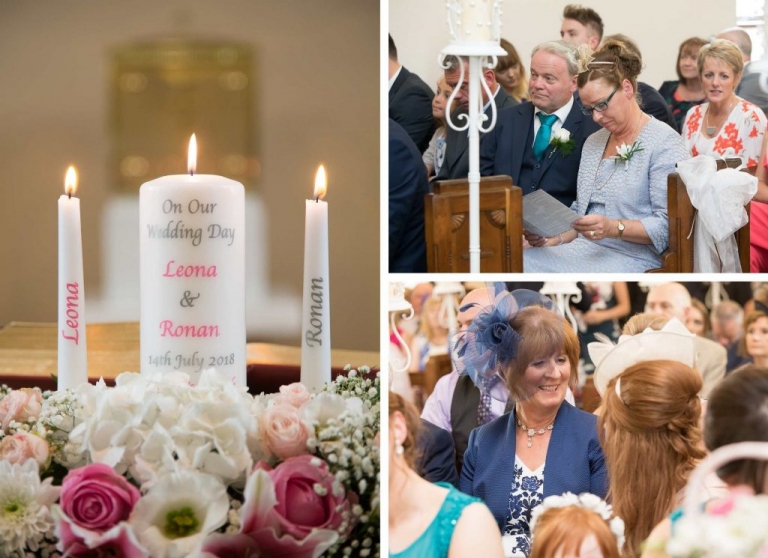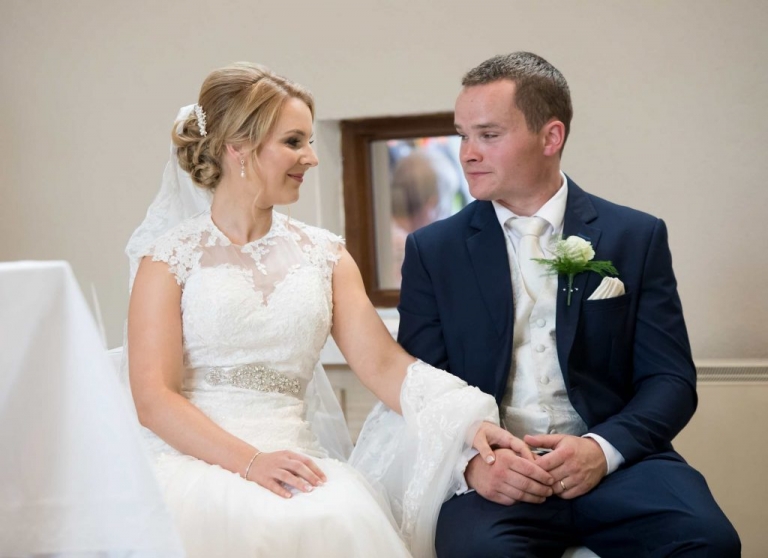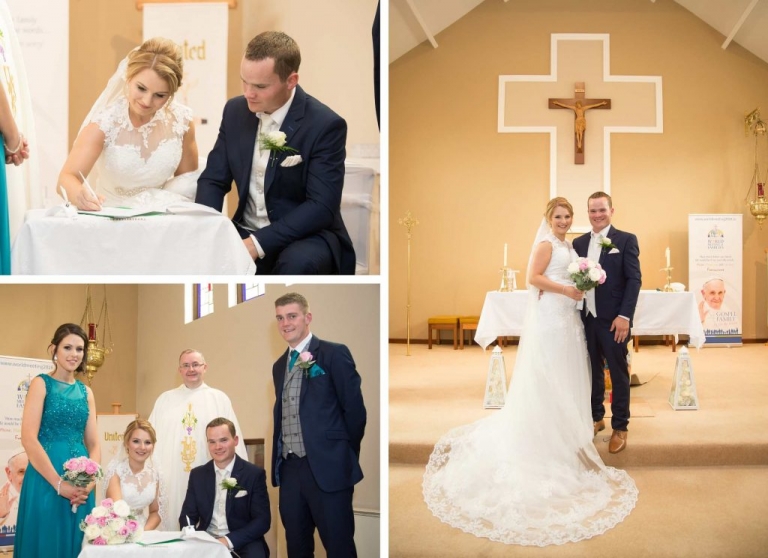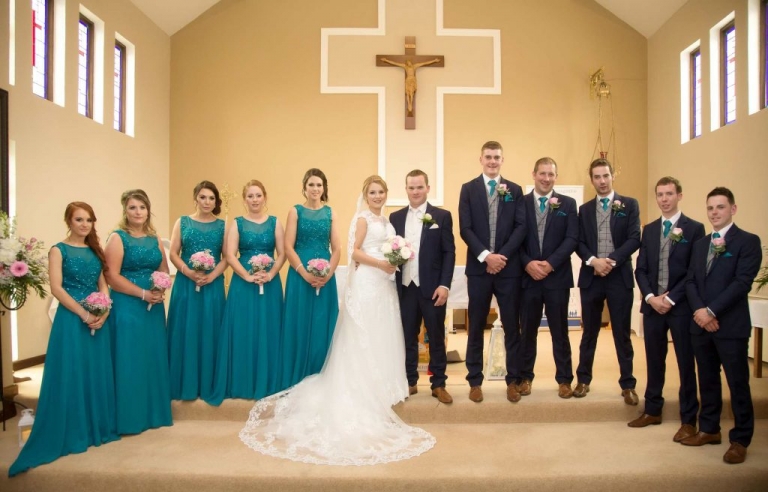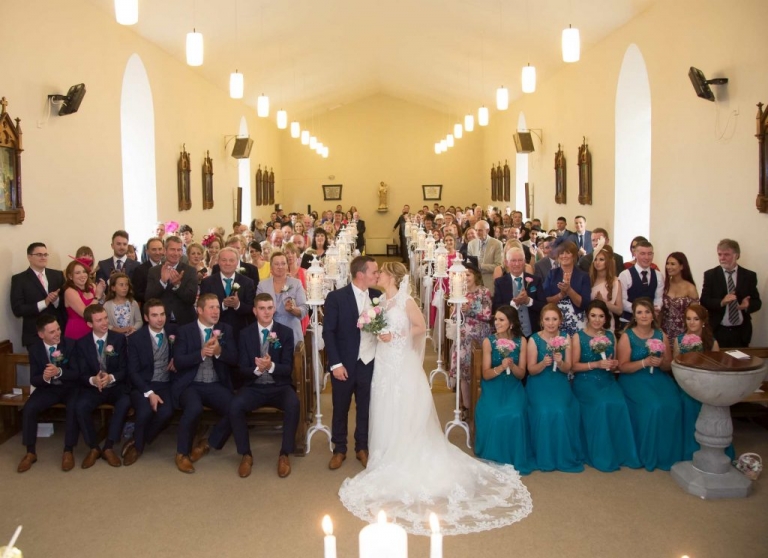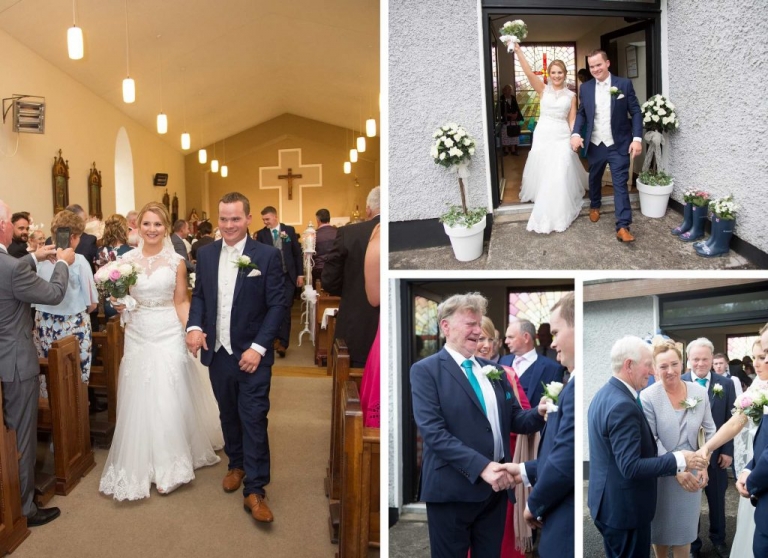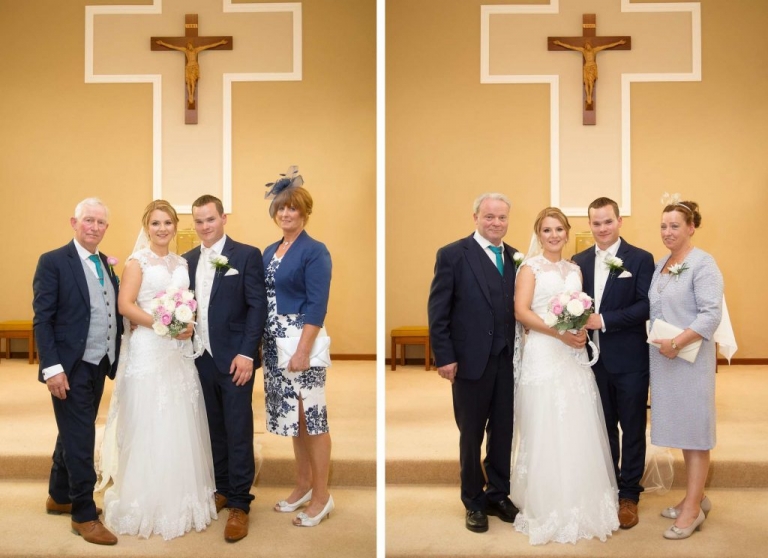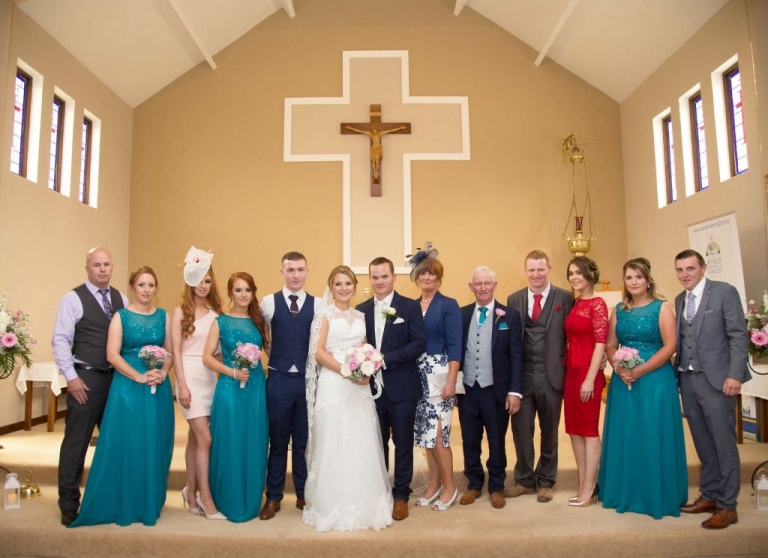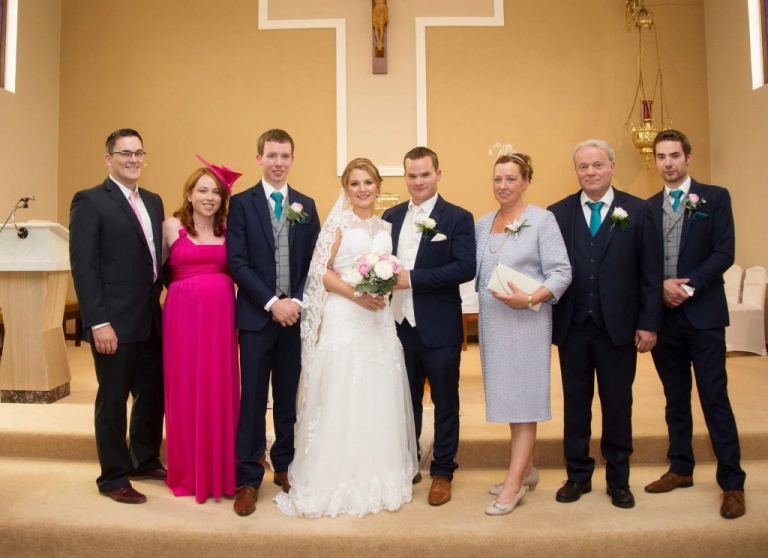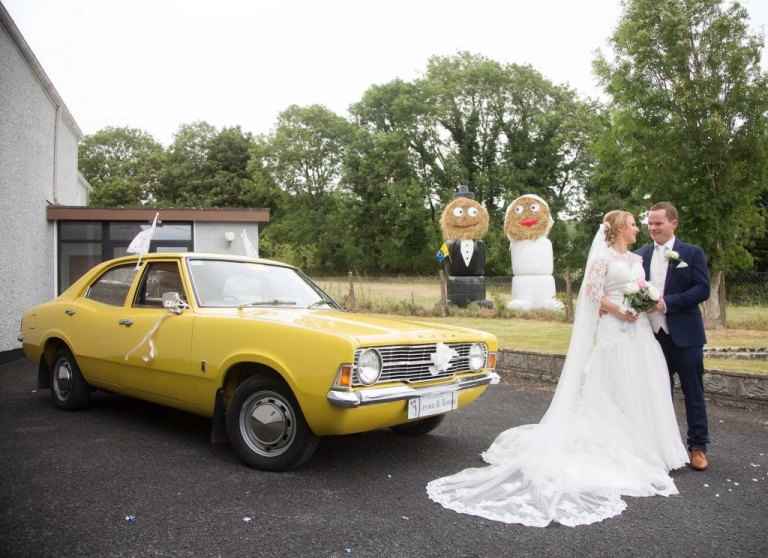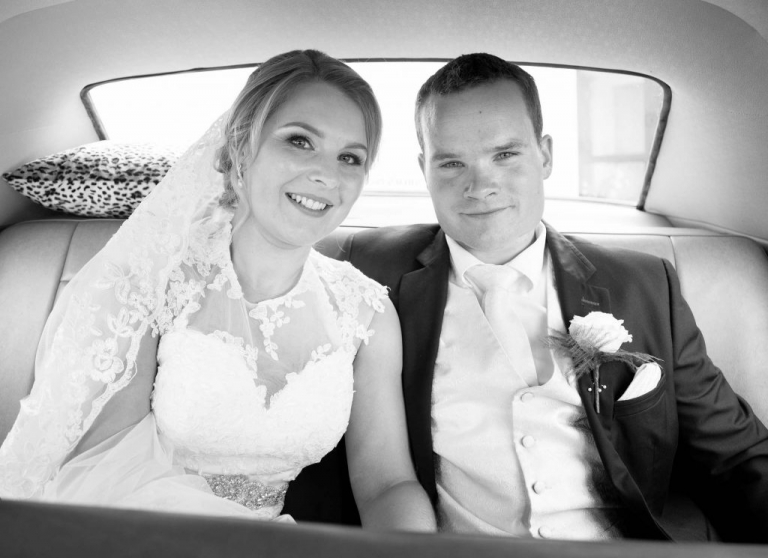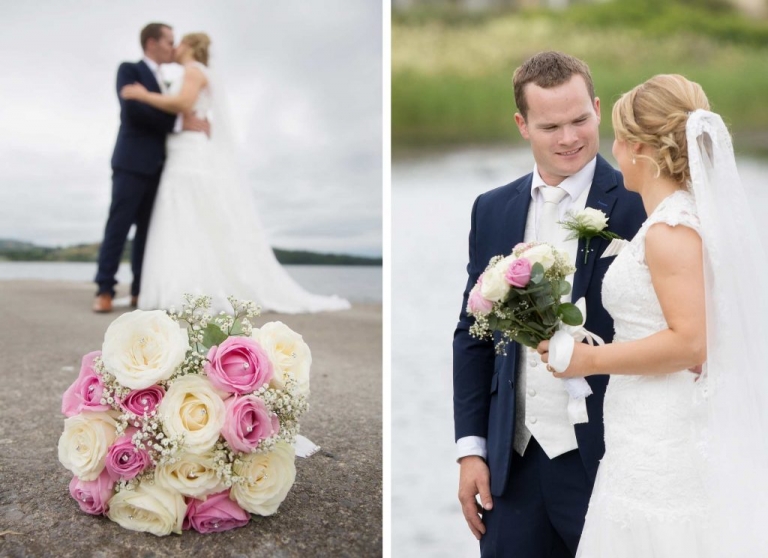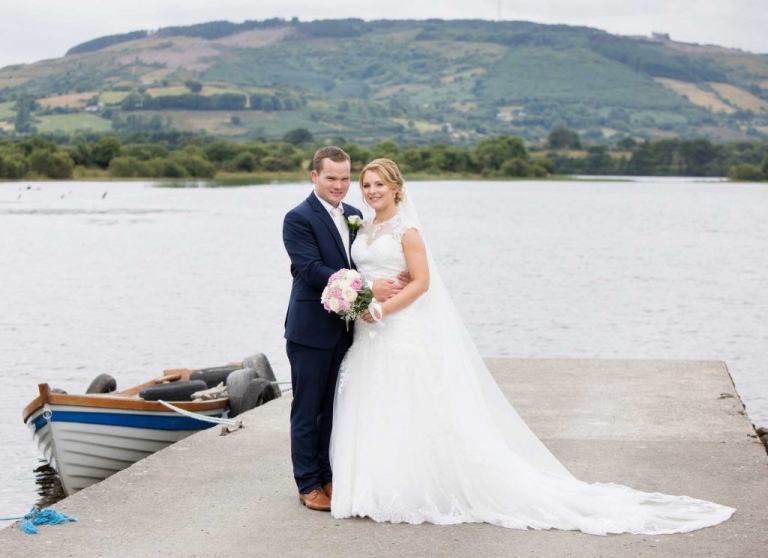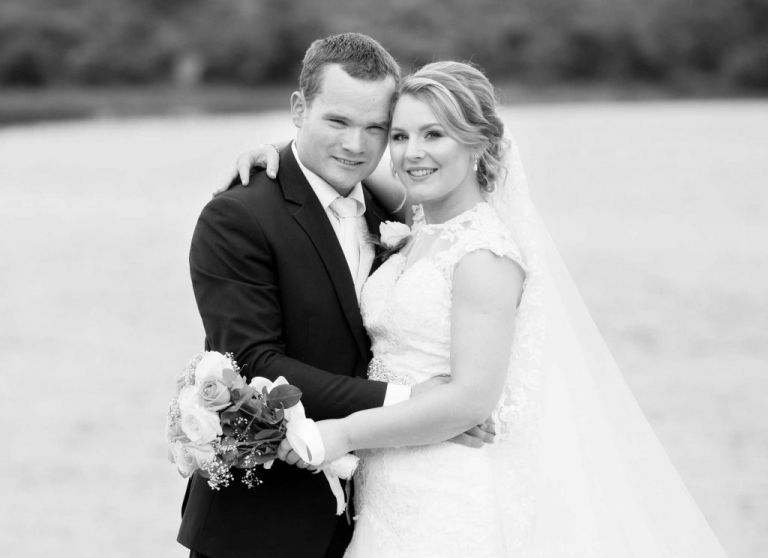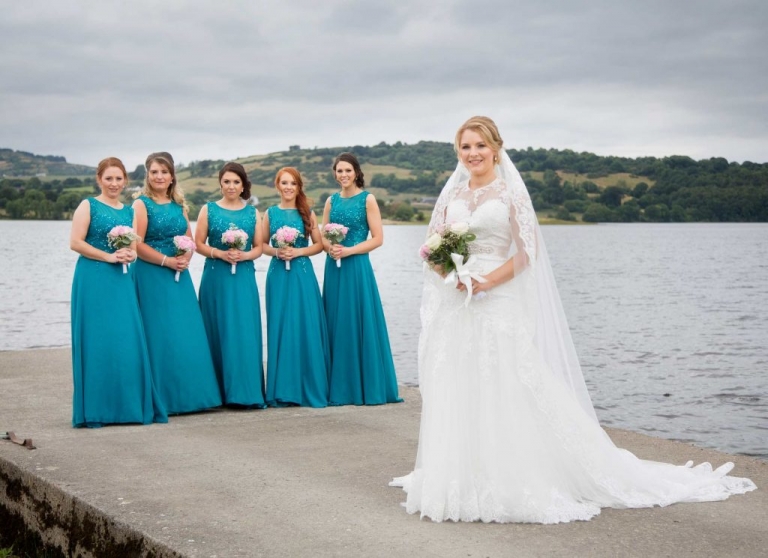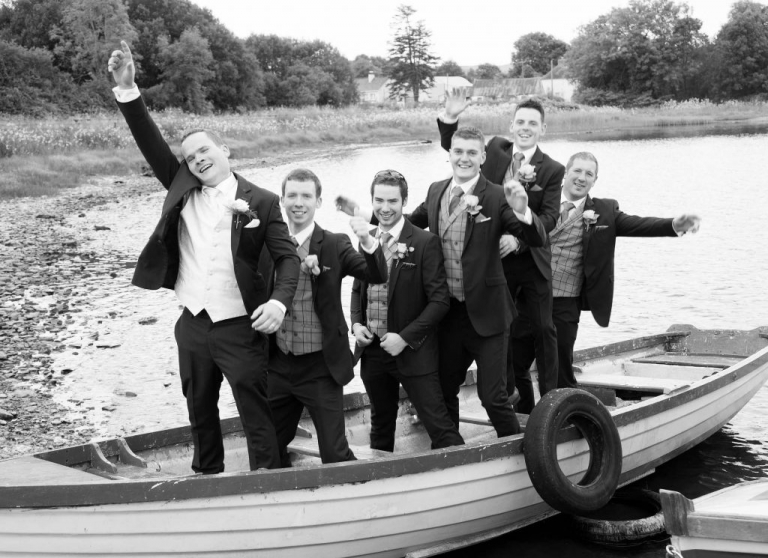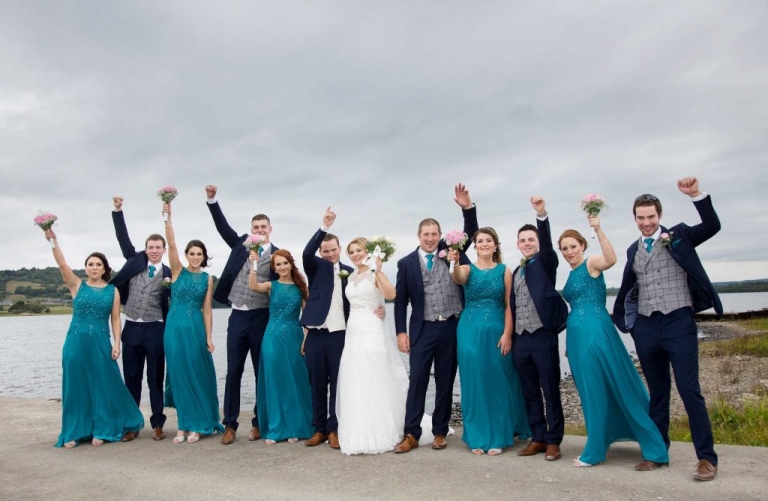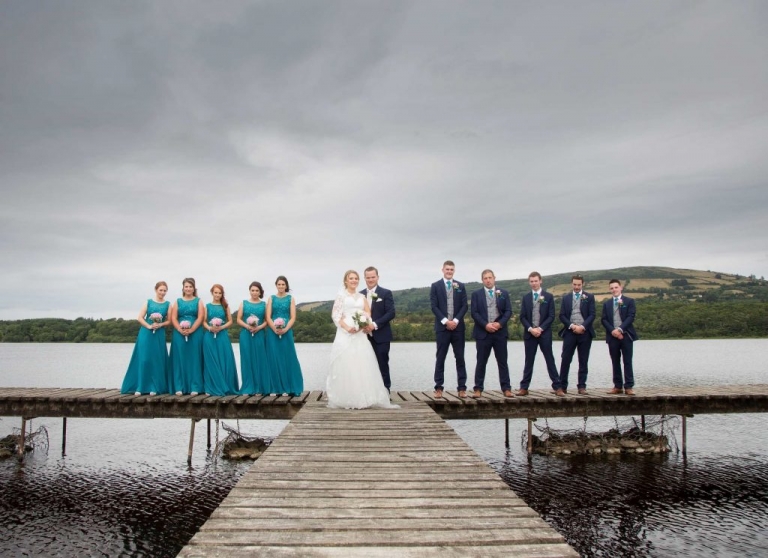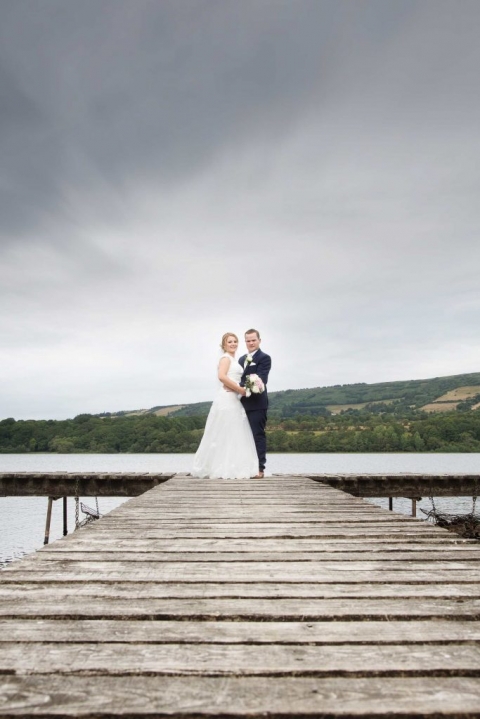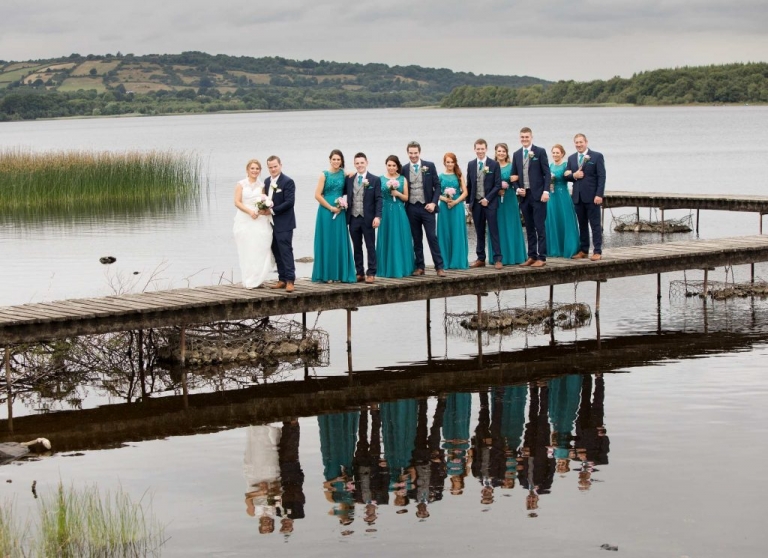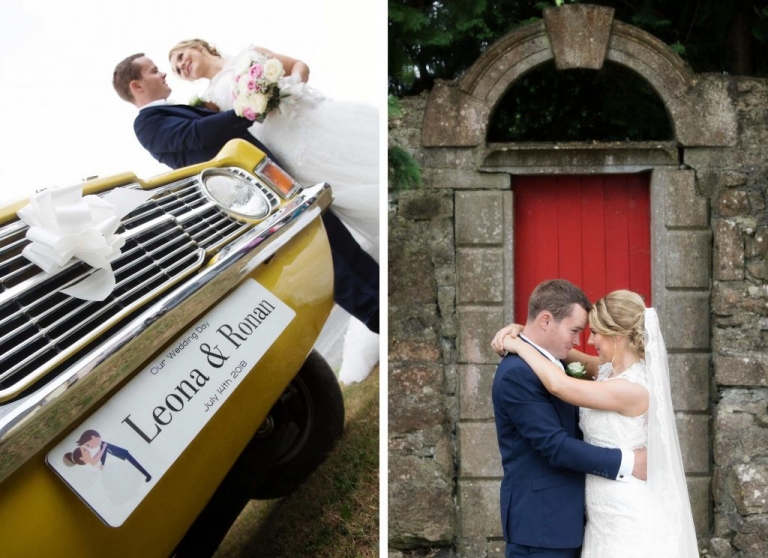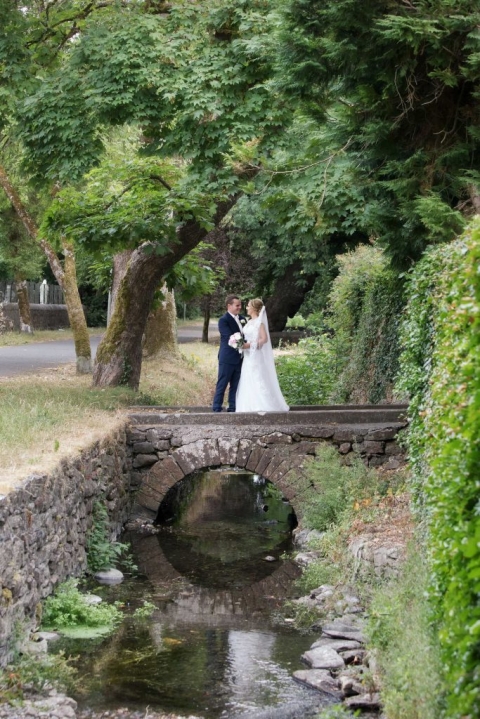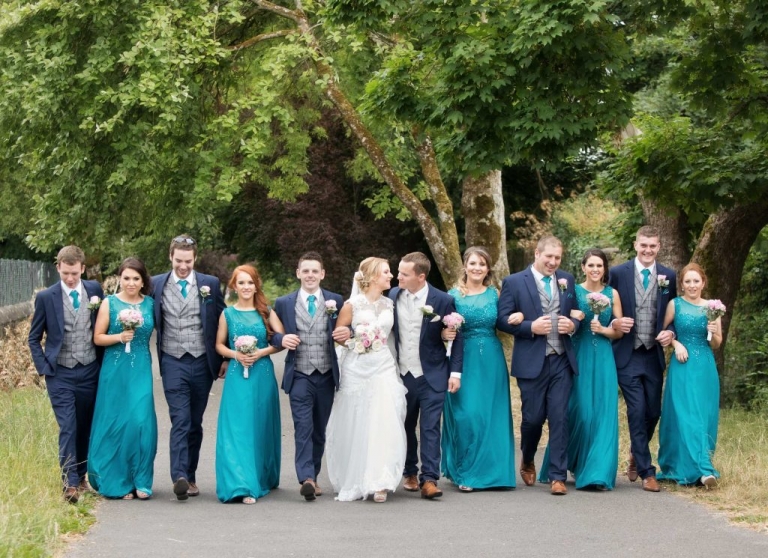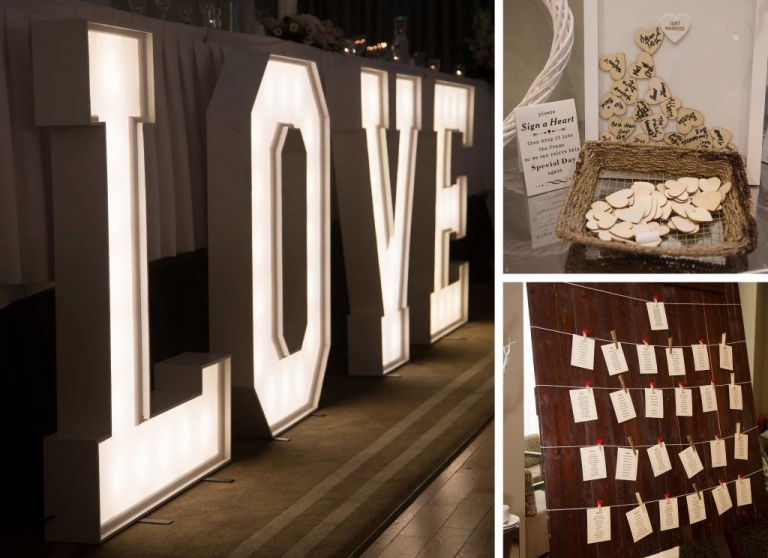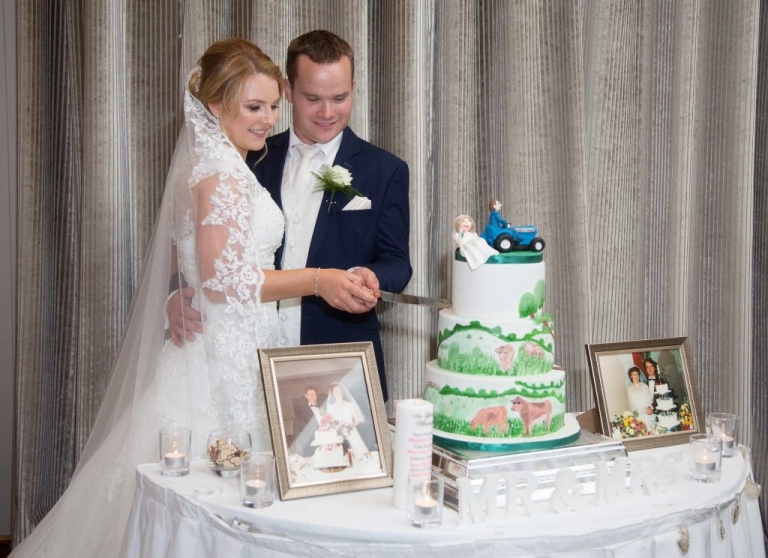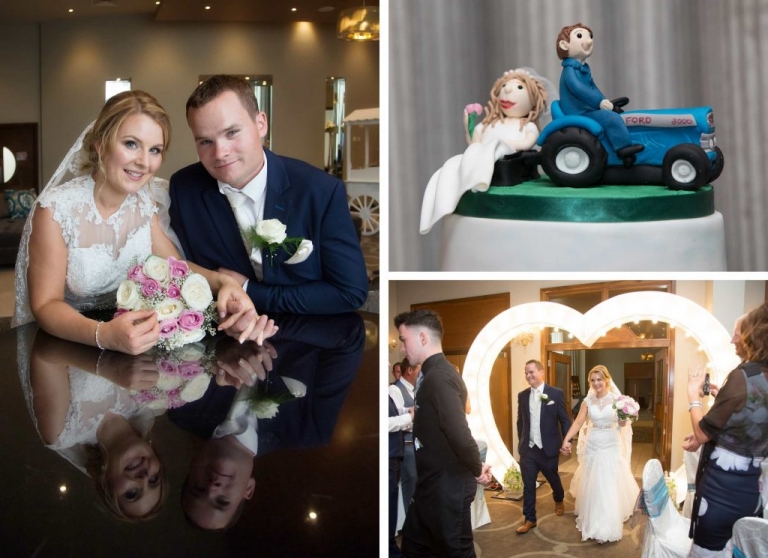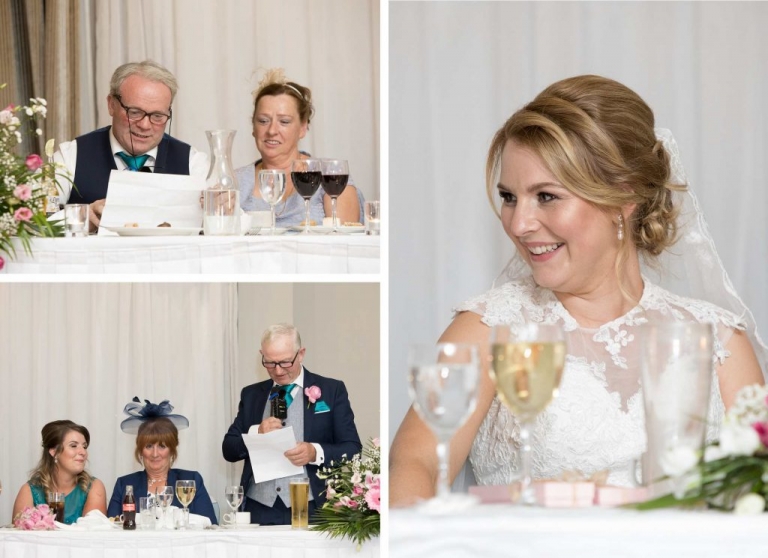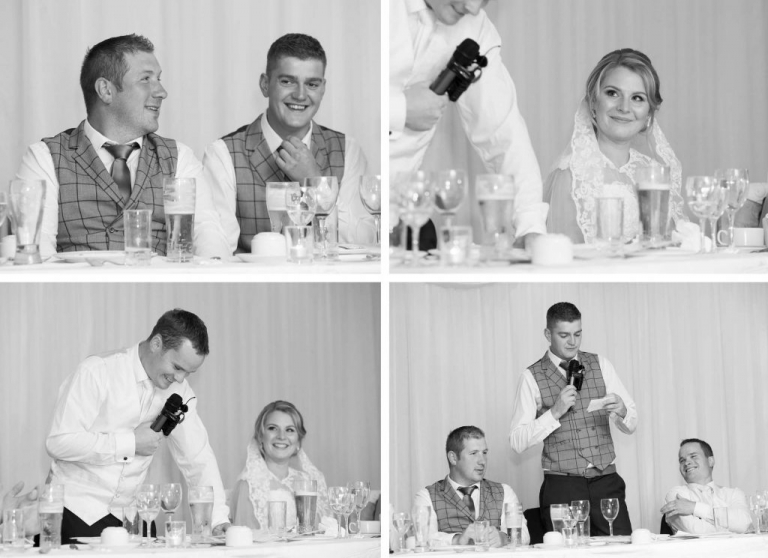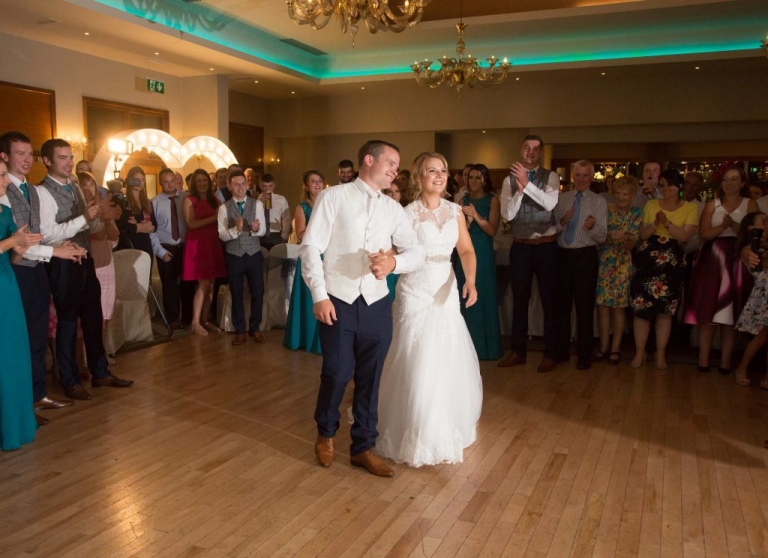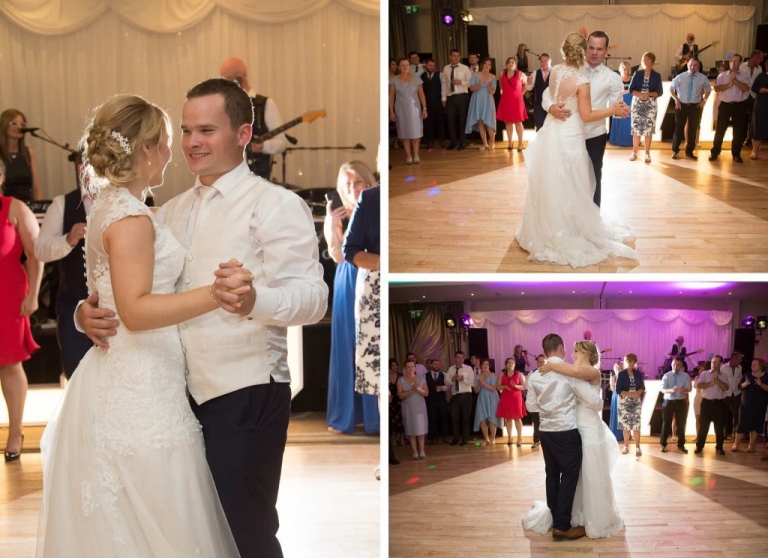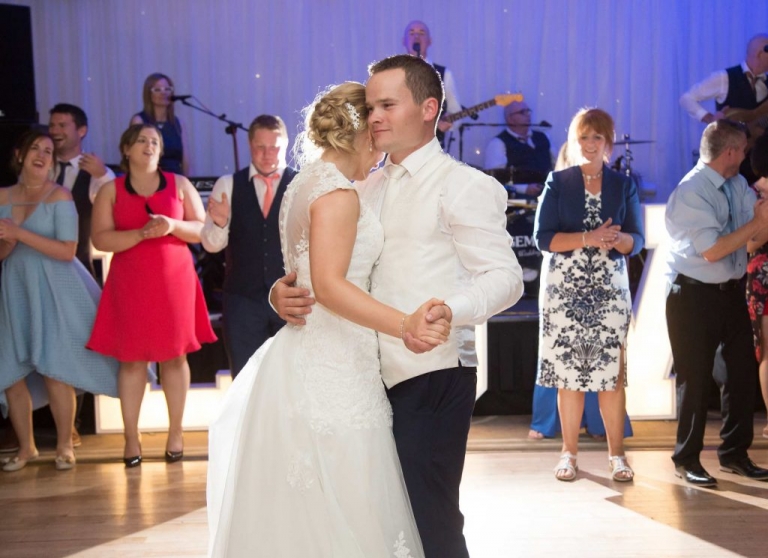 Thanks for visiting, here you'll find write-ups of my recent weddings and shoots.