Kevin & Wendy – 25th August 2018
How did you first meet and get together? 
Met through Kevin's brother. Kevin and I were friends for a long time and then Kevin tricked me into a first date 😊
Tell me about the proposal?
212 steps up to the top of Bath Abbey and Kevin made an out of breath proposal on a gorgeous summers day.
What was important to you about your wedding and what were your priorities from the very beginning?
We wanted an intimate, relaxed and personal ceremony and then a 'good 'ol knees up' reception.
What are your most powerful memories of the ceremony?
Kevin's: Wendy meeting him at top of the ailse
Wendy's: saying our personalised vows
What made you choose your reception venue?
Fell in love with it as soon as we saw it.
What made the day really special and personal to you?
Our band who sang our song choices in the style we wanted.
Our family and friends doing the readings.
Having a humanist ceremony which allowed us to script the ceremony the way we wanted it. Our celebrant was amazing!
What was your favourite part of the wedding day?
Hands down… the ceremony
Who did your hair and make-up?
Hair: Siobhan Murphy (Retro Hair)
Make up: Aisling Kelly
Both amazing!
Who supplied your flowers and cake?
Flowers: Shirley Treston (Branch Flowers Galway)
Cake: Ann Marie Smullen (Lilies & Pearls Wedding Cakes)
Are there any other suppliers you'd like to mention?
Band: Midnight Revellers  (Dublin based)
Ceremony dressing: Robert Treston (Aisle Love You)
What advice would you give to brides and grooms planning their day?
Make a list of what photographs you want done before hand and then hand it to the best man.
Try not to get side lined after the ceremony… you want to be out having your photographs done as soon as possible.. just so that allows you more time to enjoy part of your drinks reception and opportunities to talk to everyone before sitting down for dinner.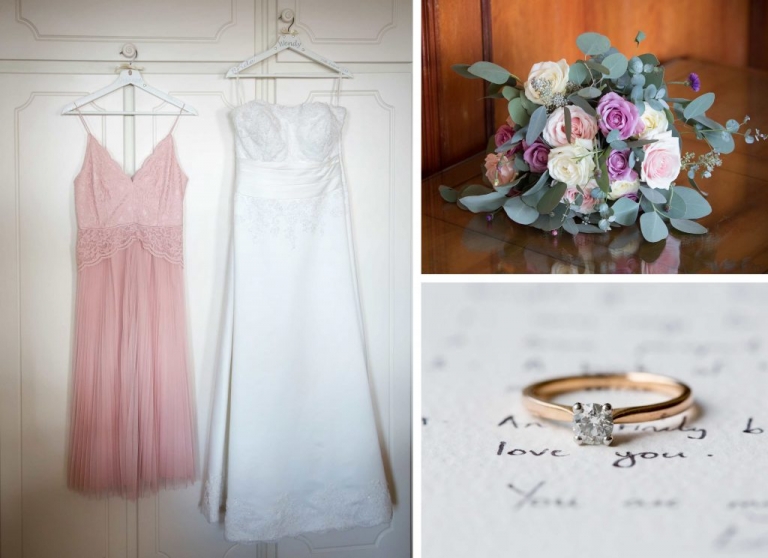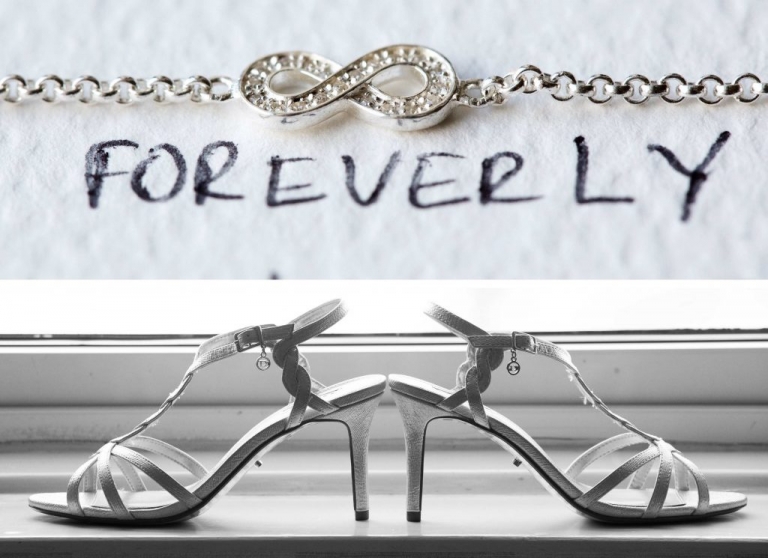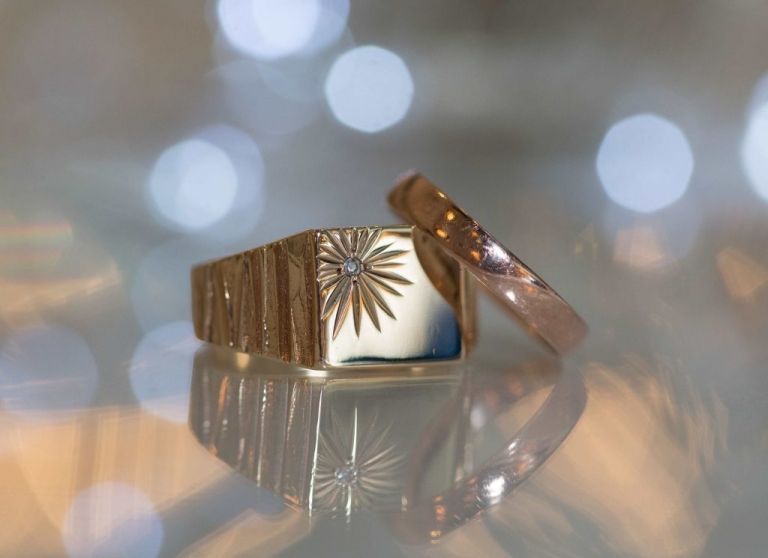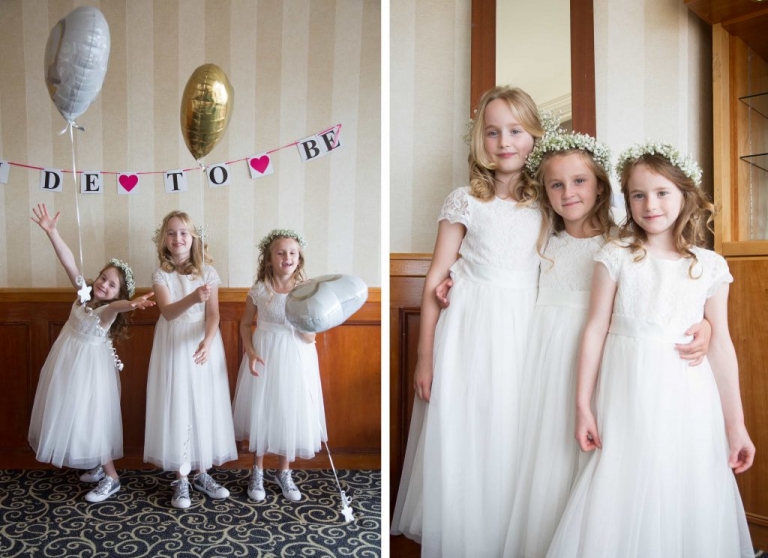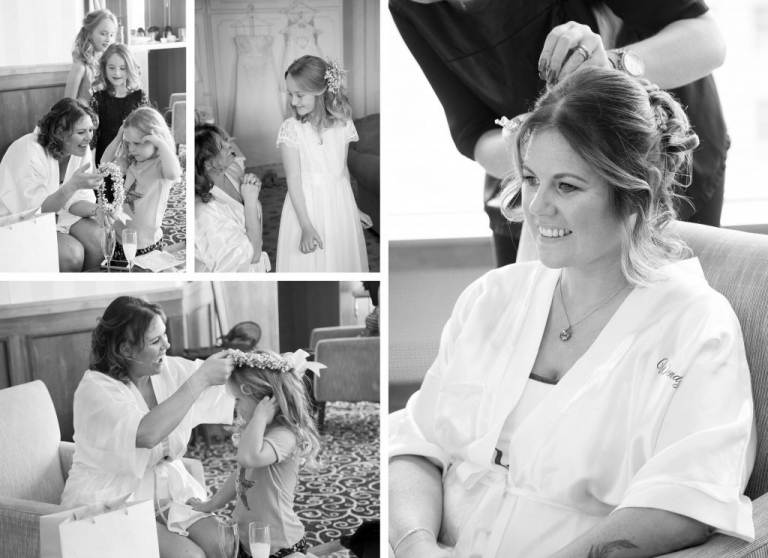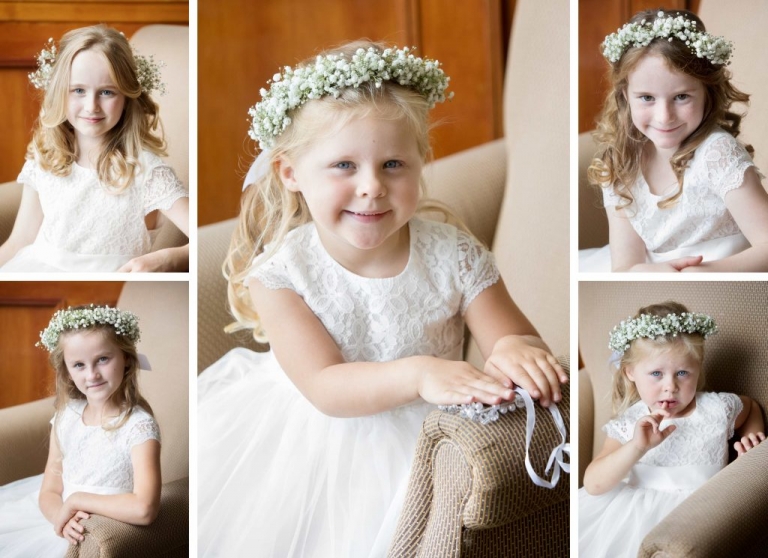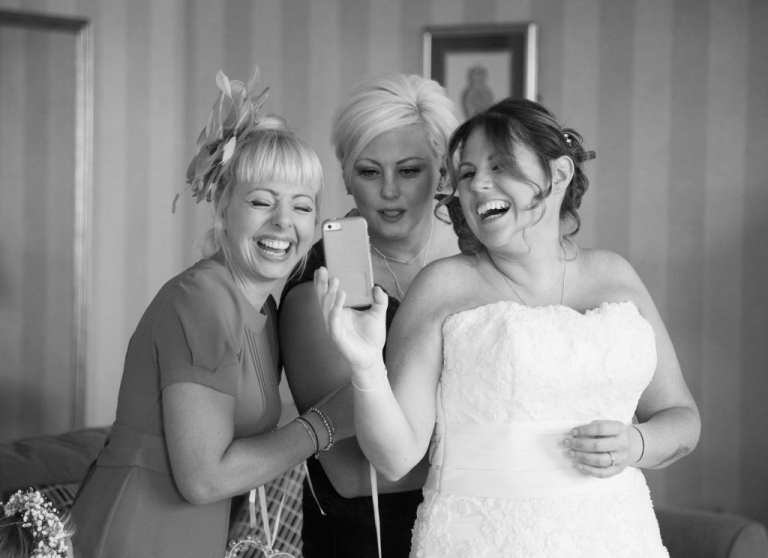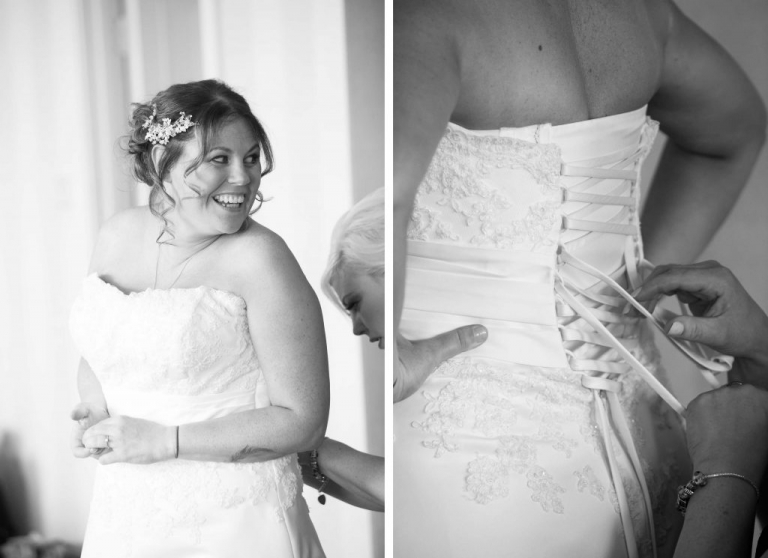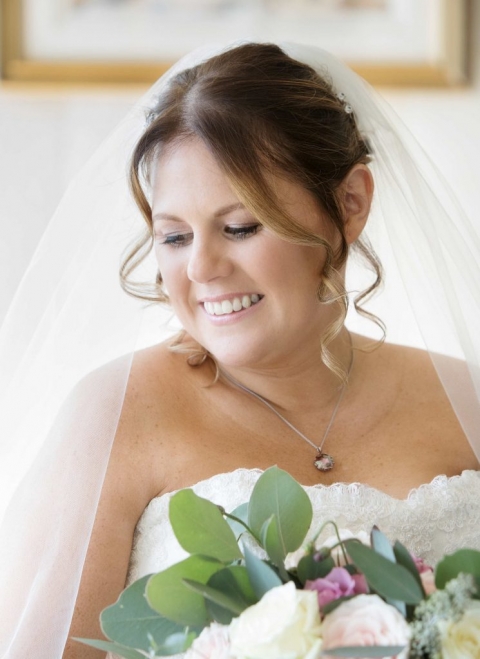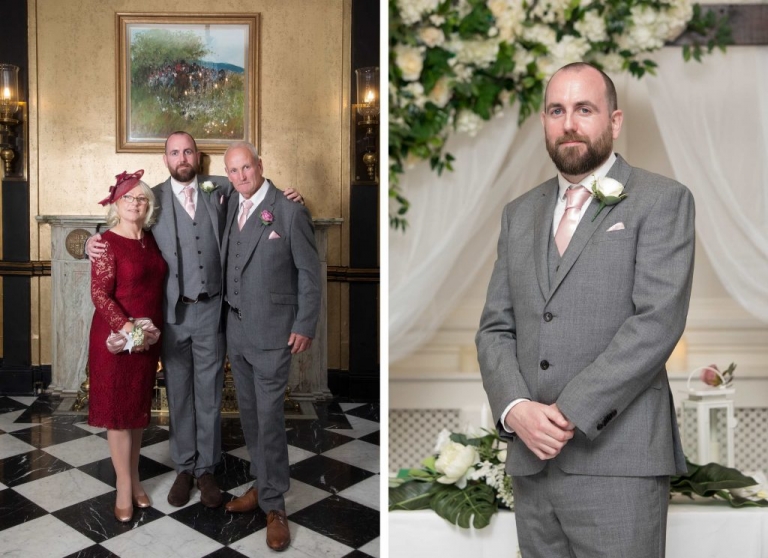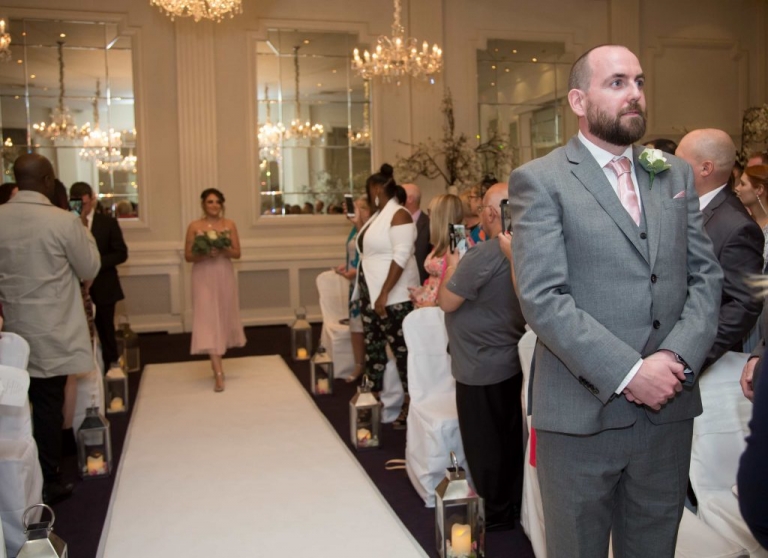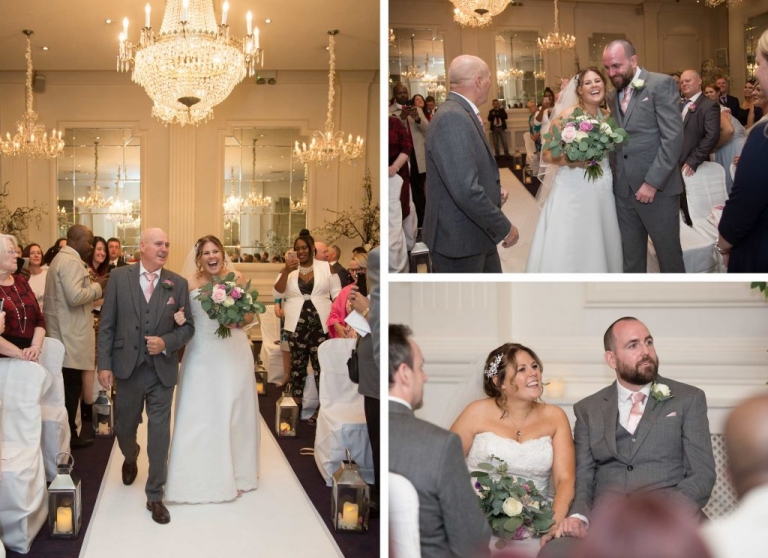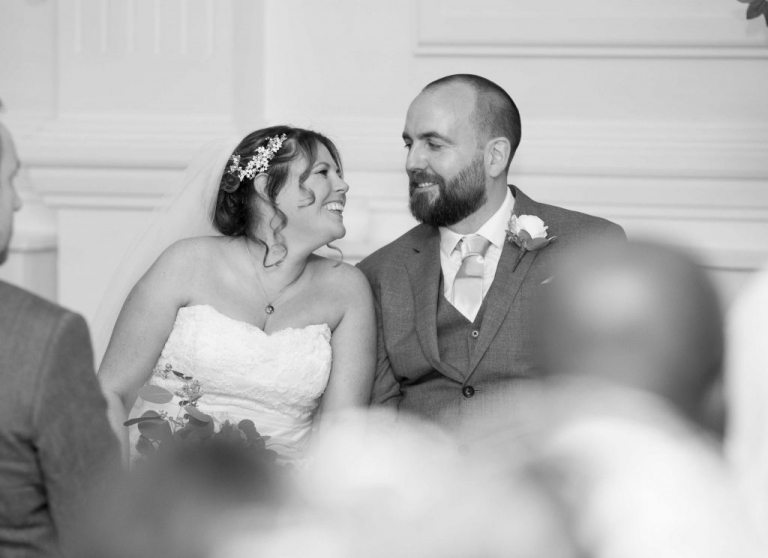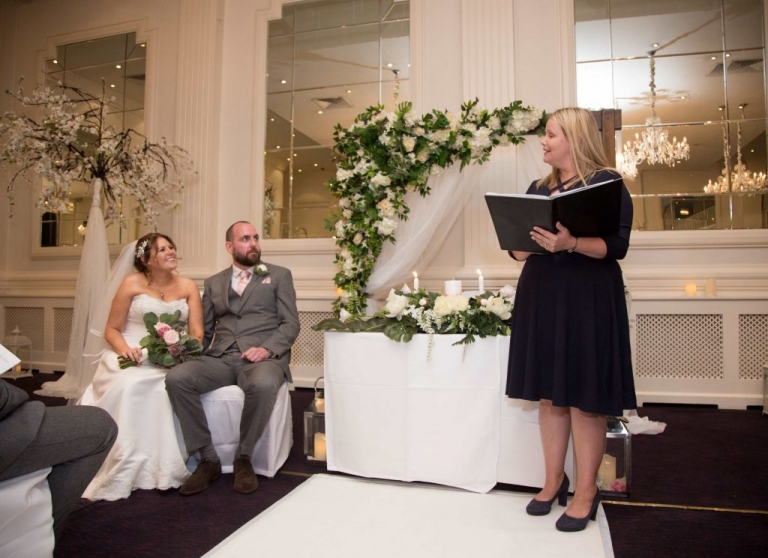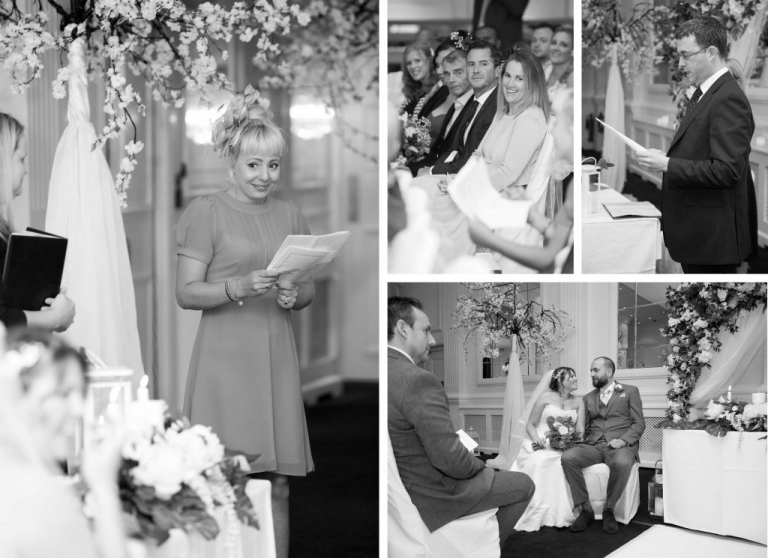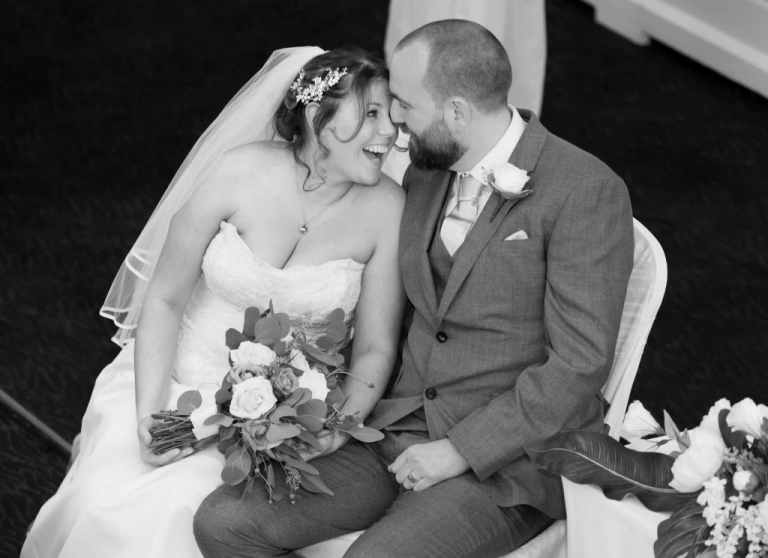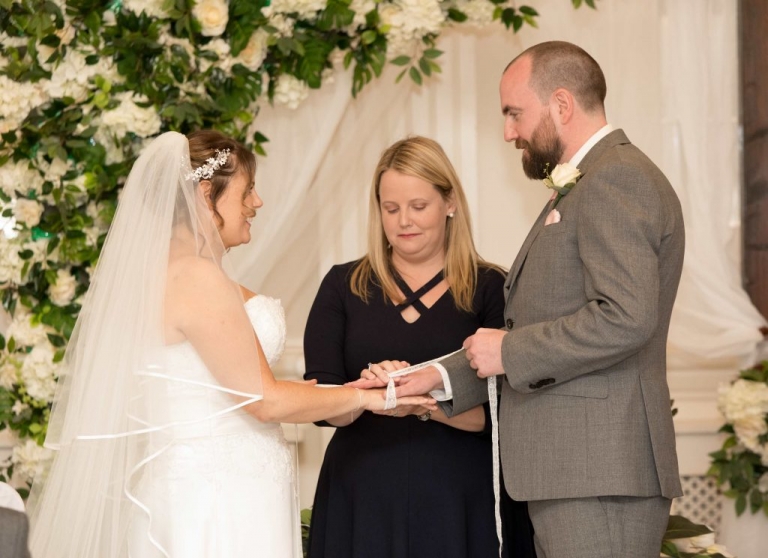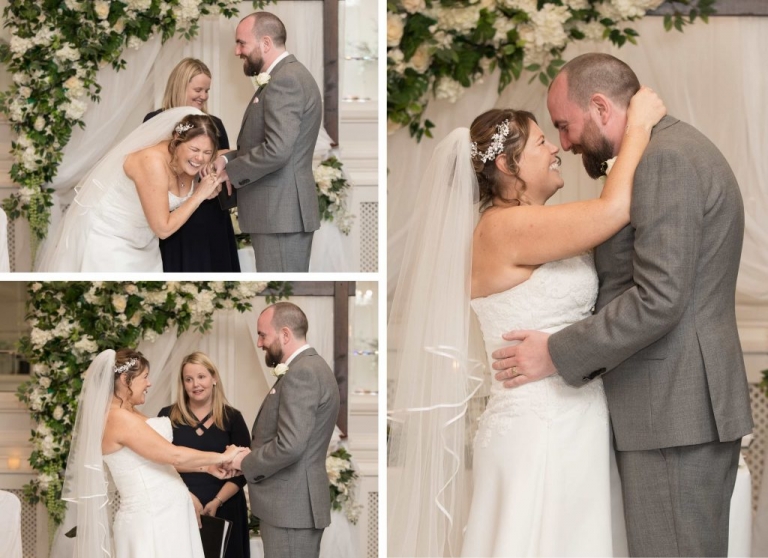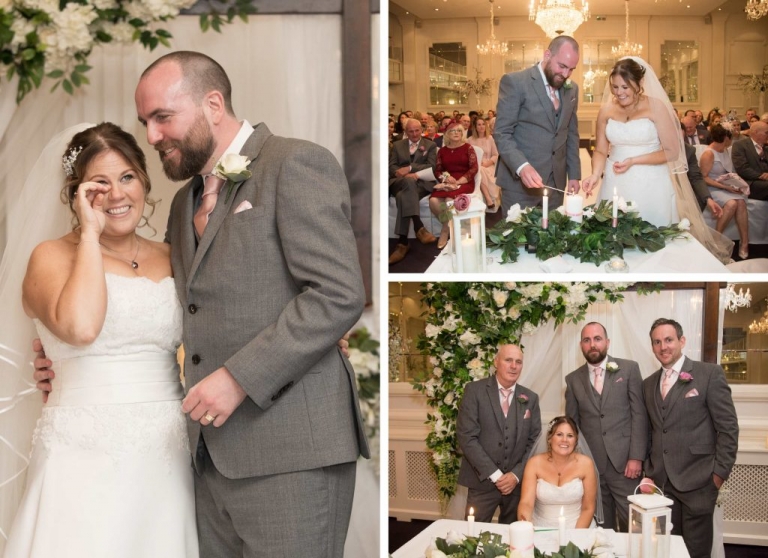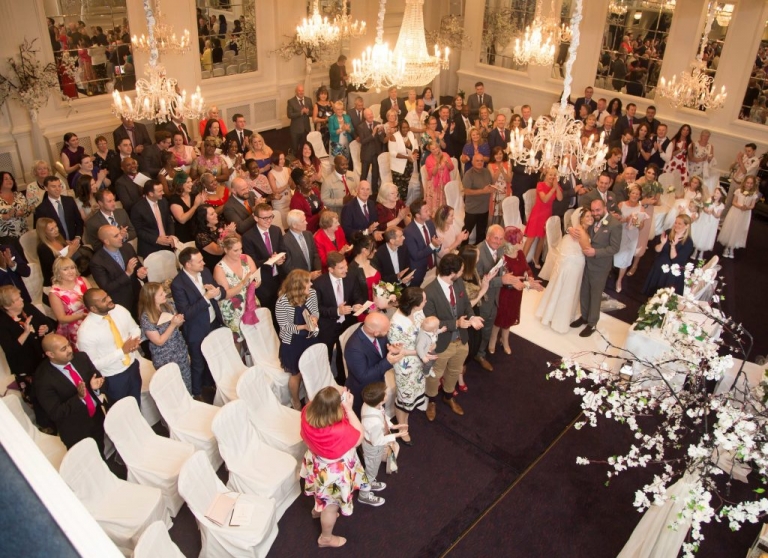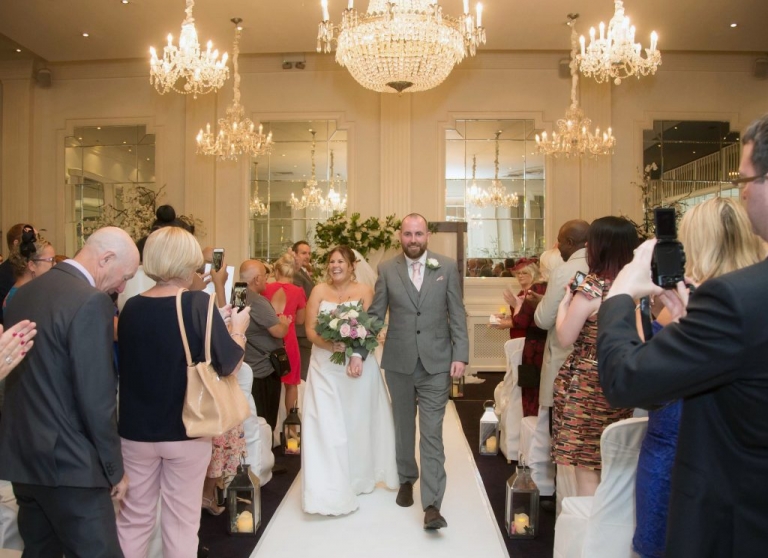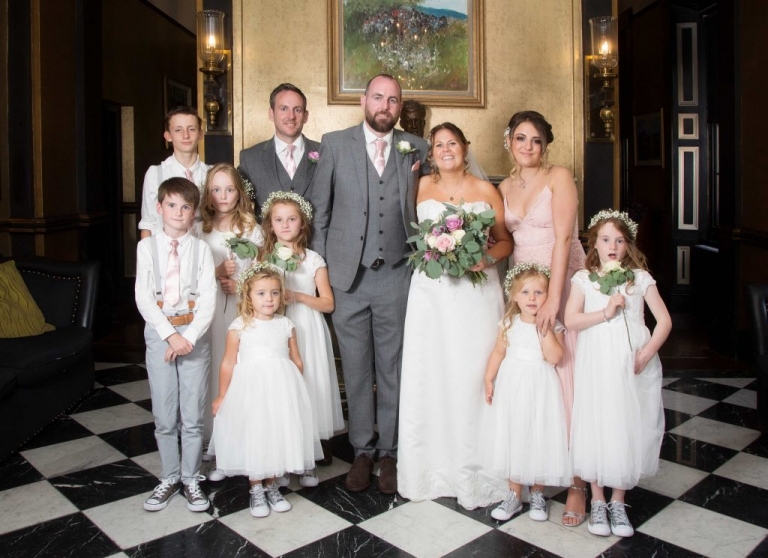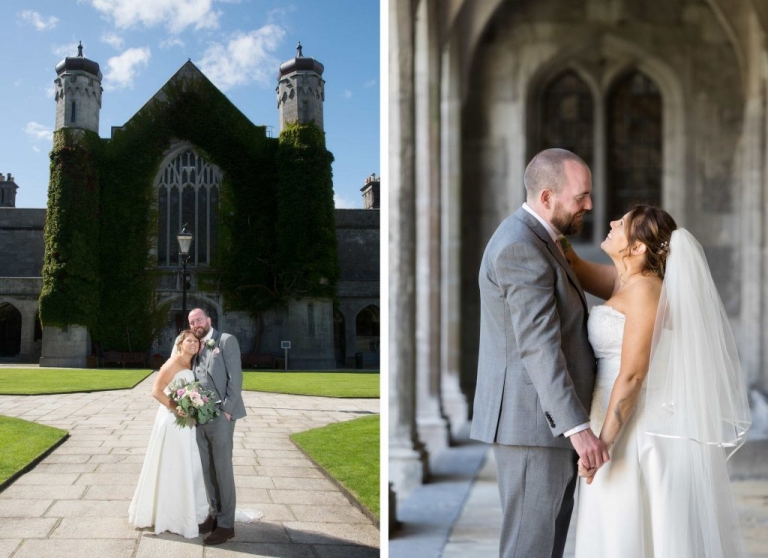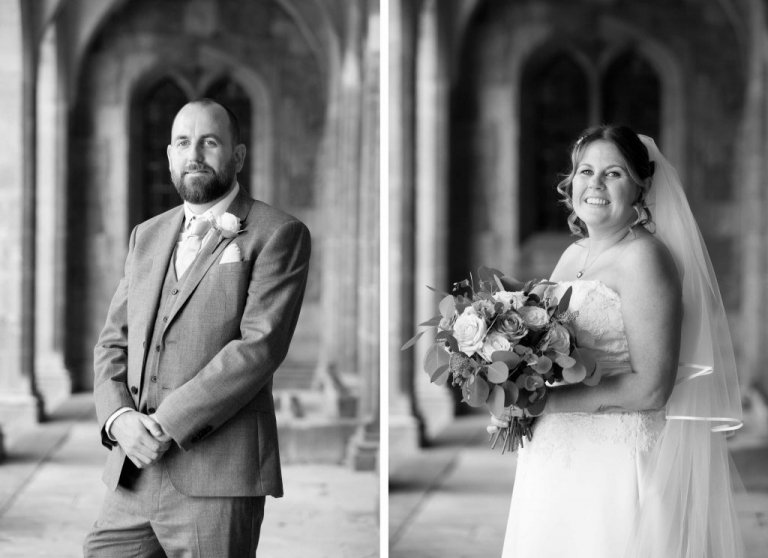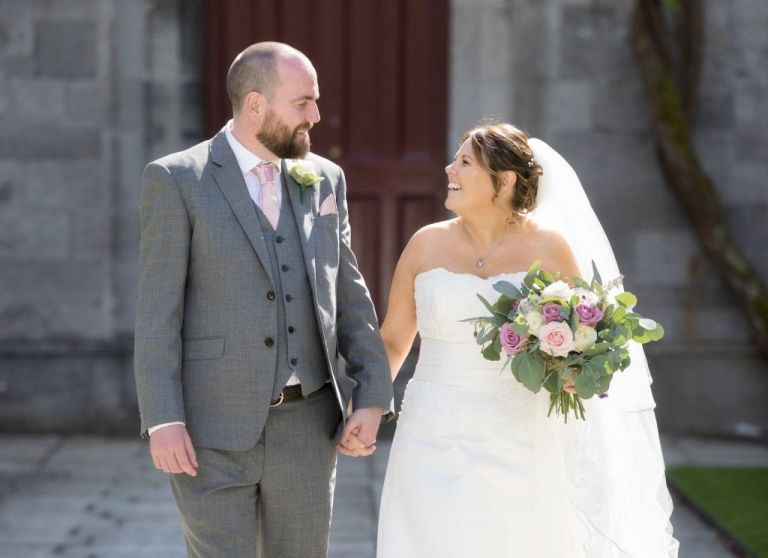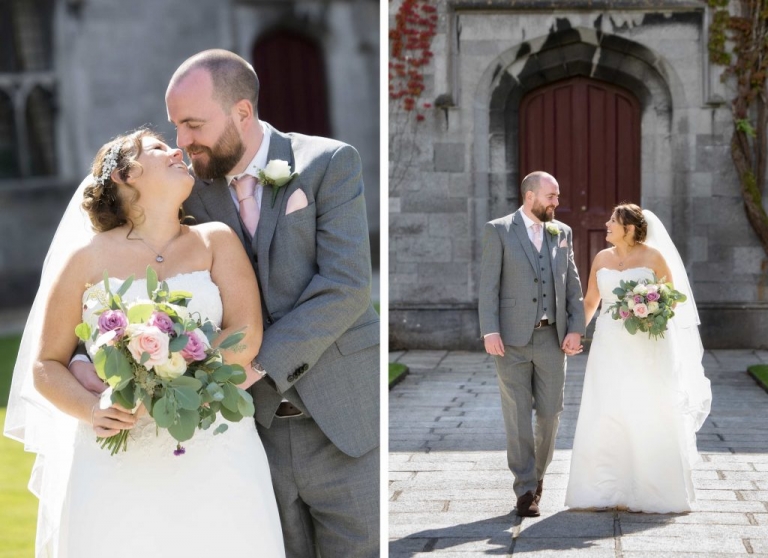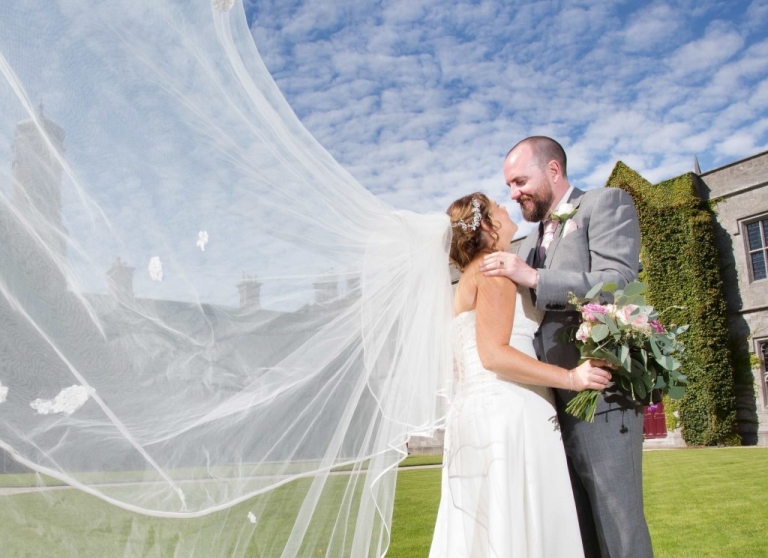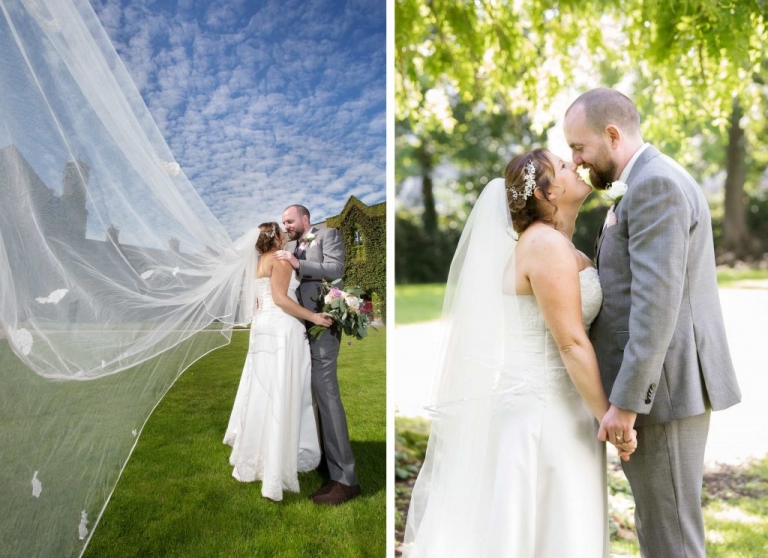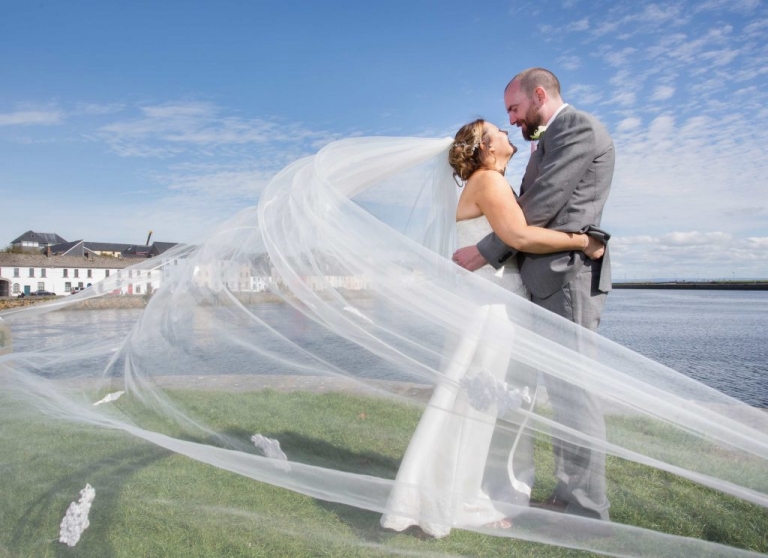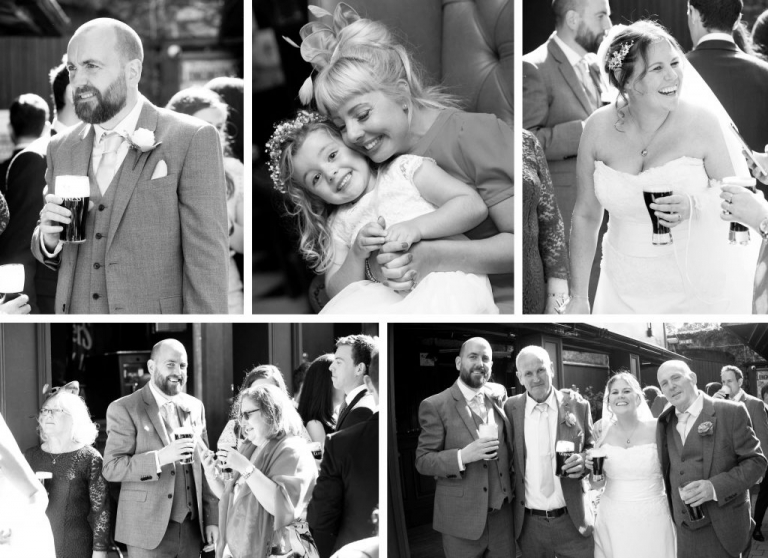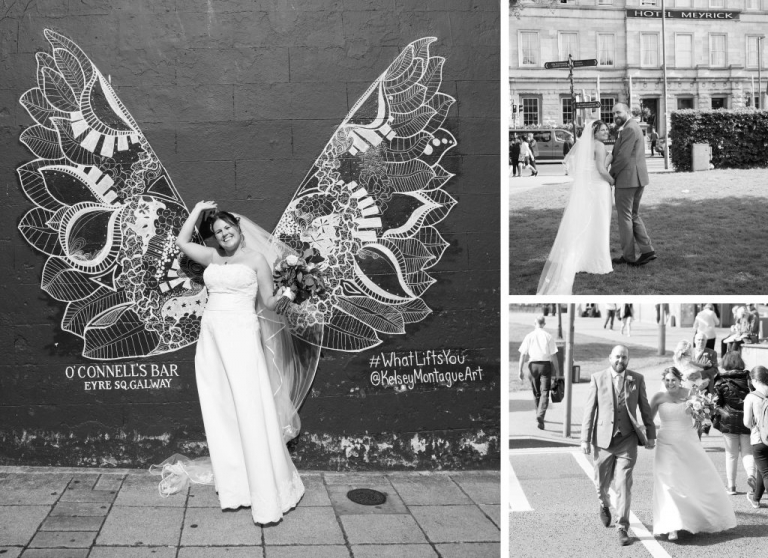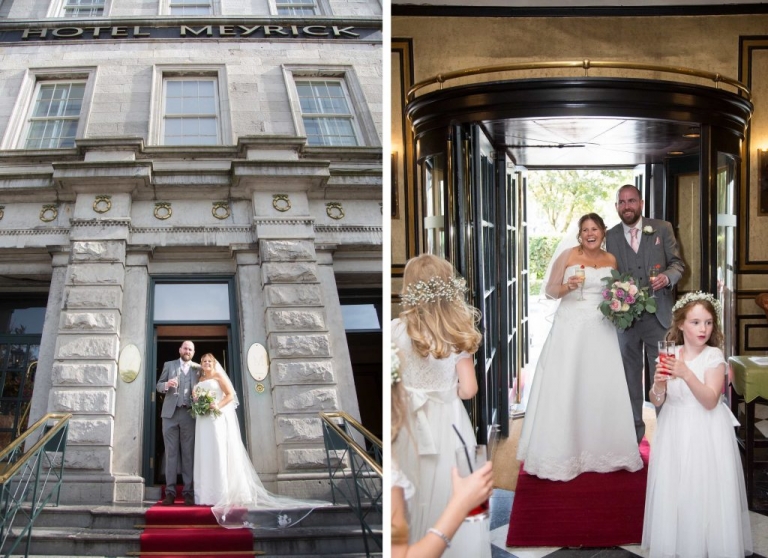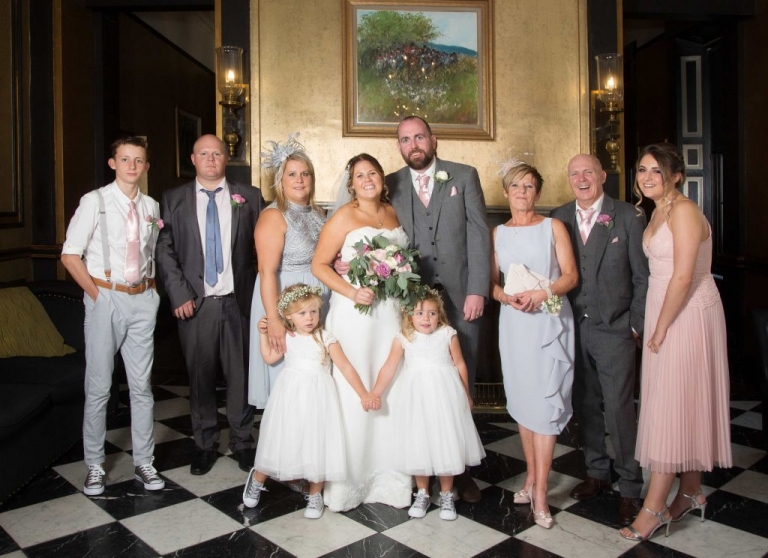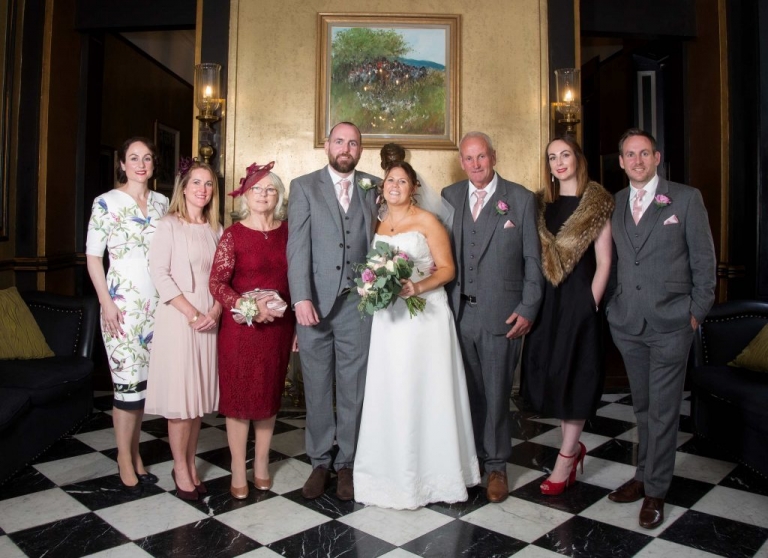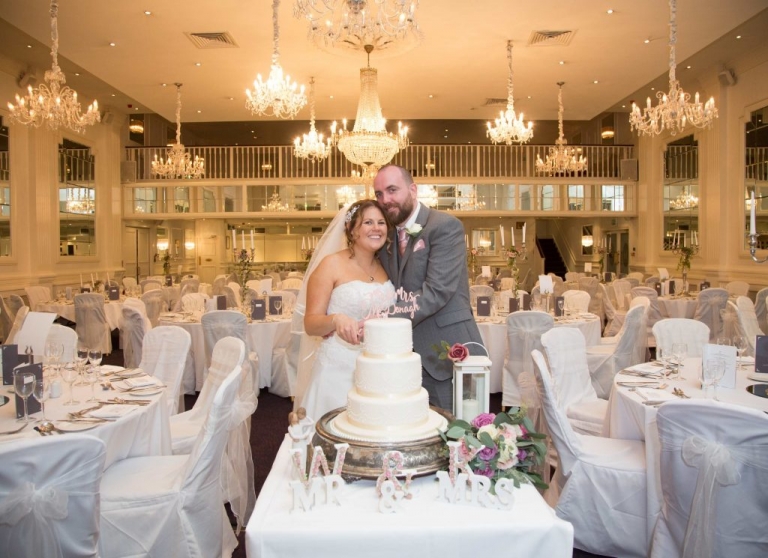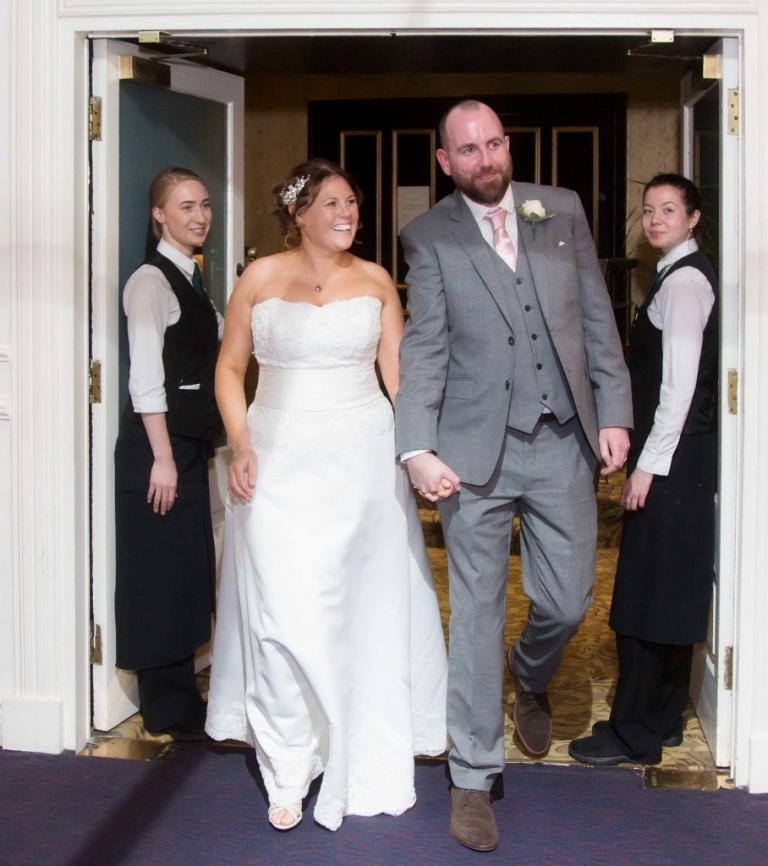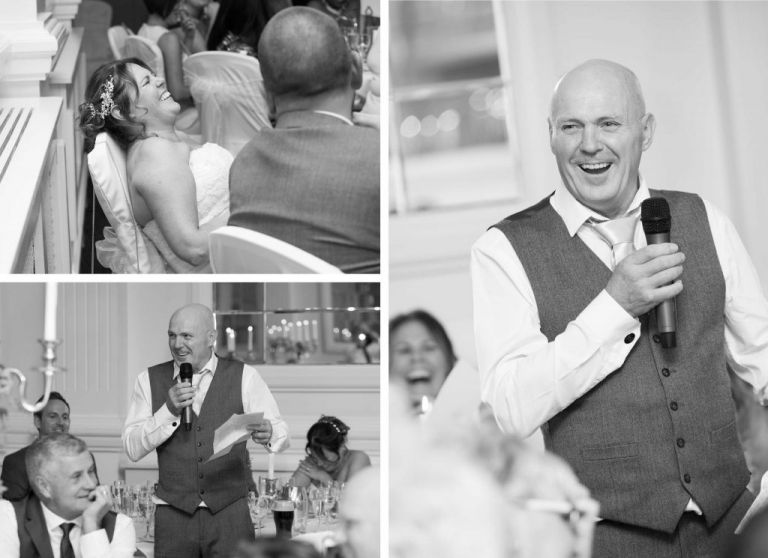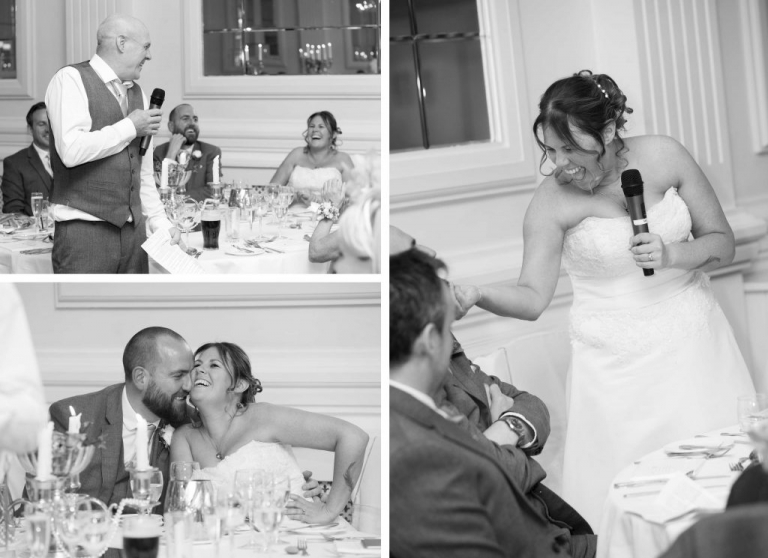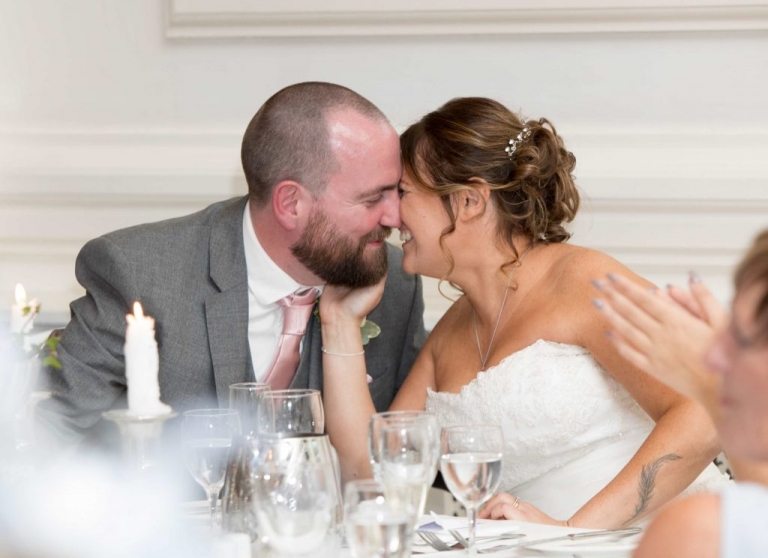 Thanks for visiting, here you'll find write-ups of my recent weddings and shoots.