Veronica & George – 16th March 2019
Last Saturday I had the very great pleasure of photographing the wedding of Veronica and George. It was a wet, windy day but nothing was going to dampen the spirits of this fabulous bride and groom. The ceremony was in Galway Cathedral and afterwards we nipped across the road to the NUIG quad for a few photos. The reception was held at my favourite venue, the beautiful Glenlo Abbey Hotel in Bushypark. I'm always delighted to be asked to shoot a wedding here, it is a photographer's dream and Veronica and George were very keen to utilise the beautiful grounds despite the weather.
My profound thanks to Veronica and George for choosing me to record their special day, it was an absolute pleasure to be part of it.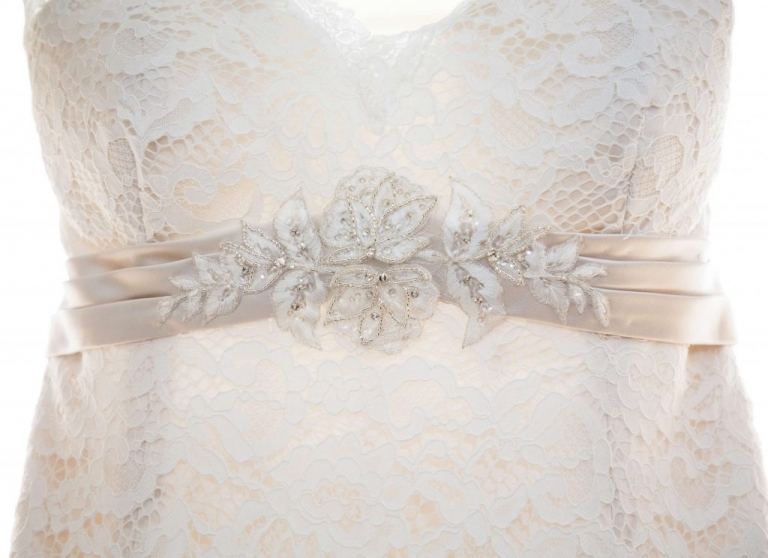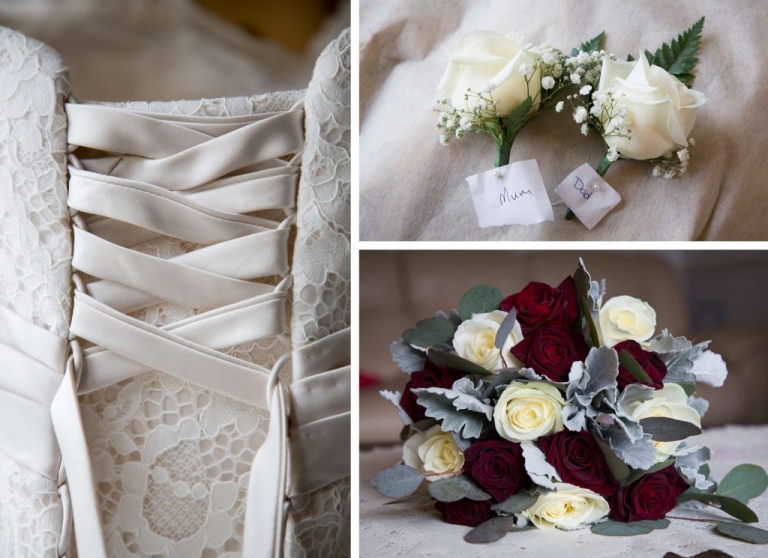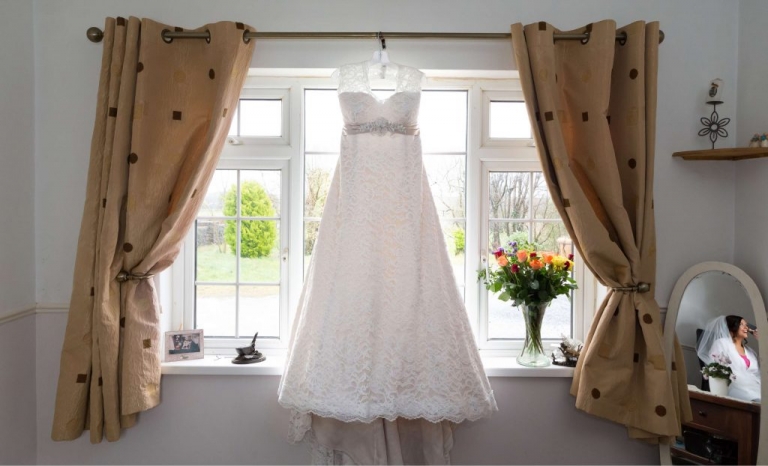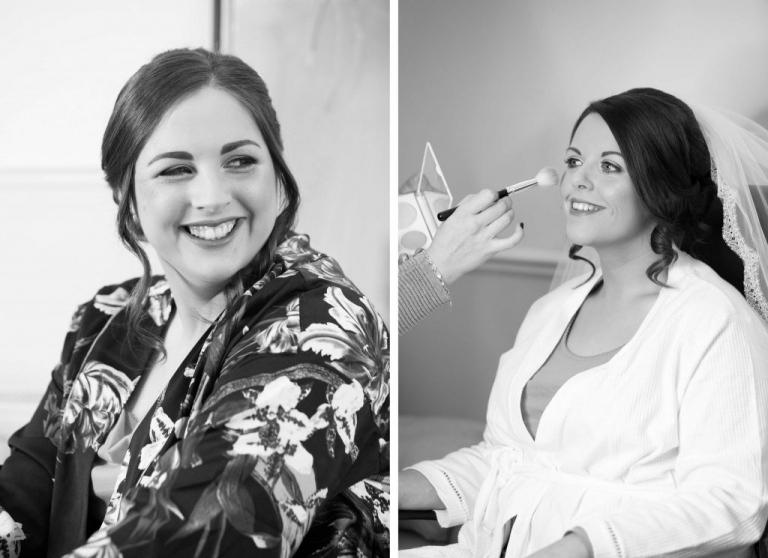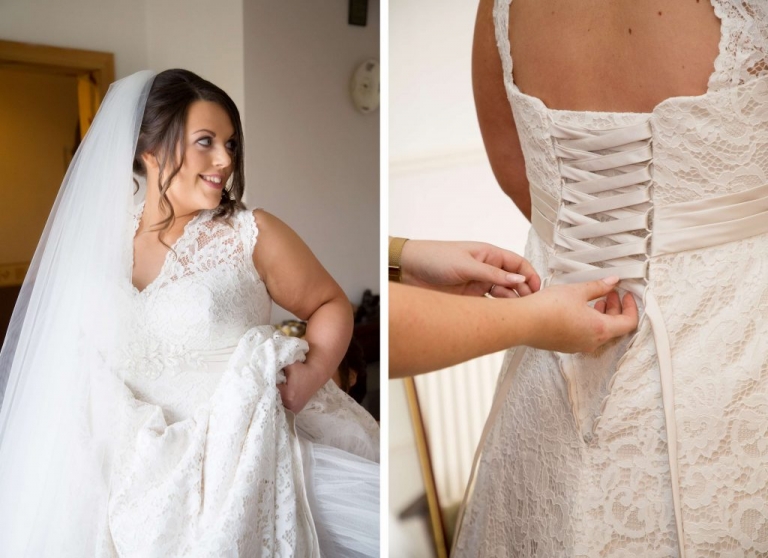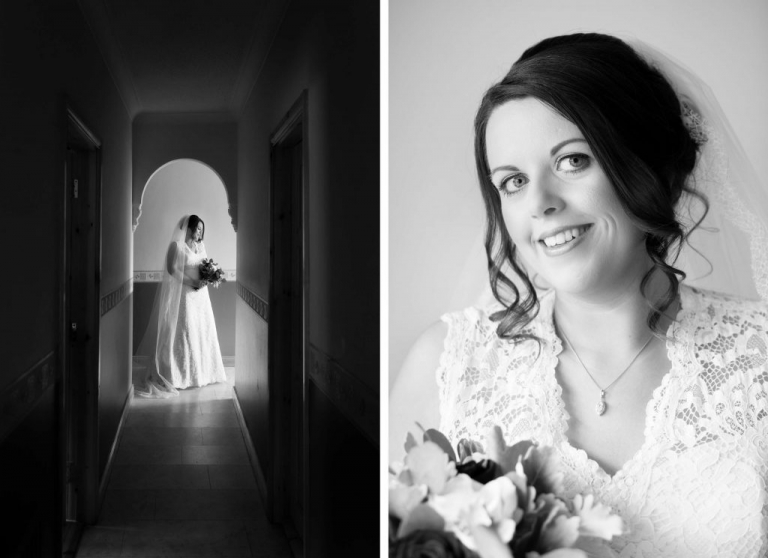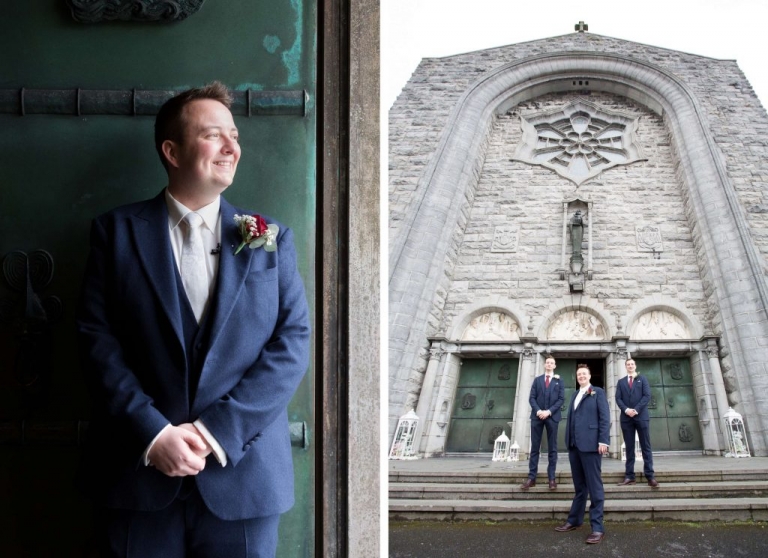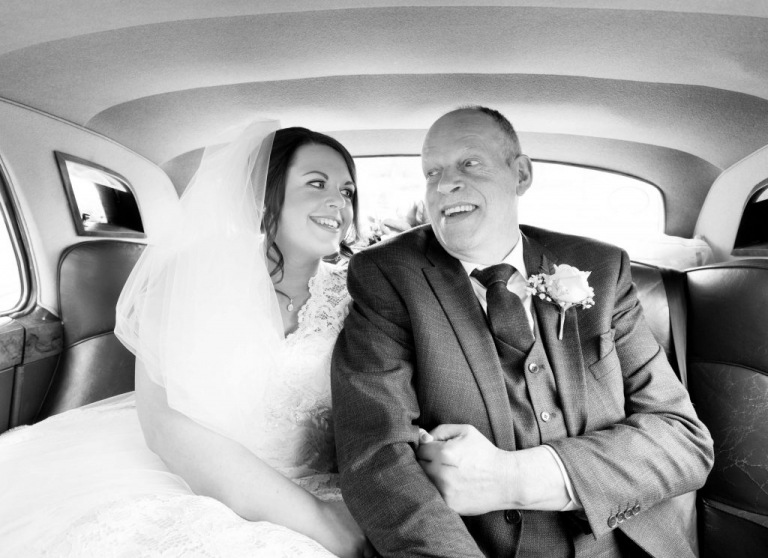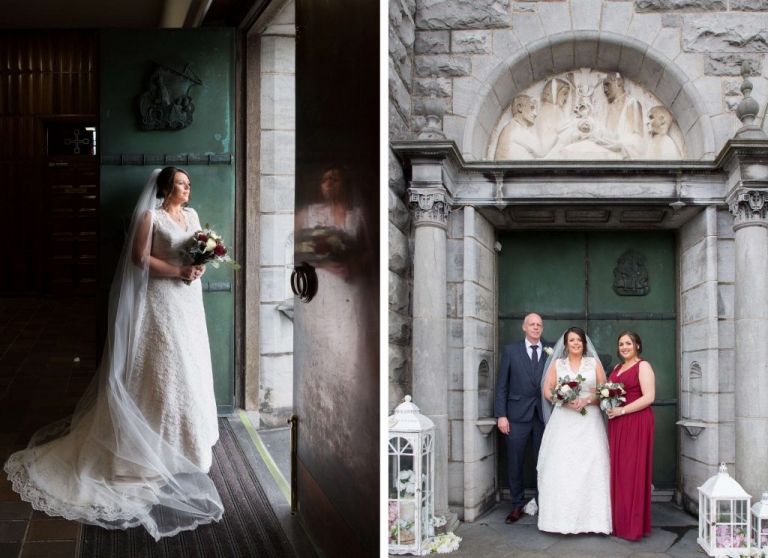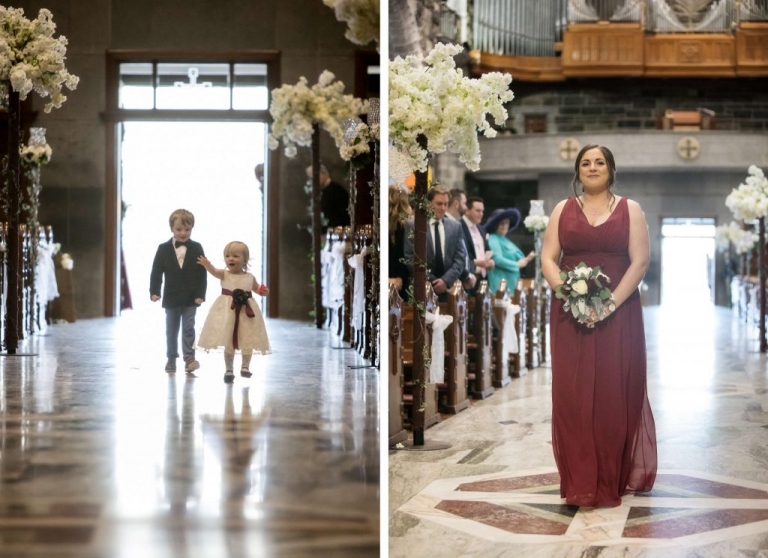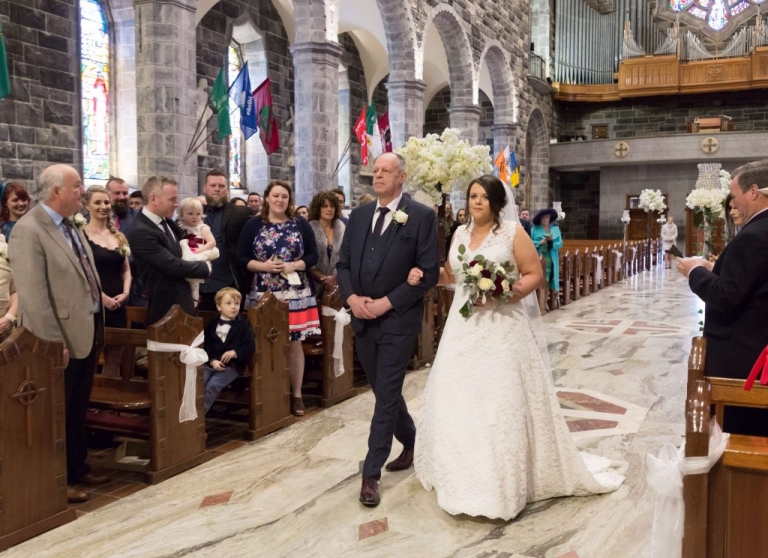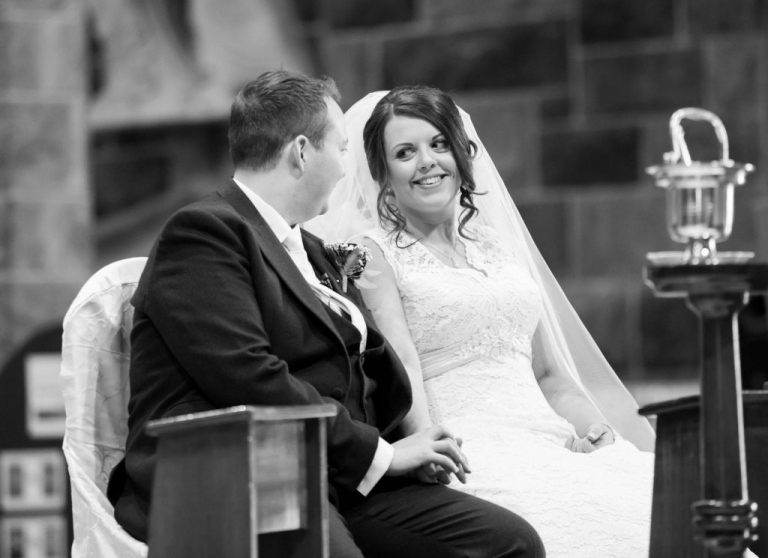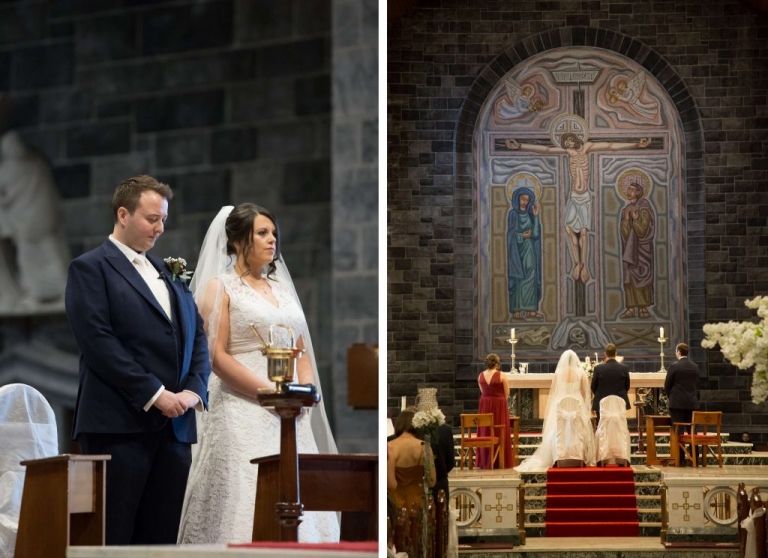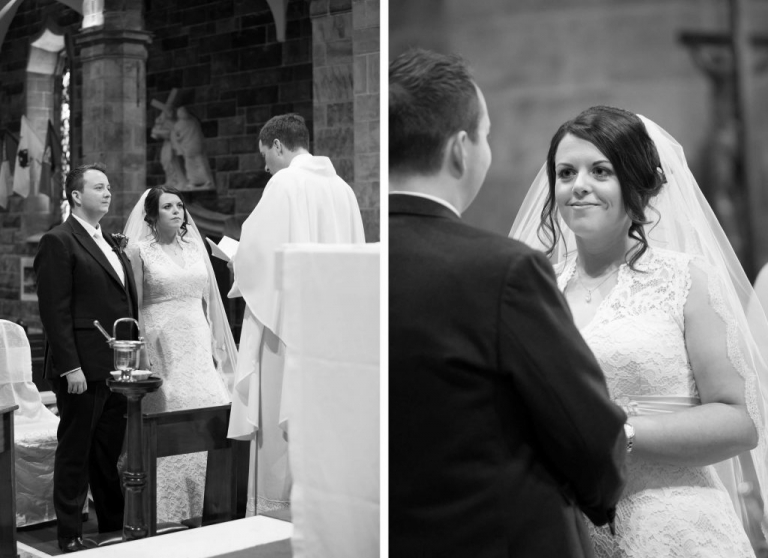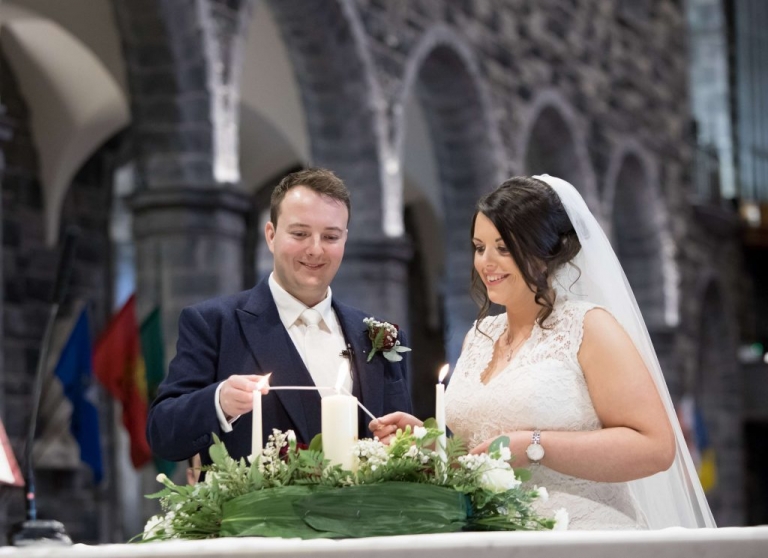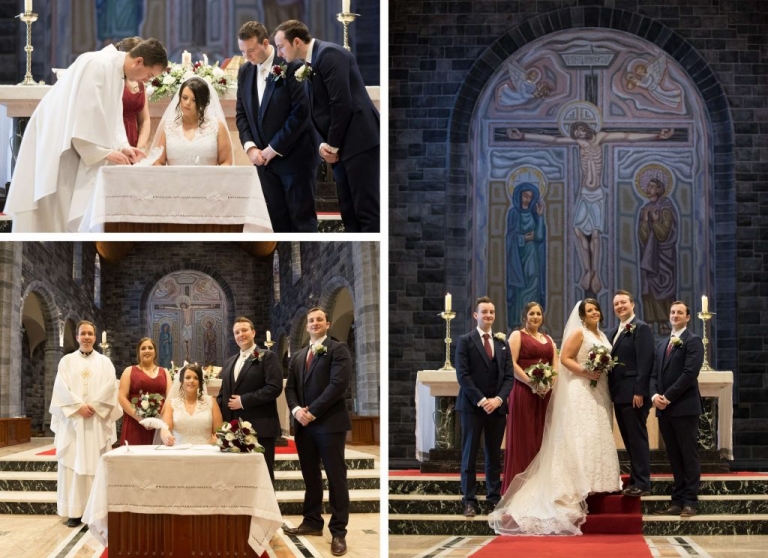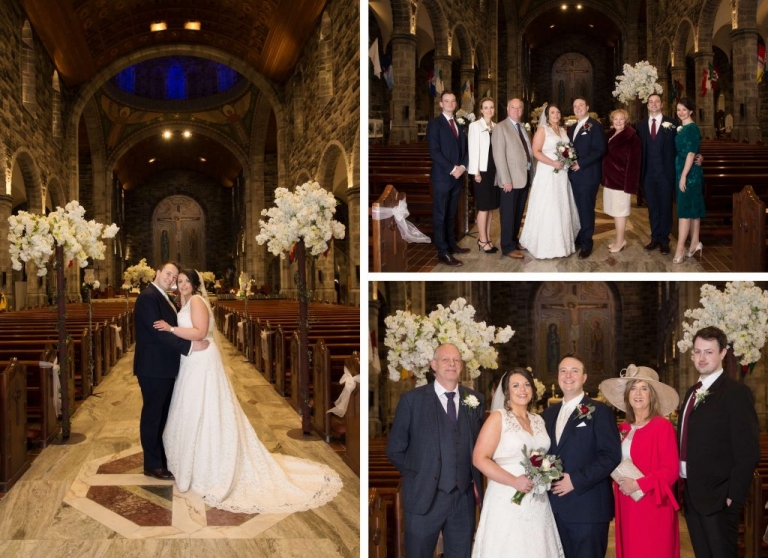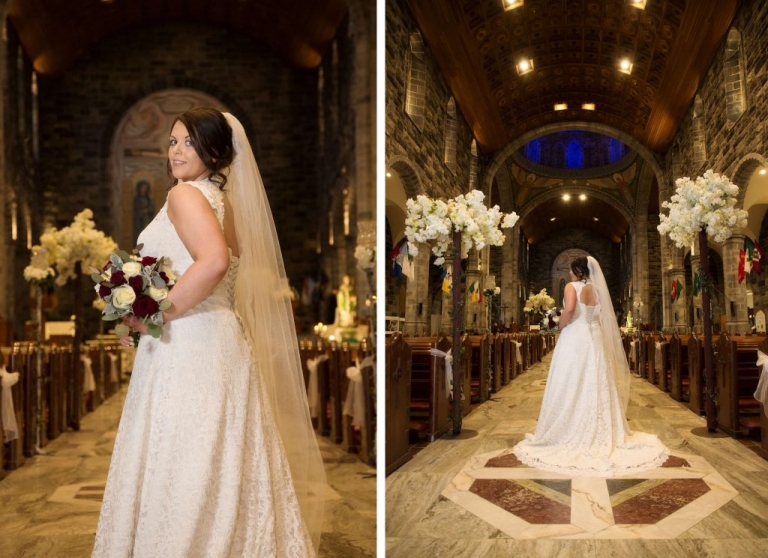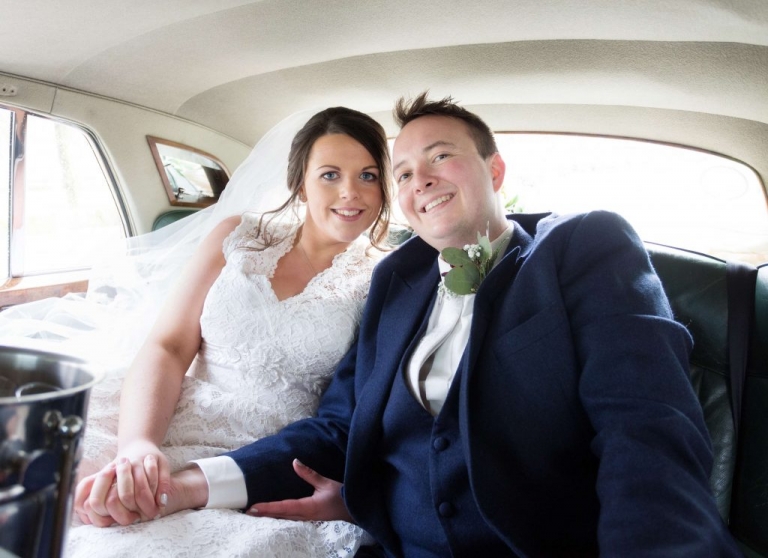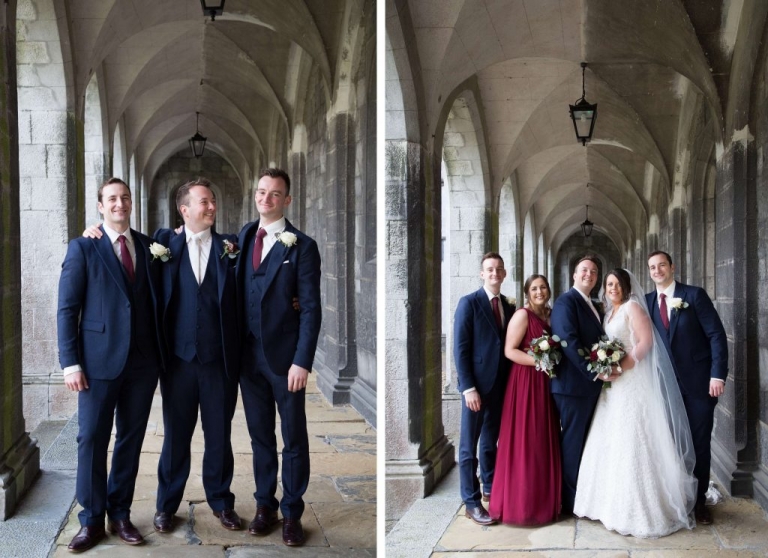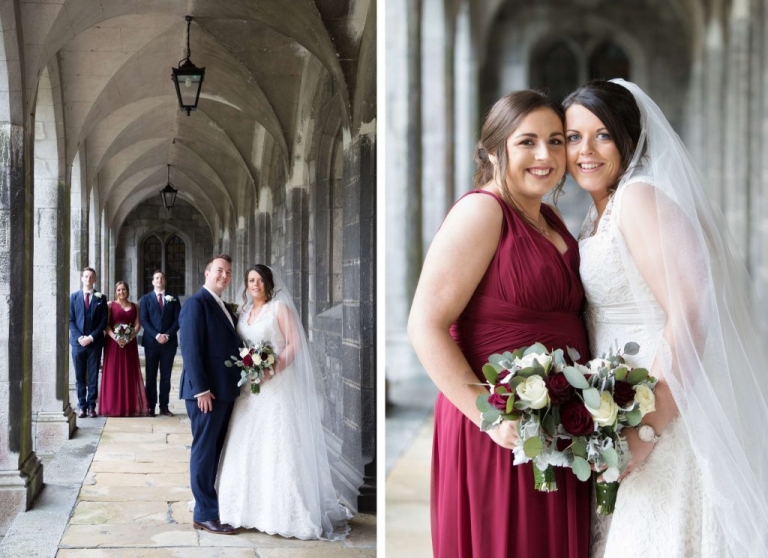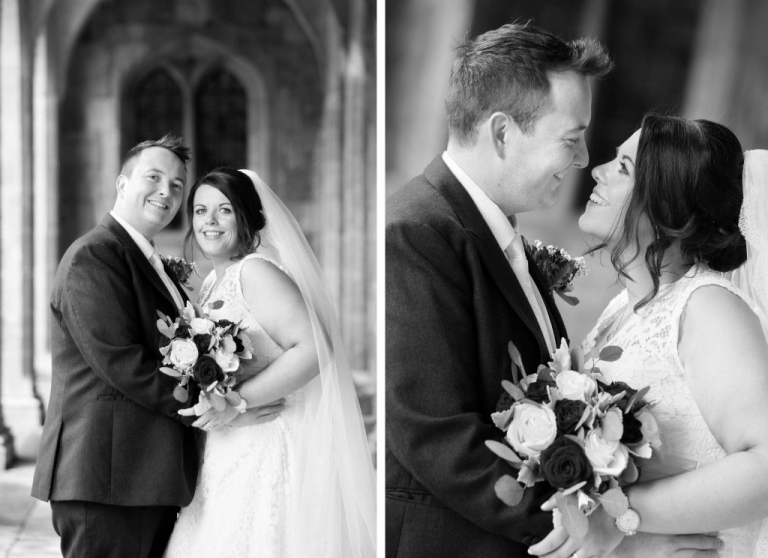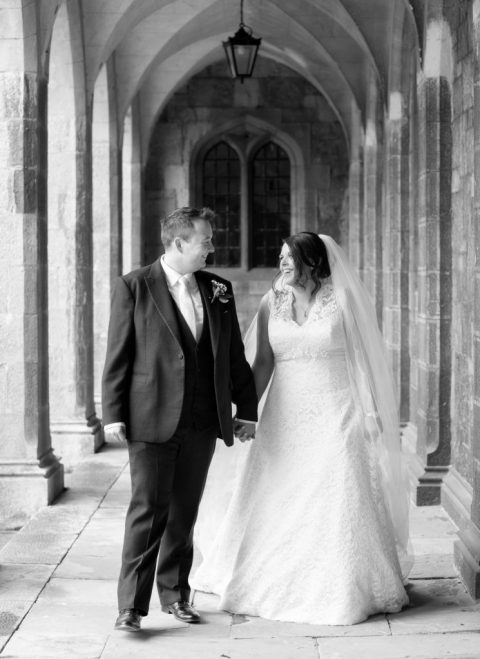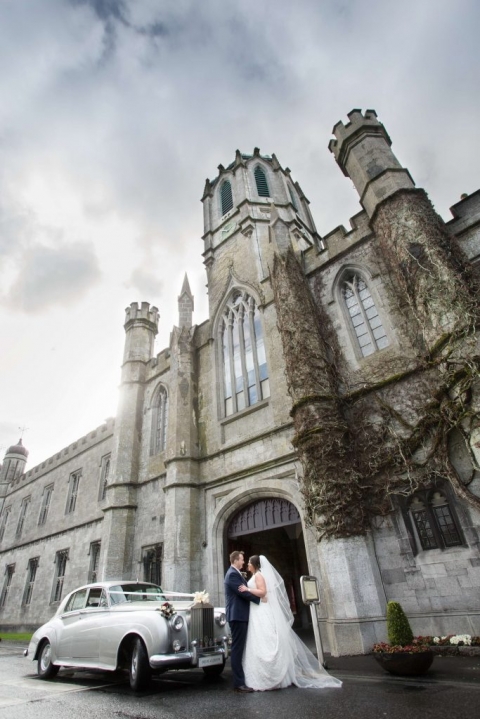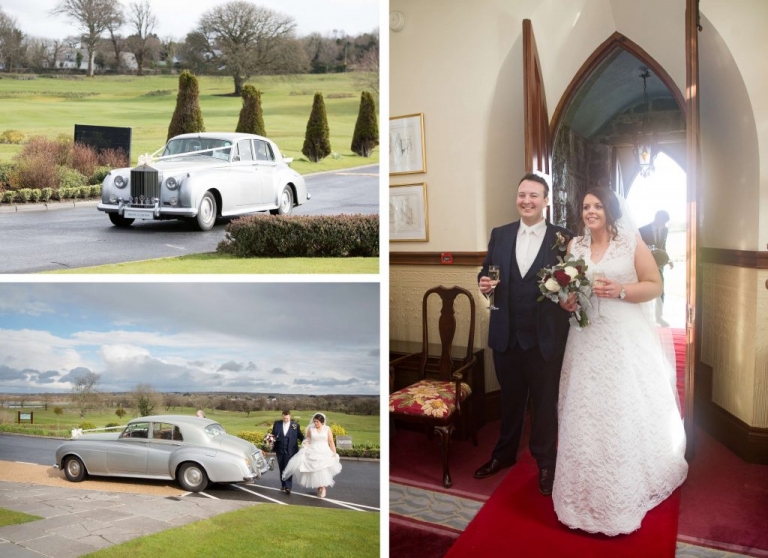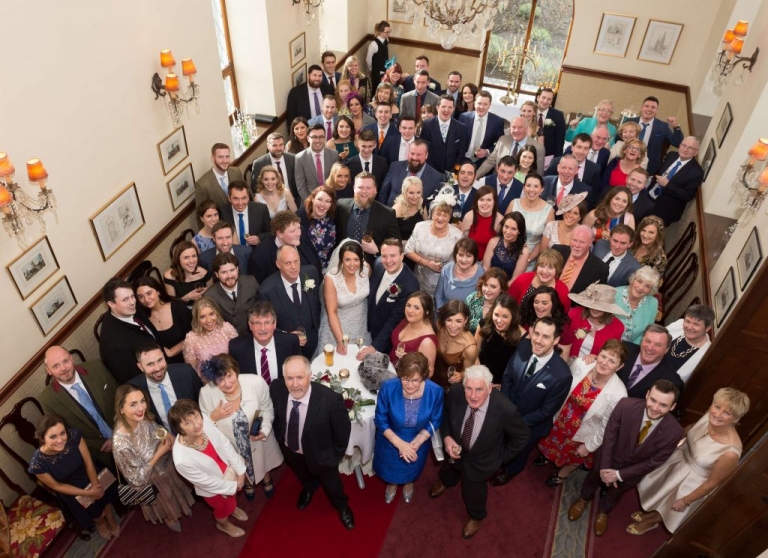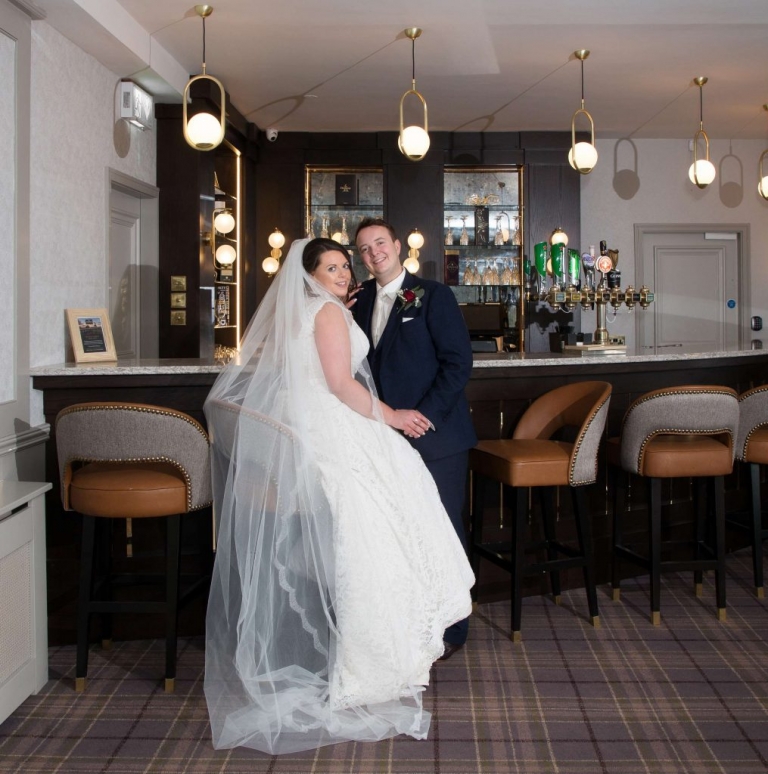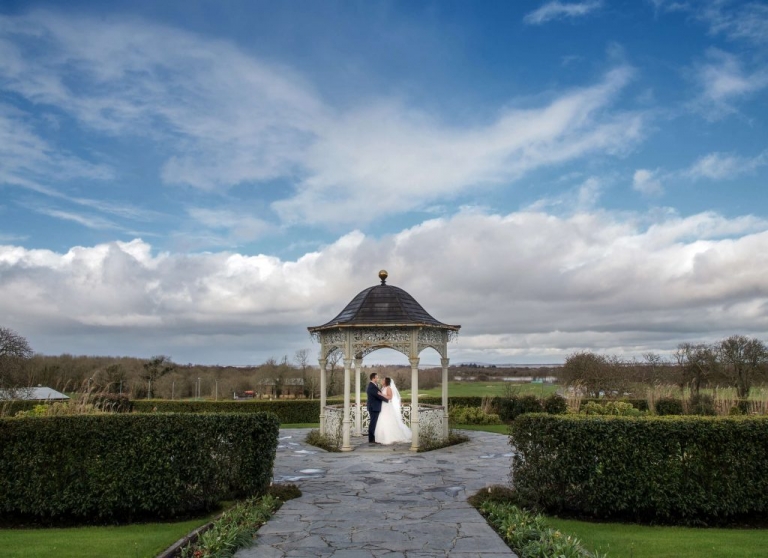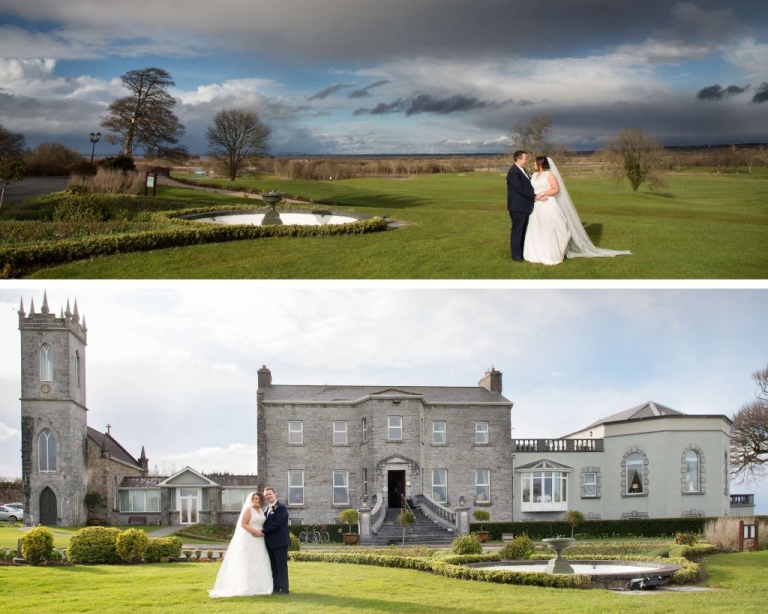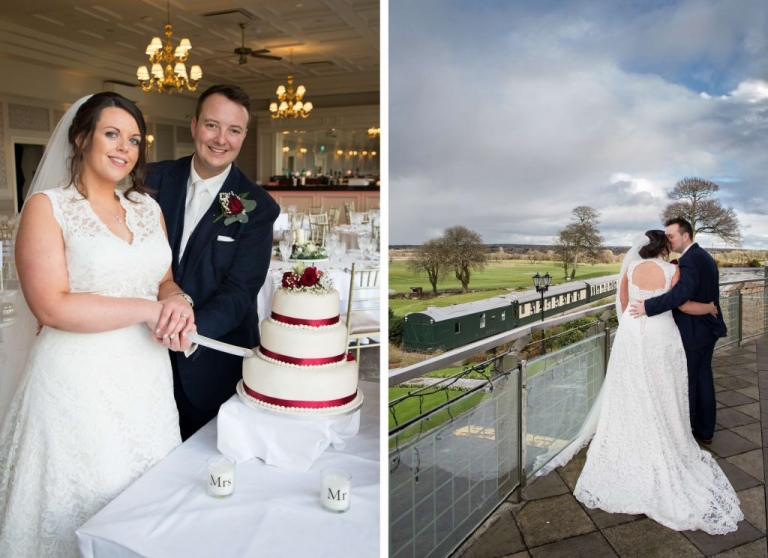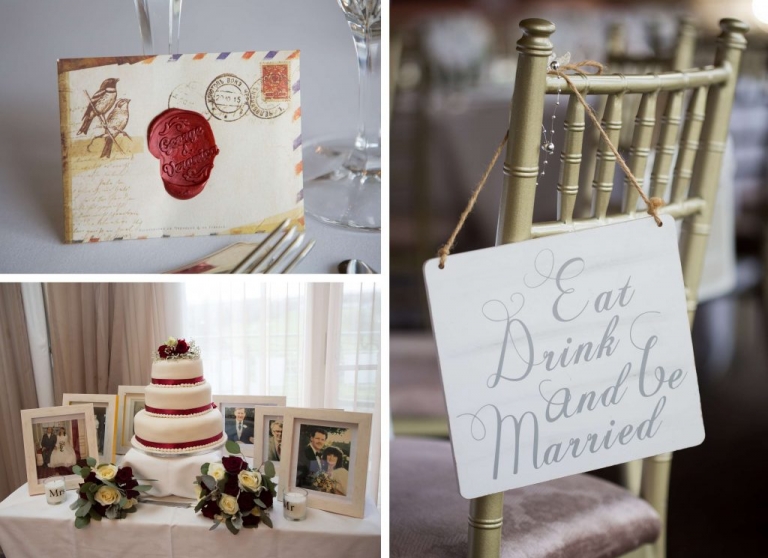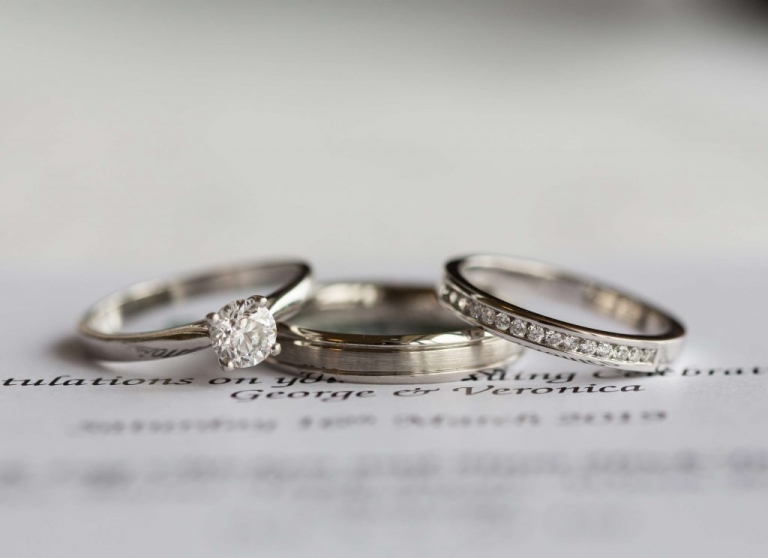 Thanks for visiting, here you'll find write-ups of my recent weddings and shoots.