Claire and Tomás – 21st December 2018
My last wedding before Christmas was Tomás and Claire's in Mervue, followed by a beautiful reception at Raheen Woods Hotel in Athenry.
The calm, relaxed atmosphere of the day came directly from Claire and Tomás, despite the added nerves Tomás must have felt as he sang Claire up the isle. It was a beautiful moment and a first for me! It was wonderful to have a bit of winter sun for Claire and Tomás and a gorgeous sunset in Oranmore where we stopped for photos after the ceremony.
Thank you, Claire and Tomás, for your hospitality and for choosing me to photograph your wedding, it was an absolute pleasure and I look forward to organising your wedding album.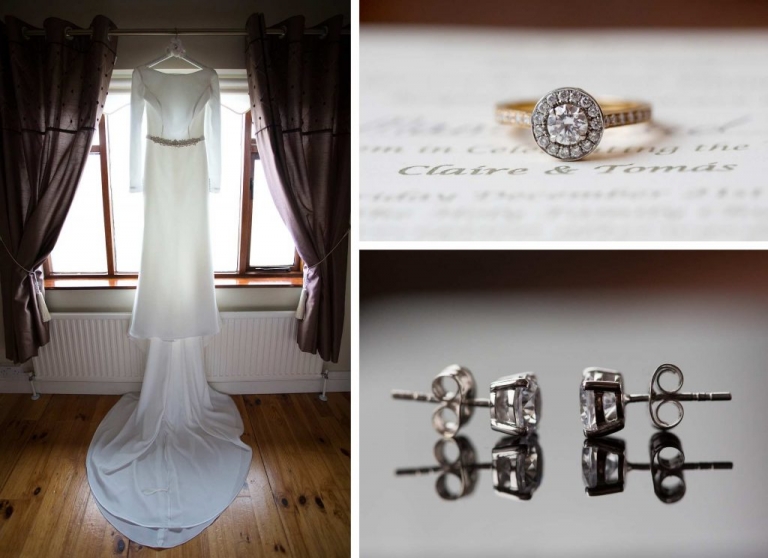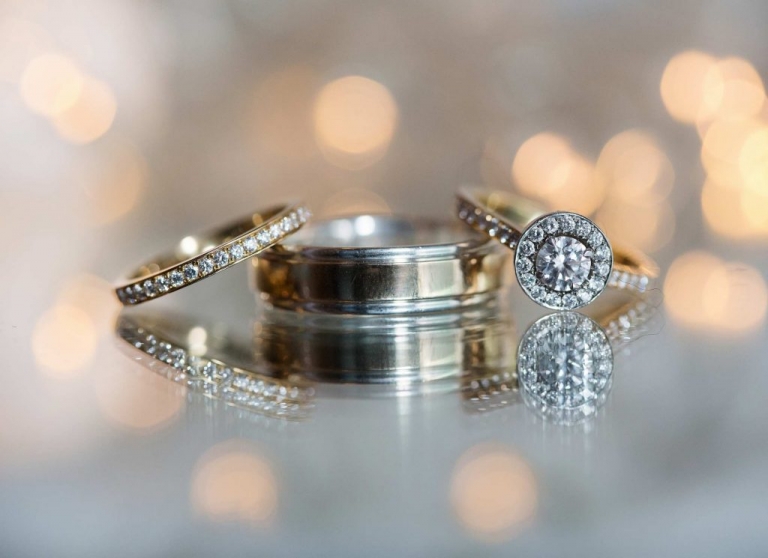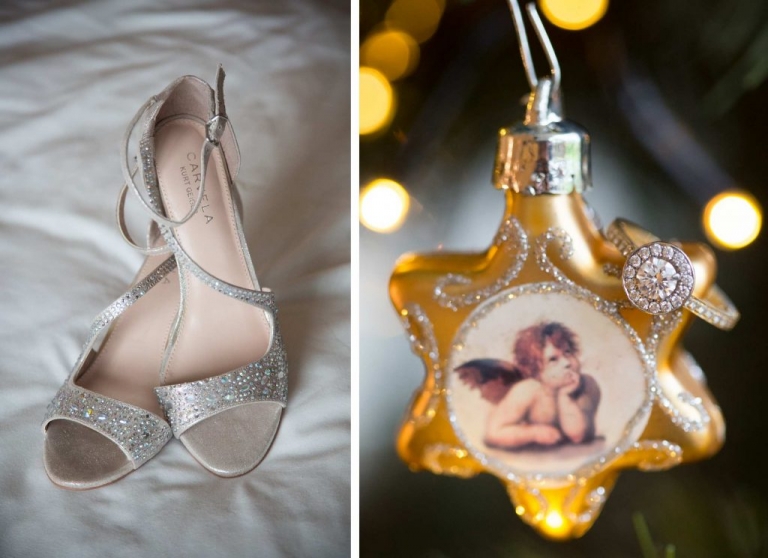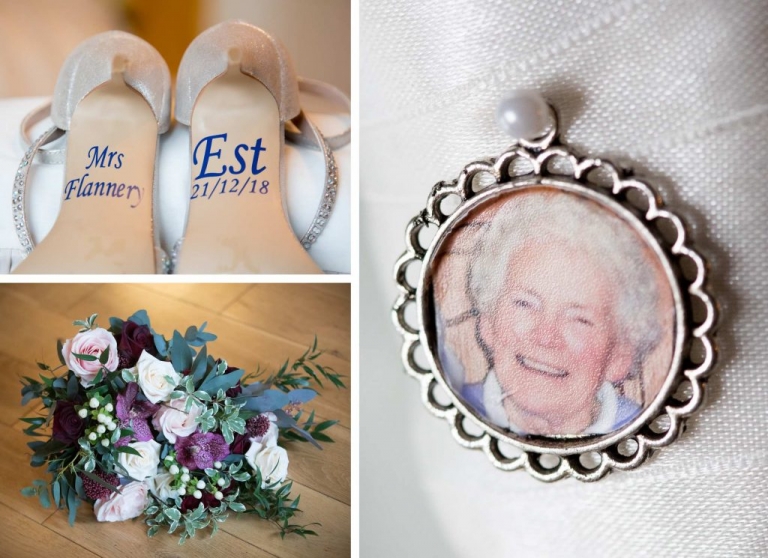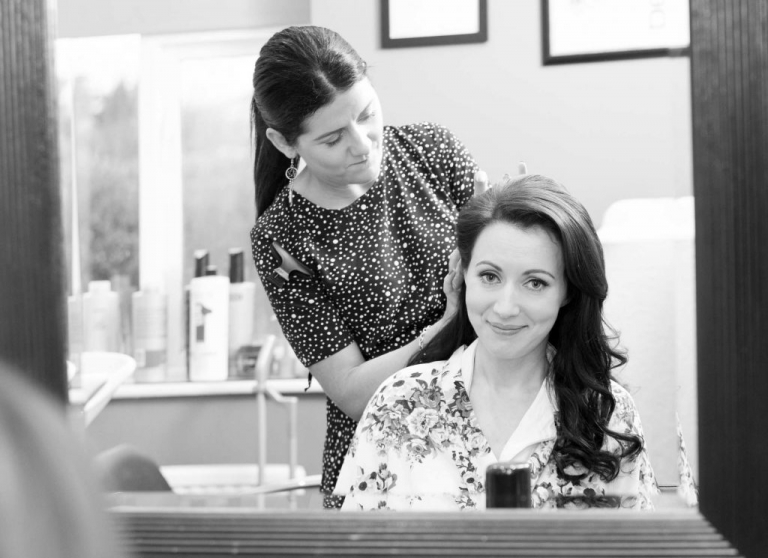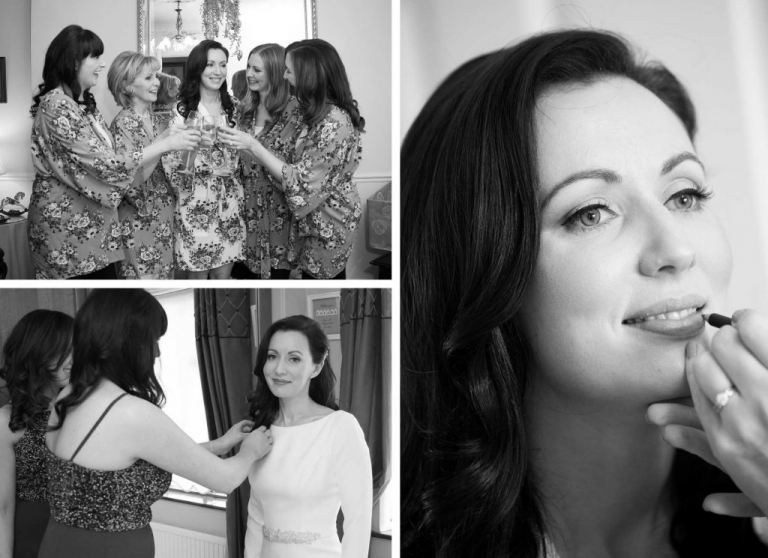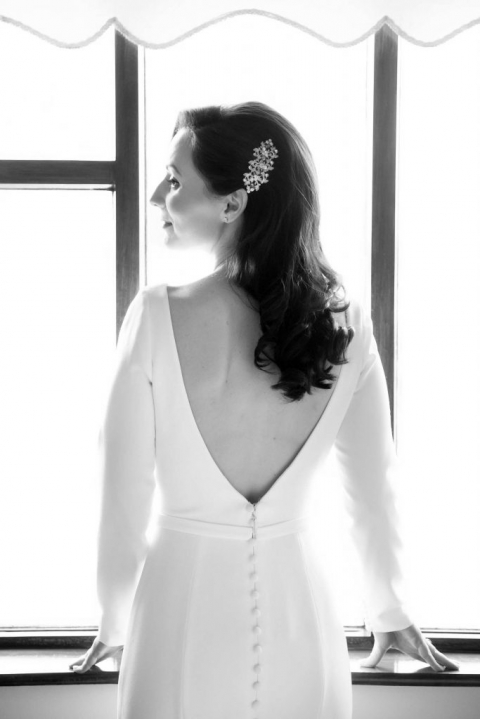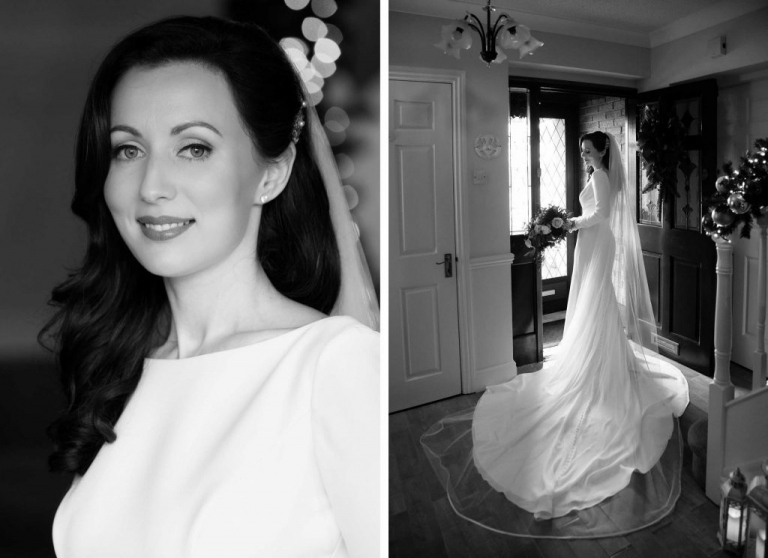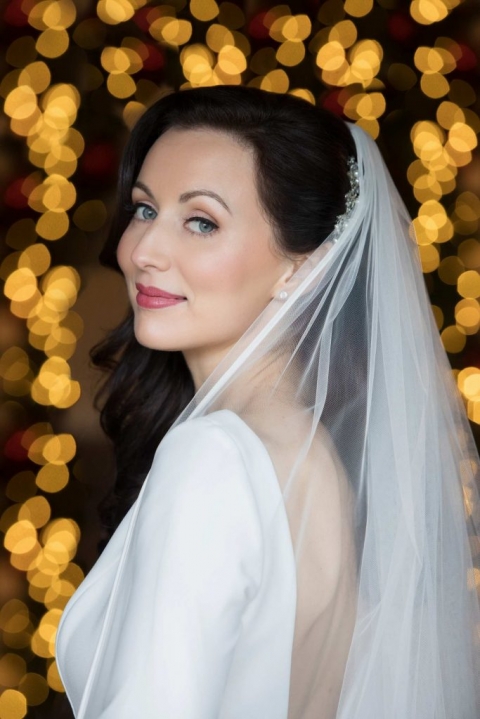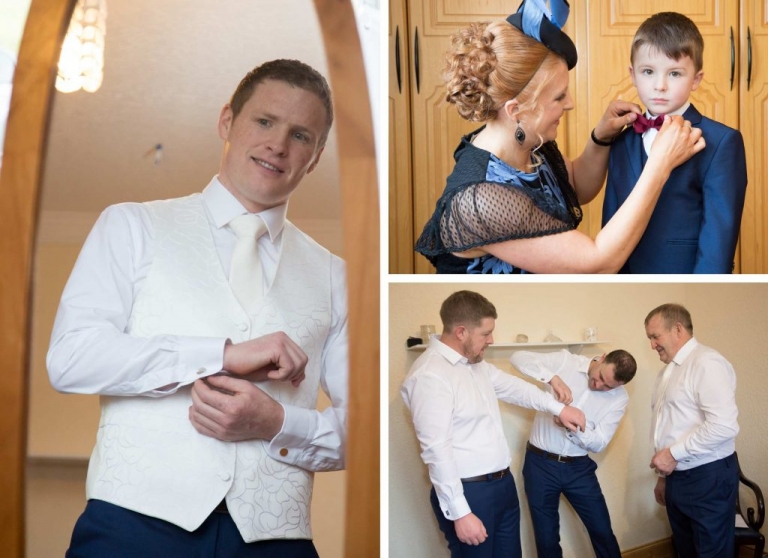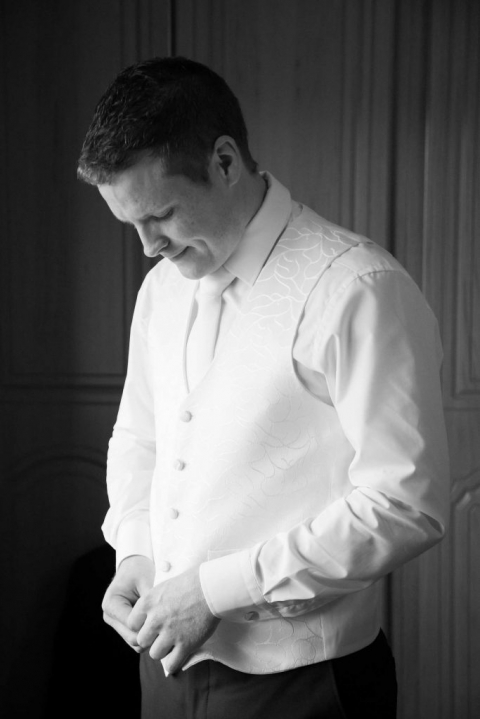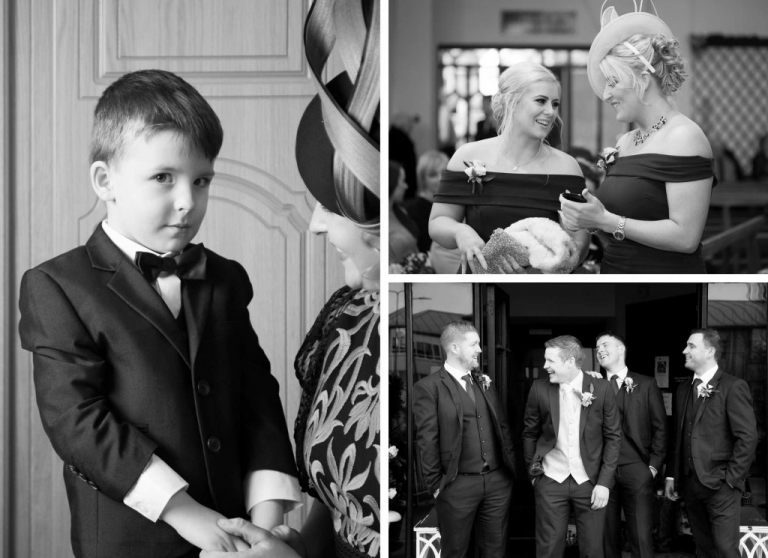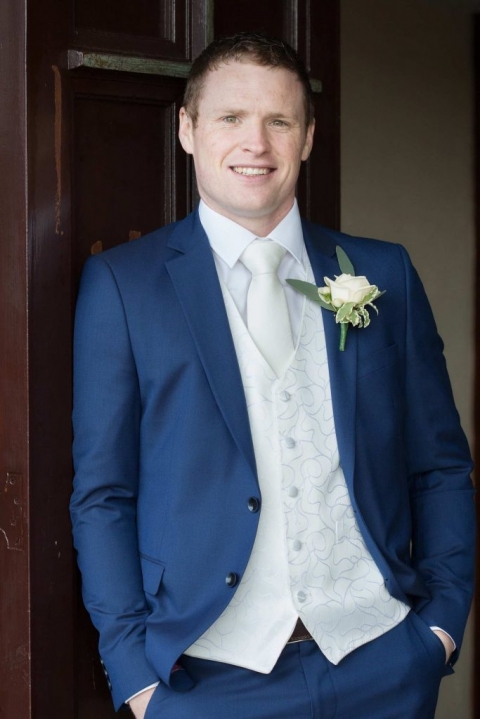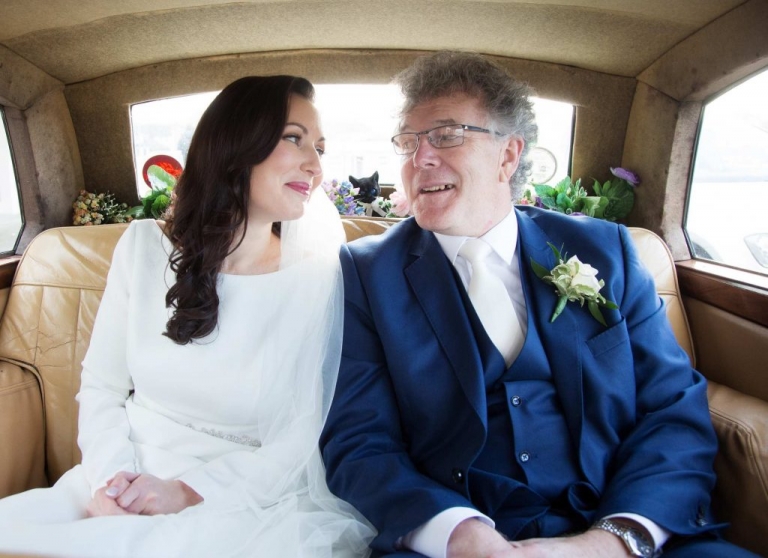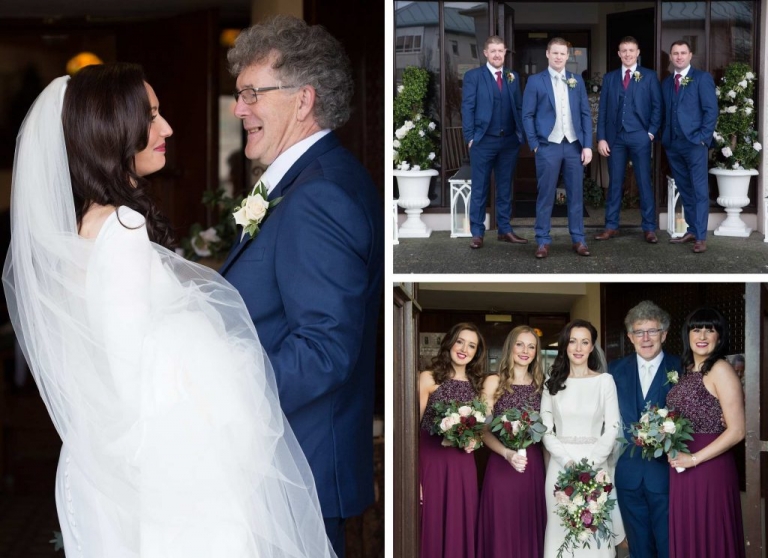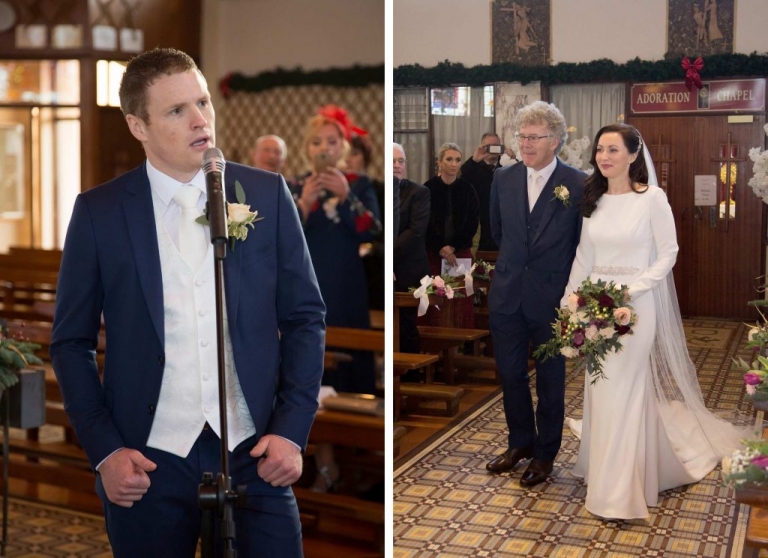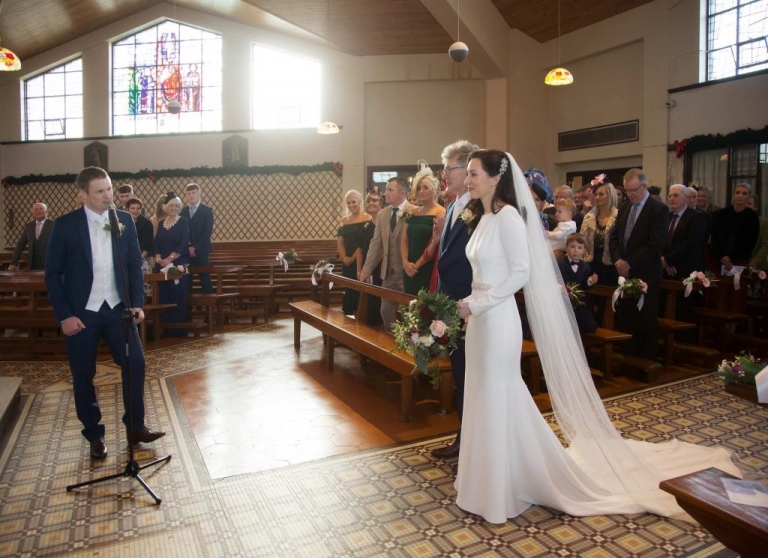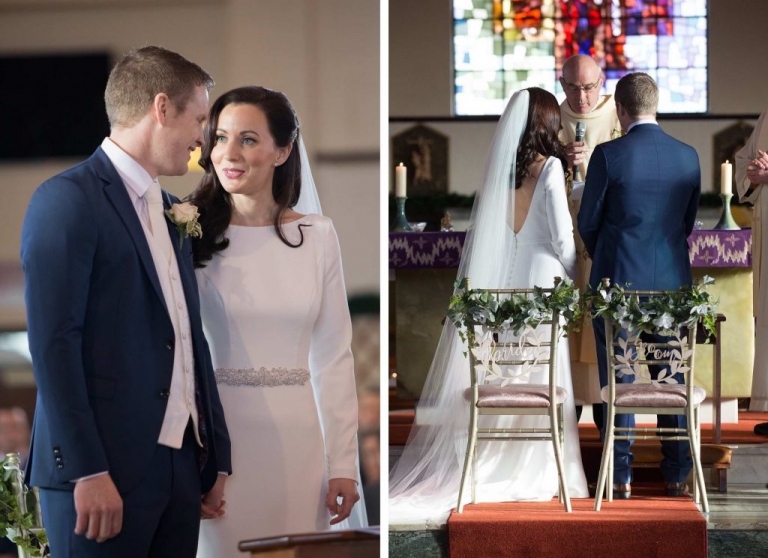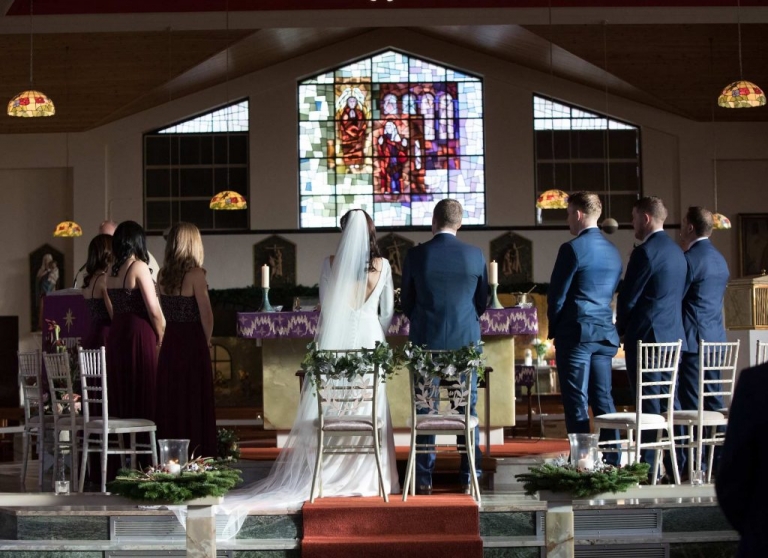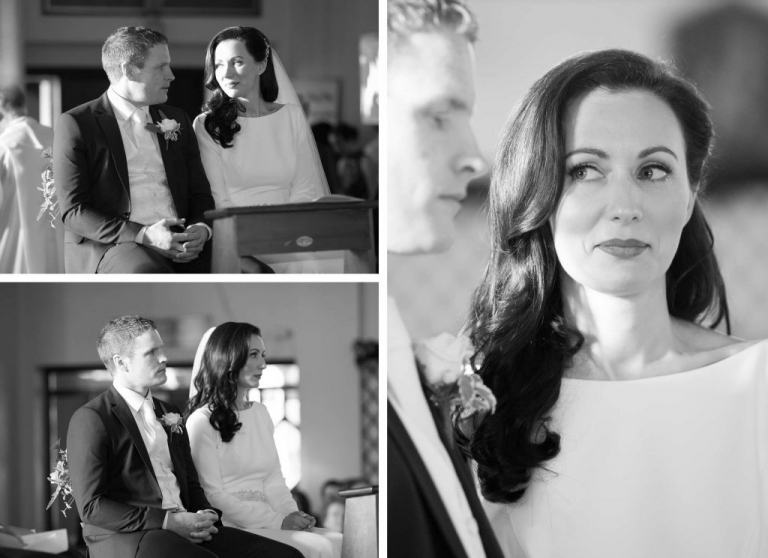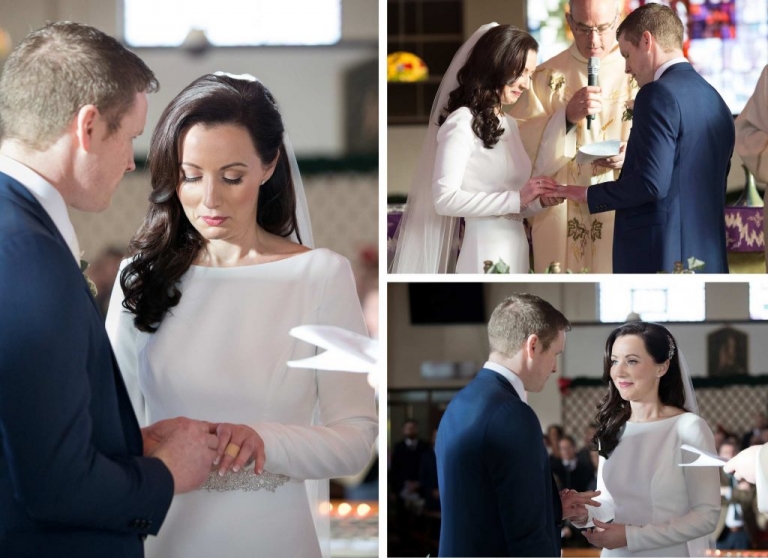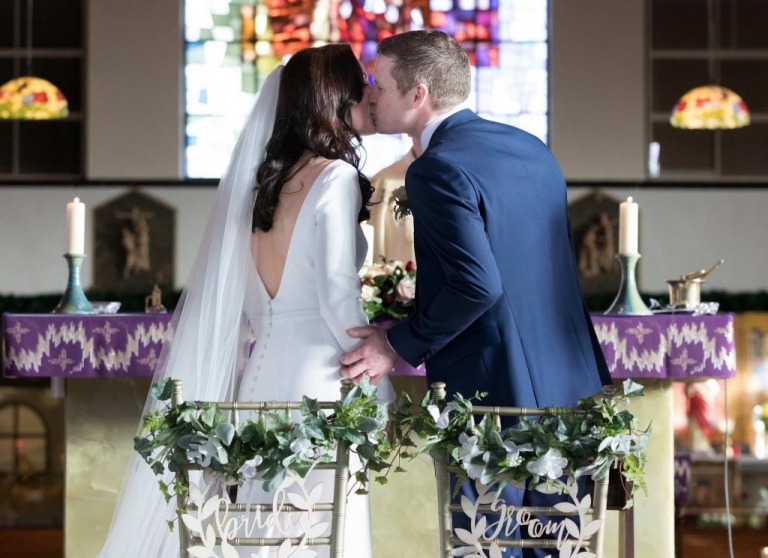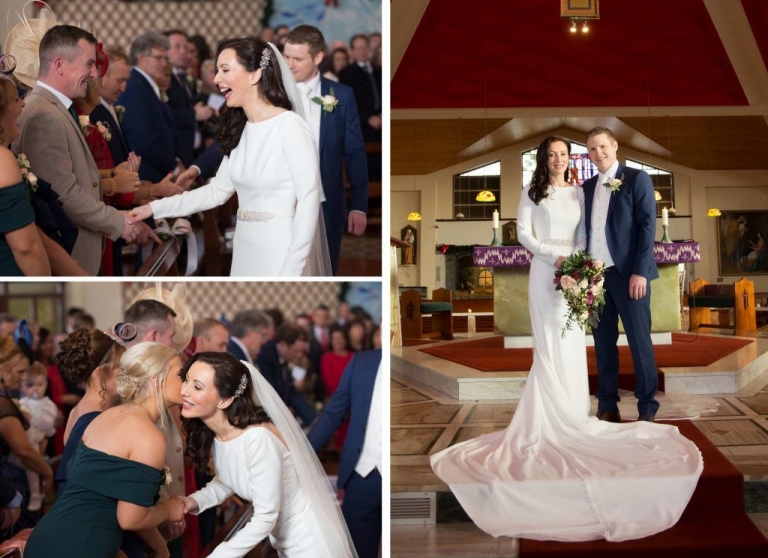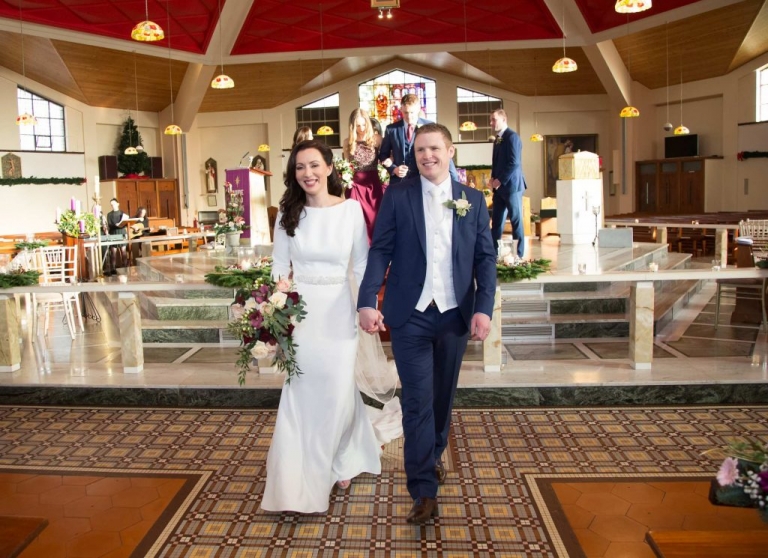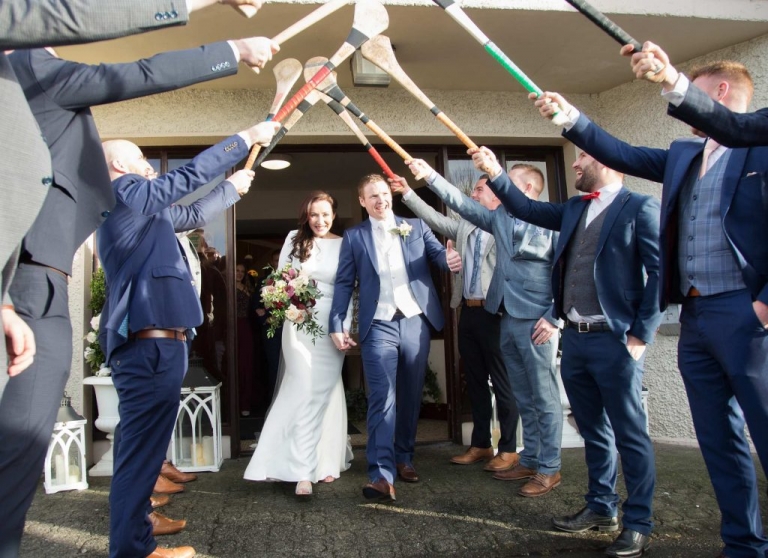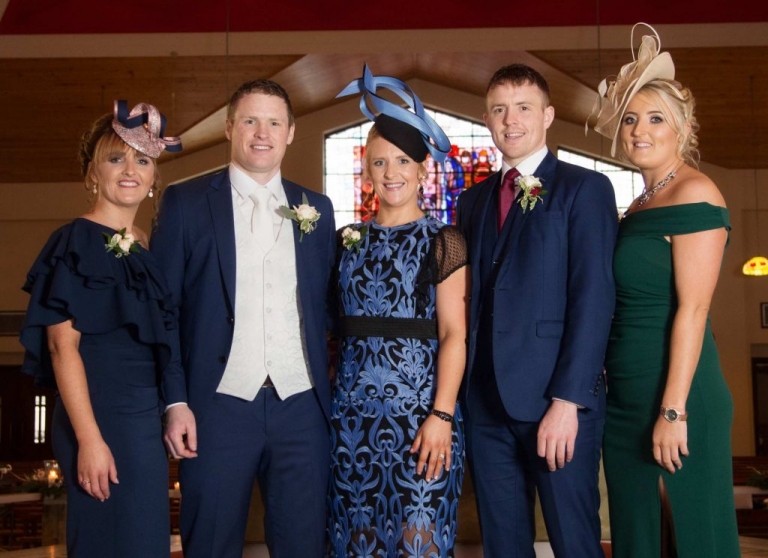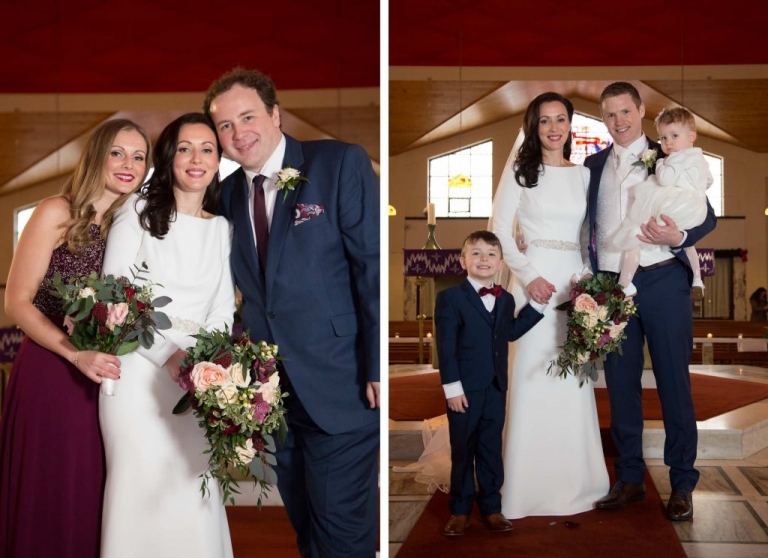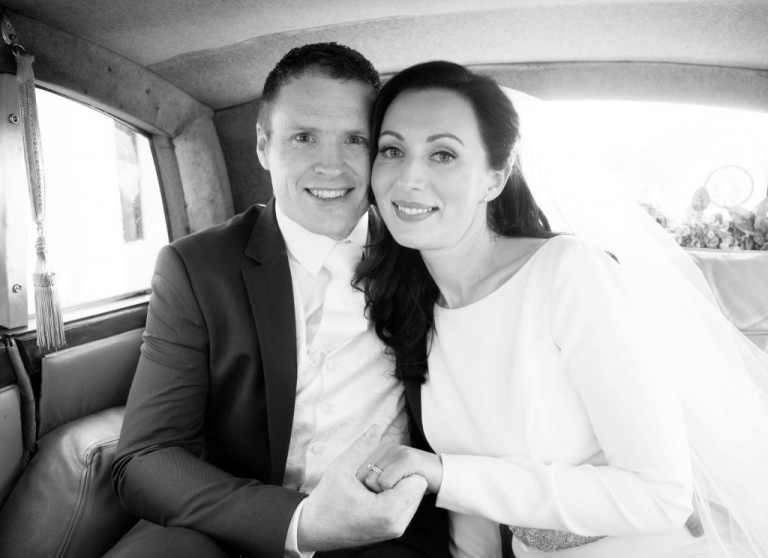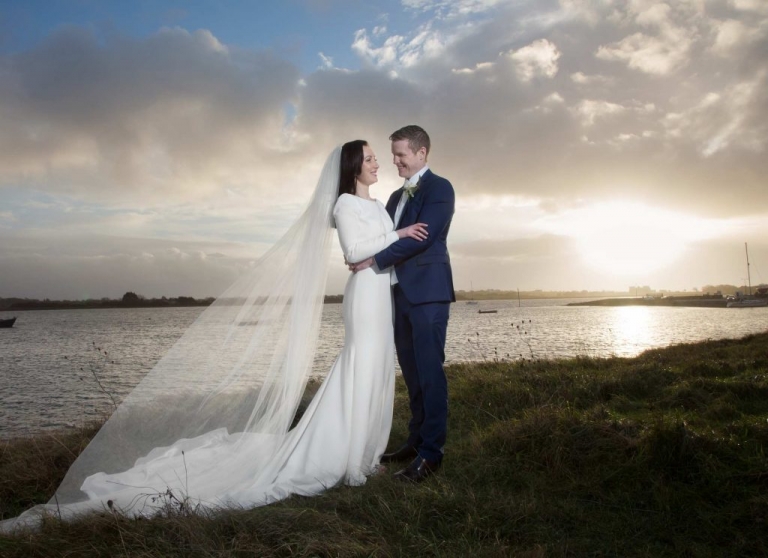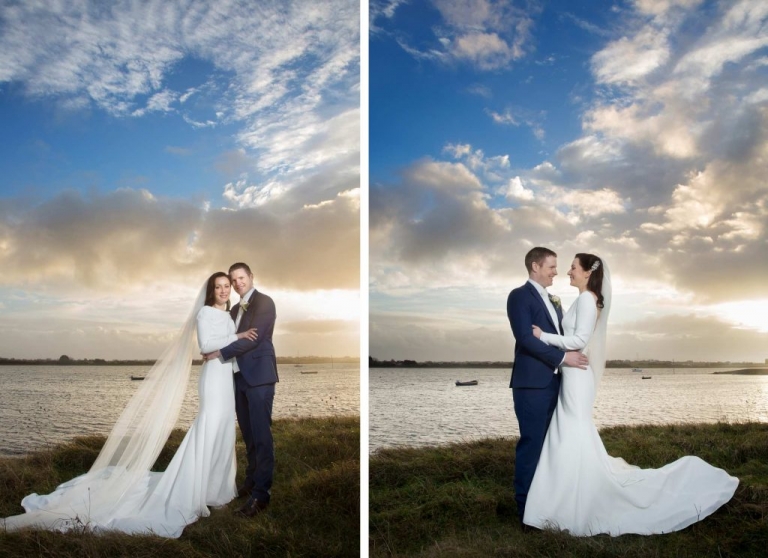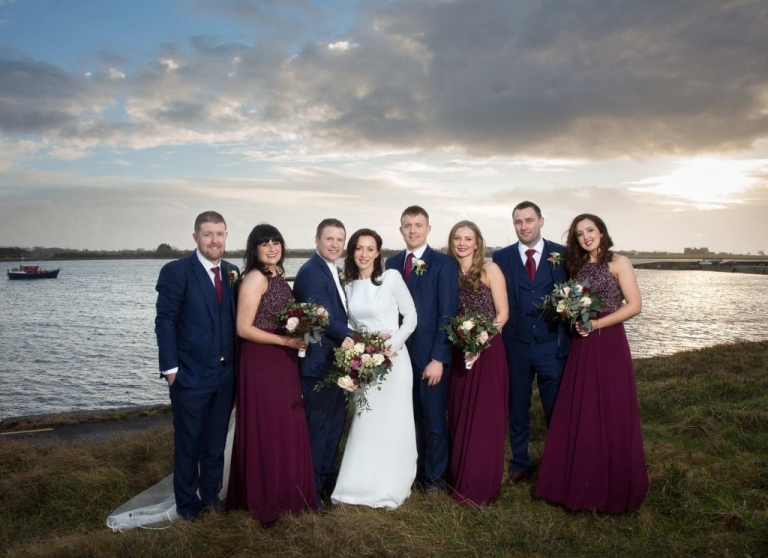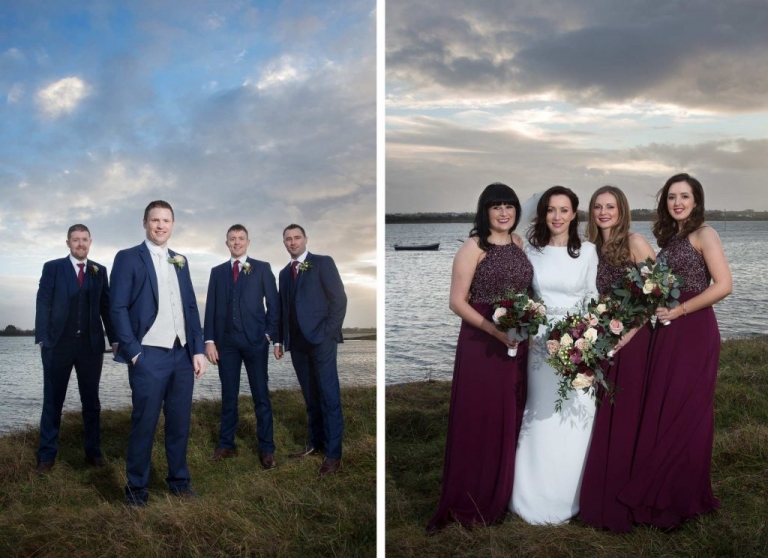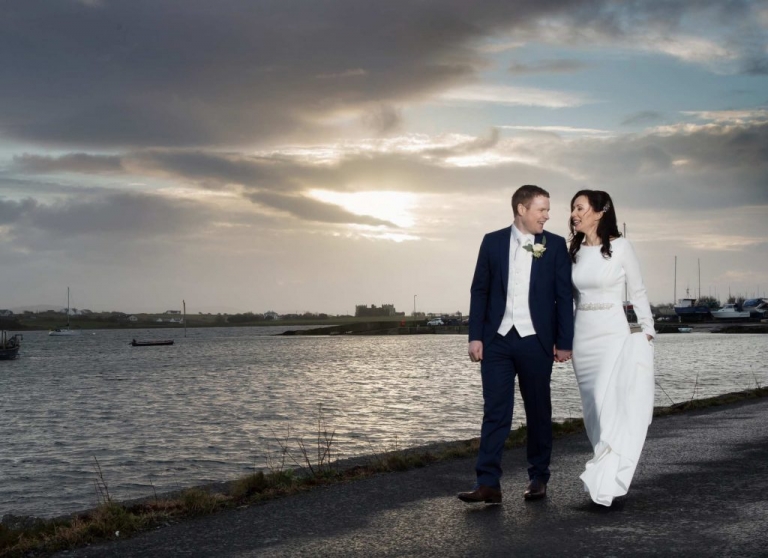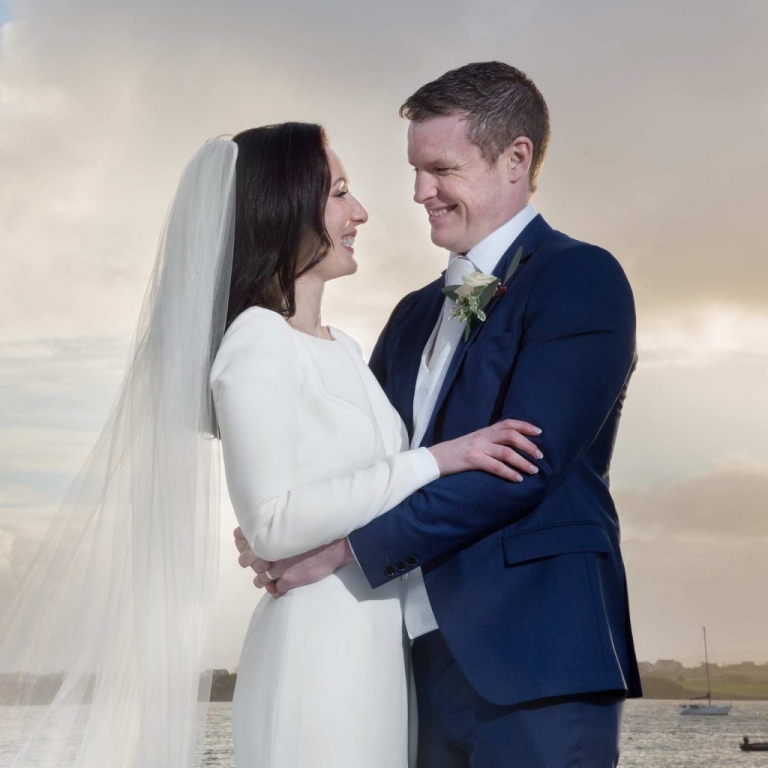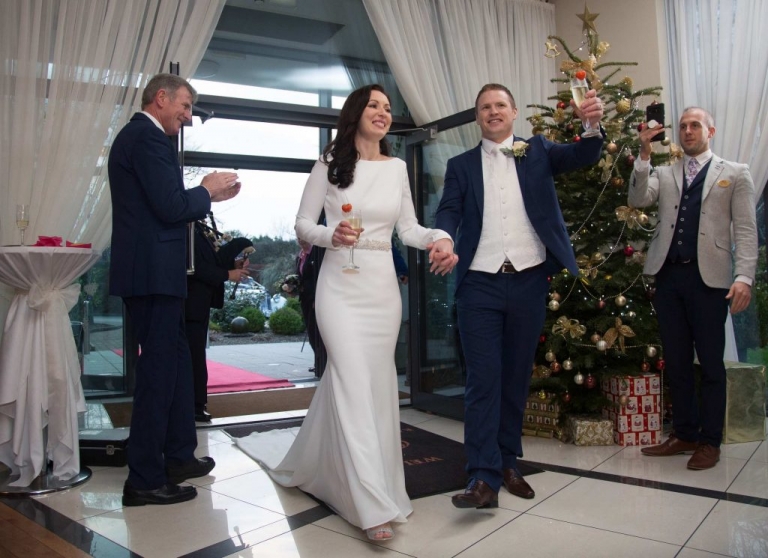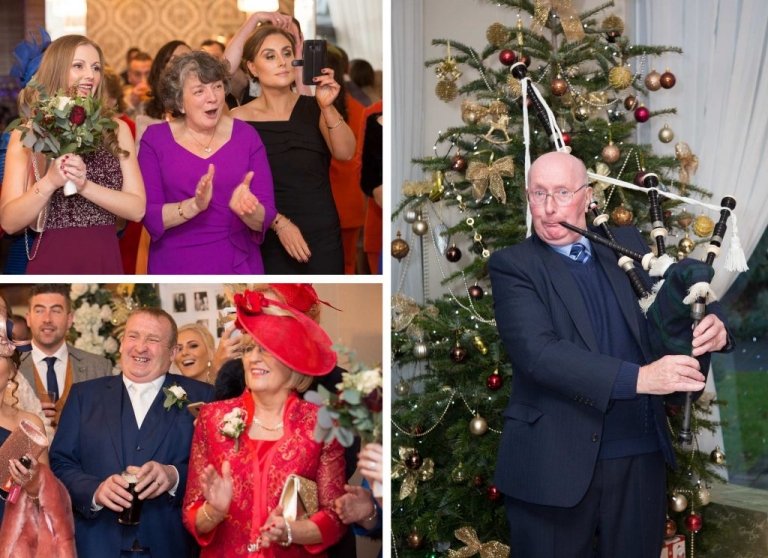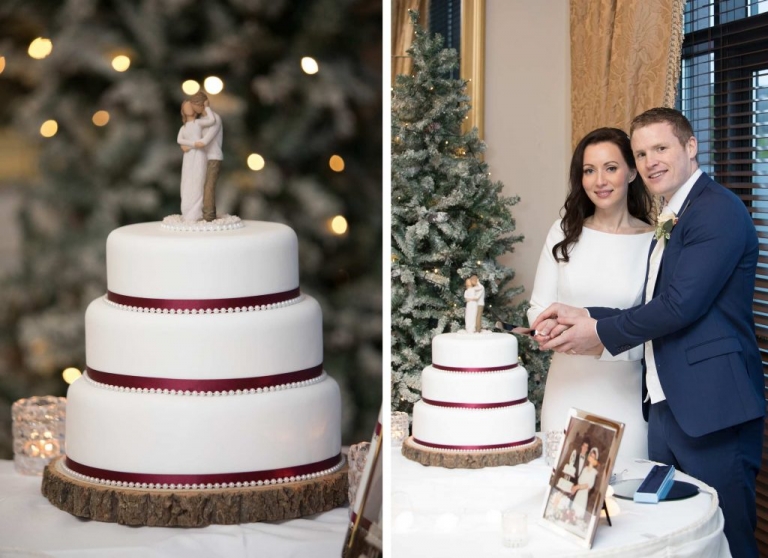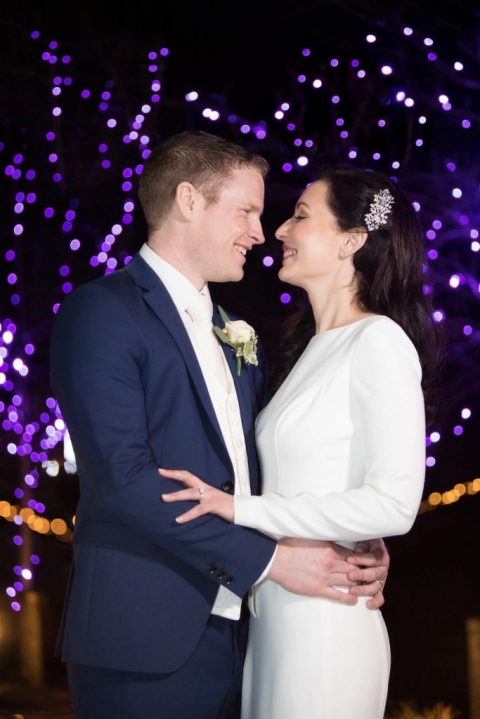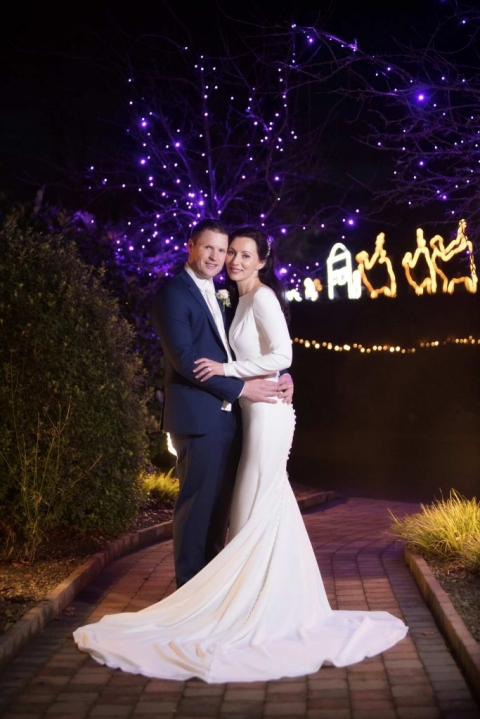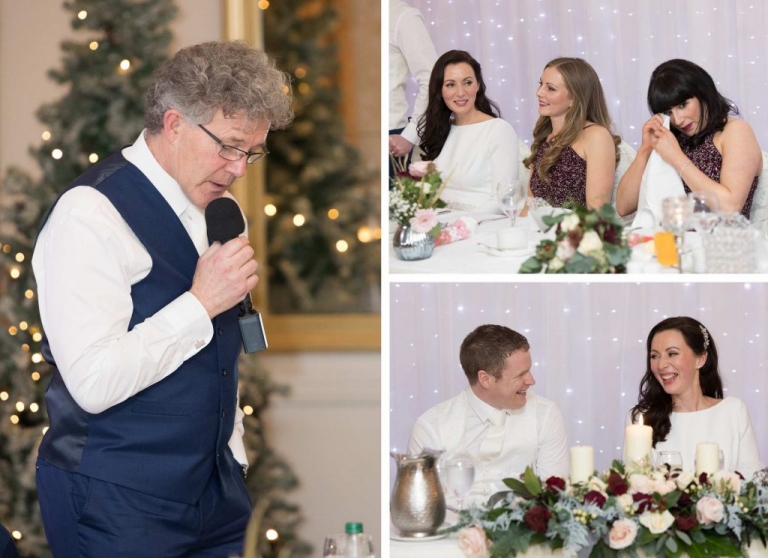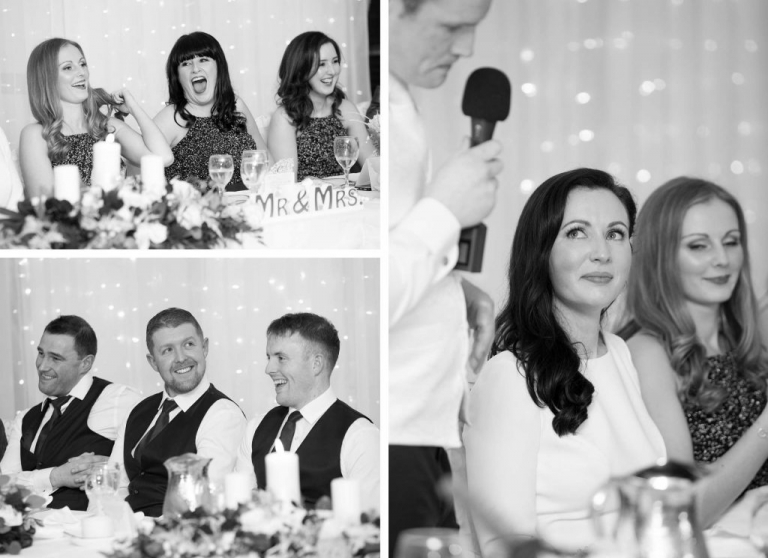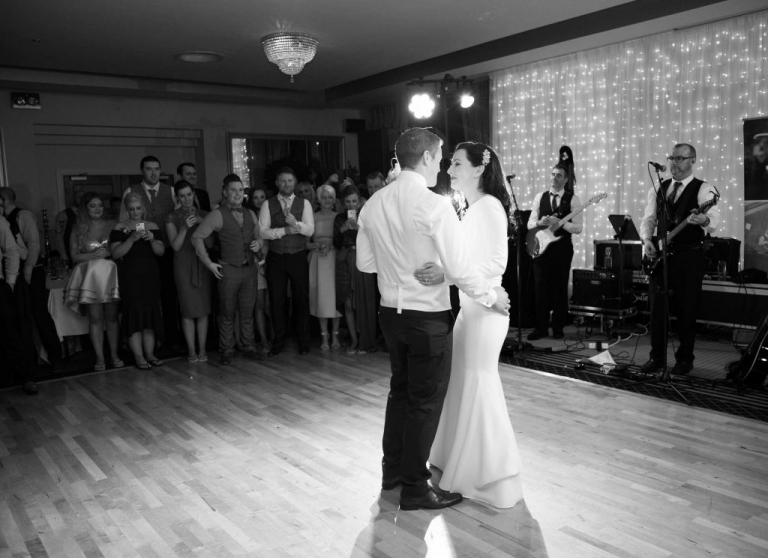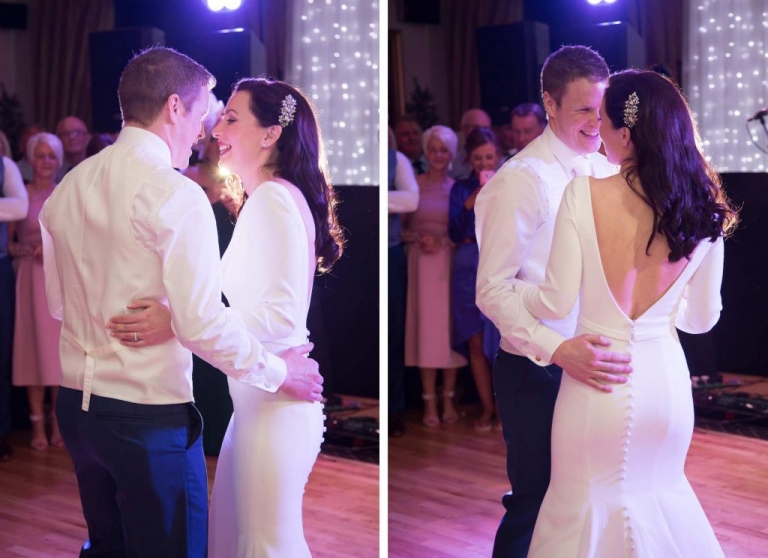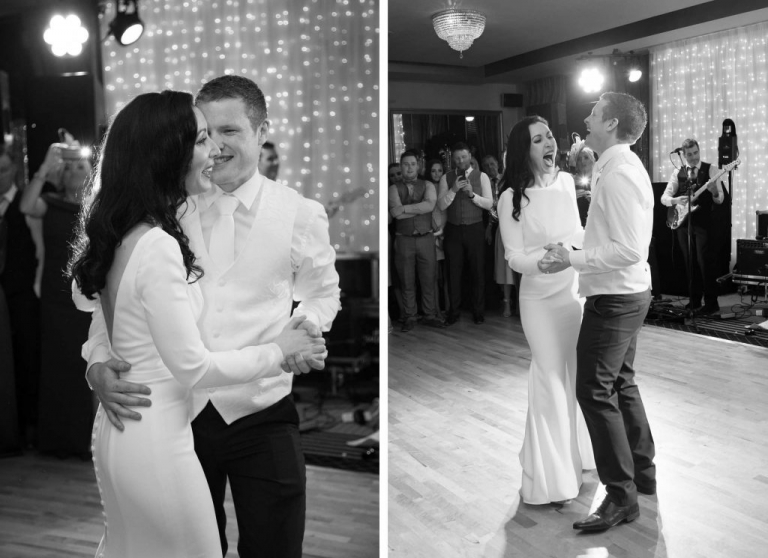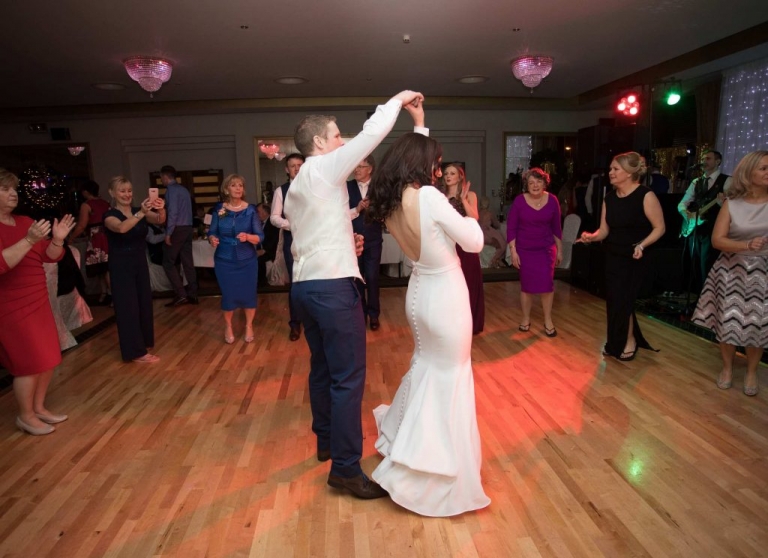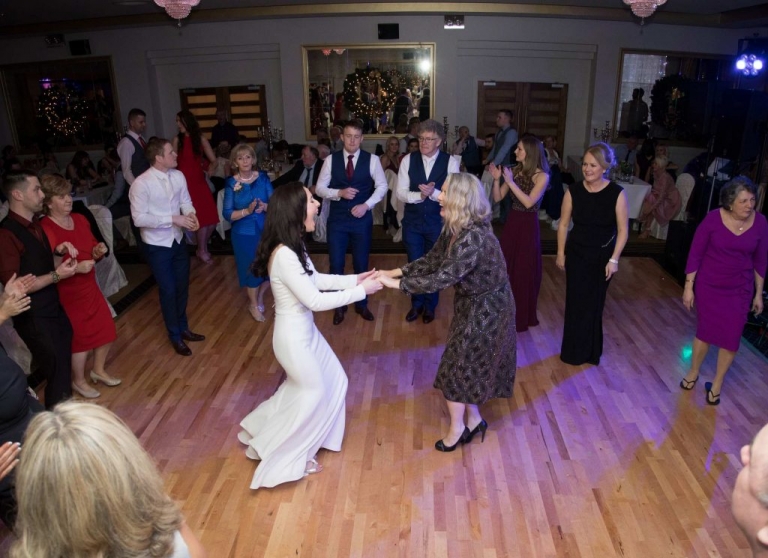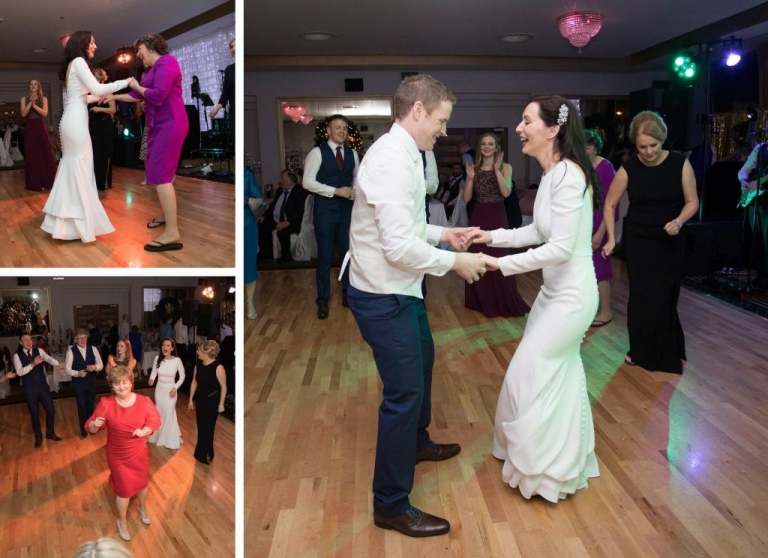 Thanks for visiting, here you'll find write-ups of my recent weddings and shoots.