Valerie & Mike – 8th September 2018
Over from America on a holiday of a lifetime, Mike and Valerie decided to renew their marriage vows in the land of their ancestors and I was delighted to be asked to document it.
We had hoped to have the ceremony at Menlo Castle but the weather had other ideas! We went to NUIG where the officiant, Mary-Kate Heaslip, performed the intimate ceremony. With a reading from Travis, Valerie and Mike's best friend and Valerie herself bravely doing a reading as gaeilge, we finished up with a beautiful handfasting.
After the ceremony, the weather had improved so we drove out to Menlo Castle for a few photos as the sun went down. It was a beautiful evening and very romantic. After 12 years of marriage, Valerie and Mike are obviously very much in love, it was a real privilege to be part of this beautiful event.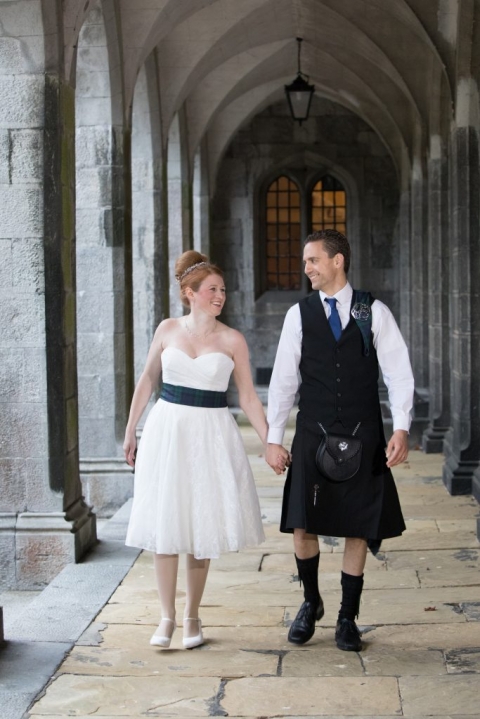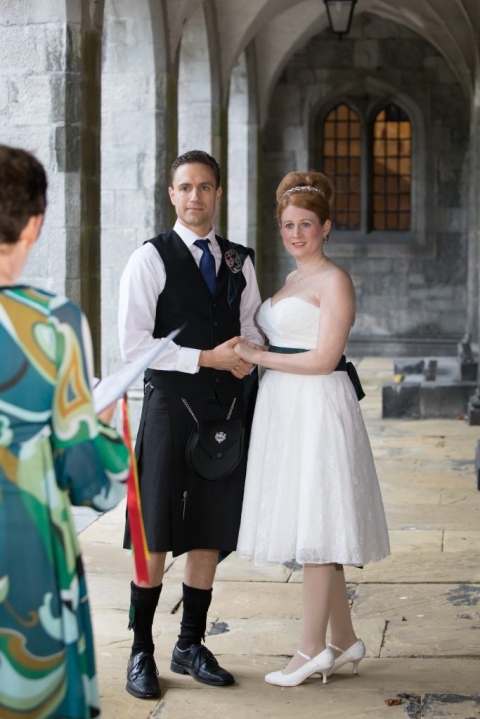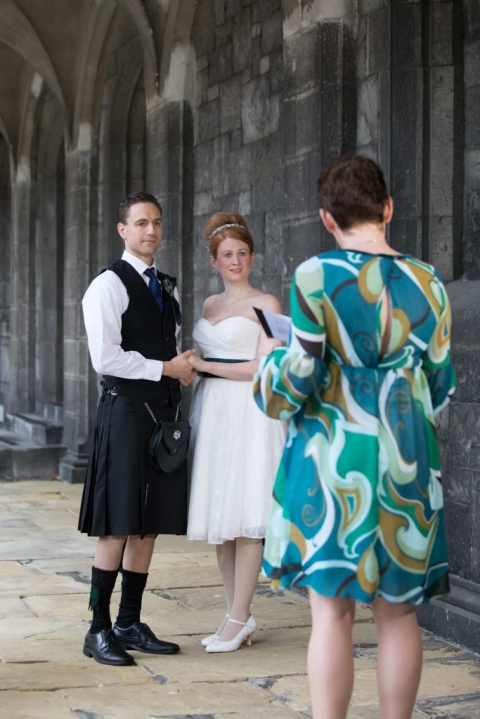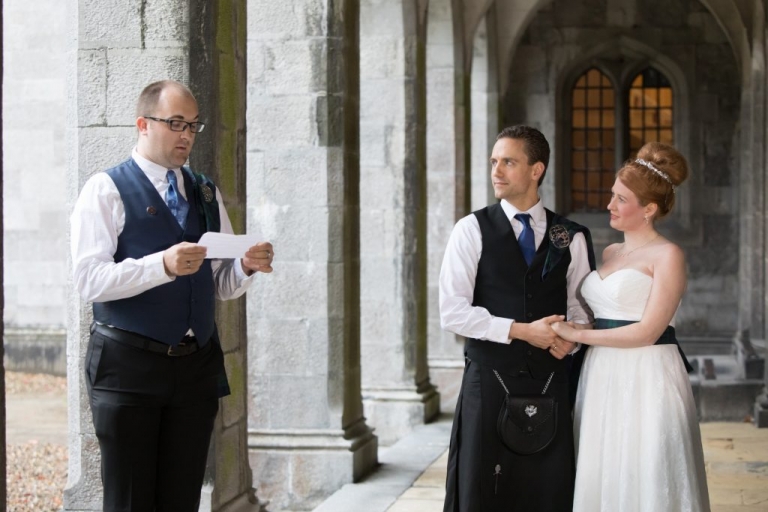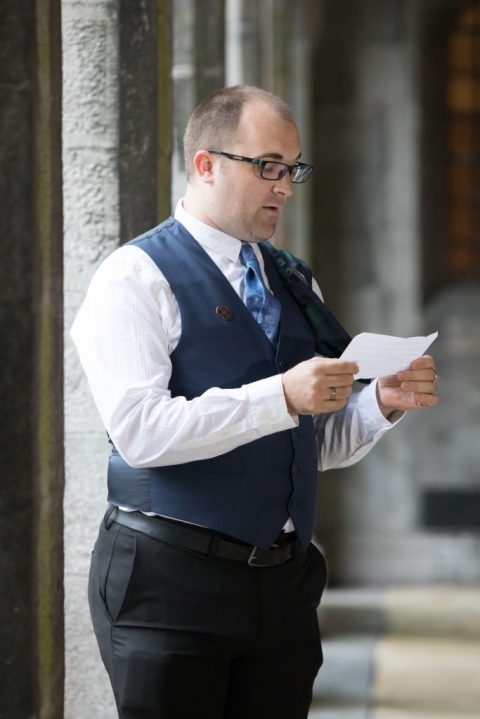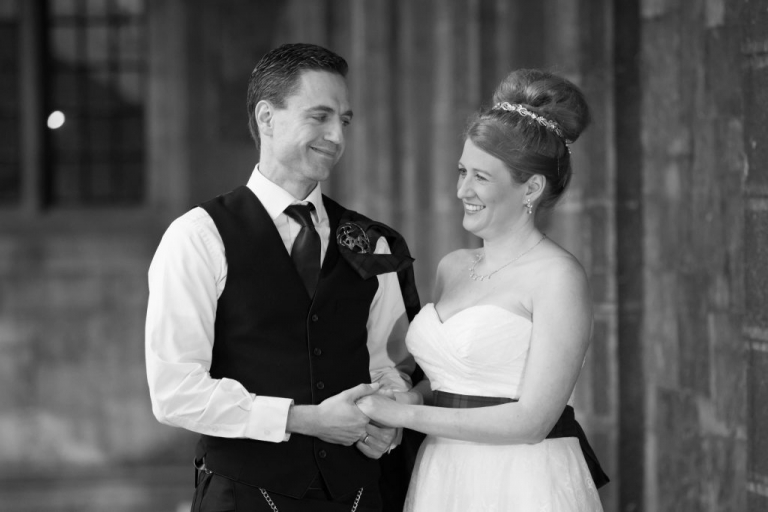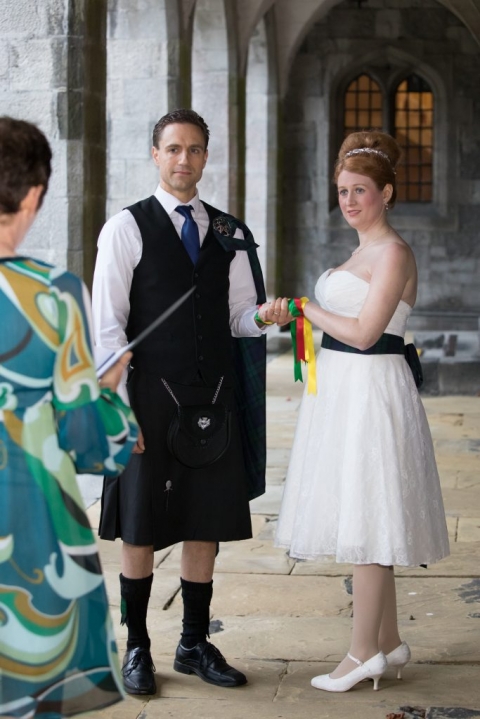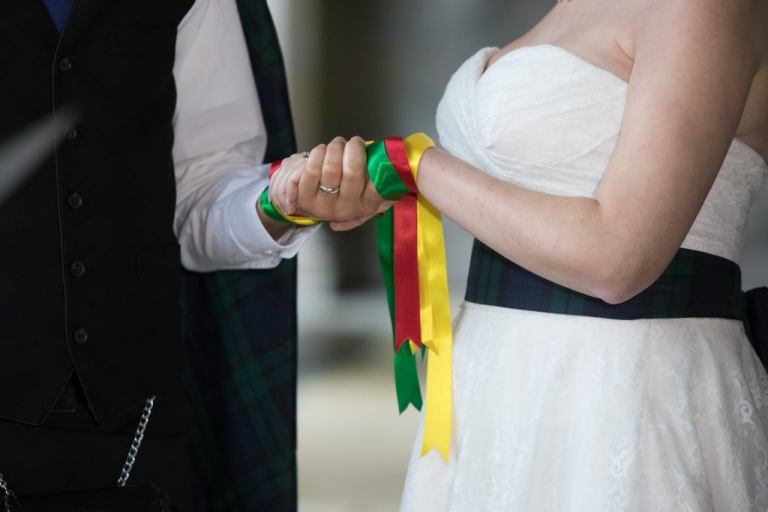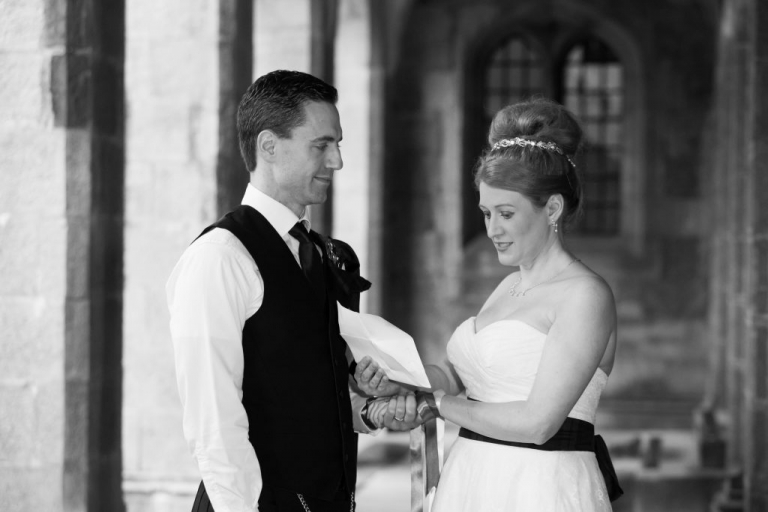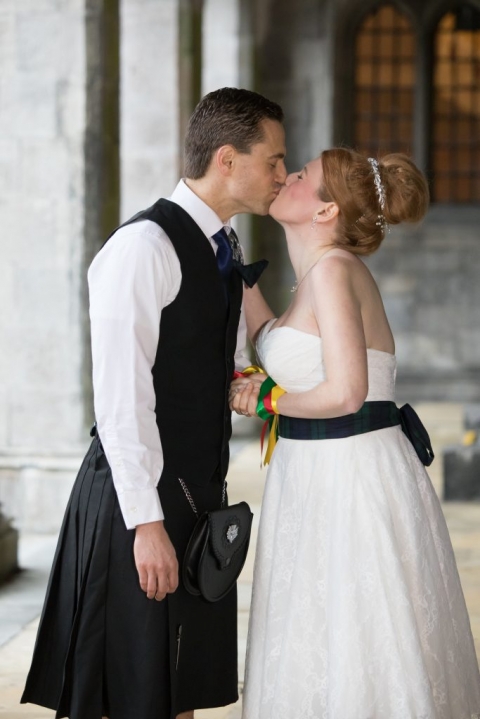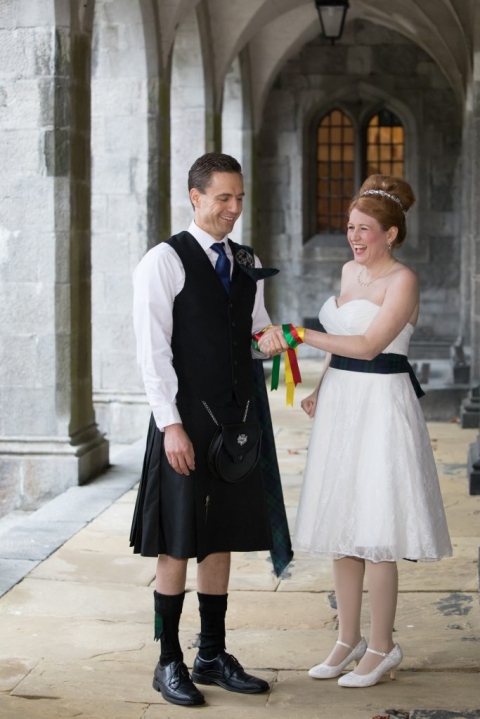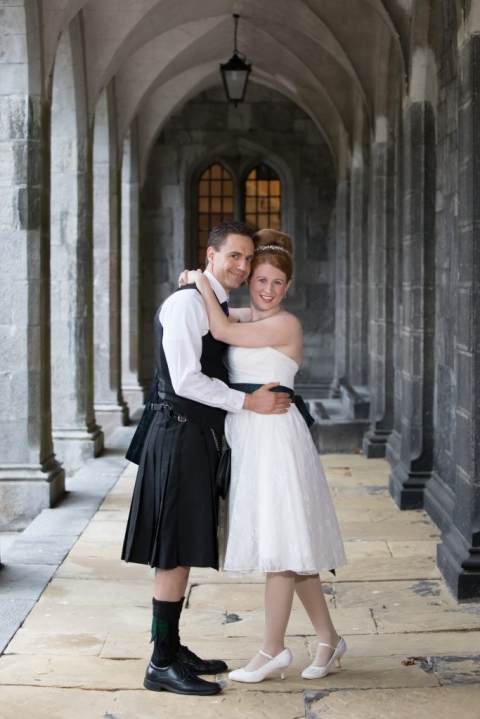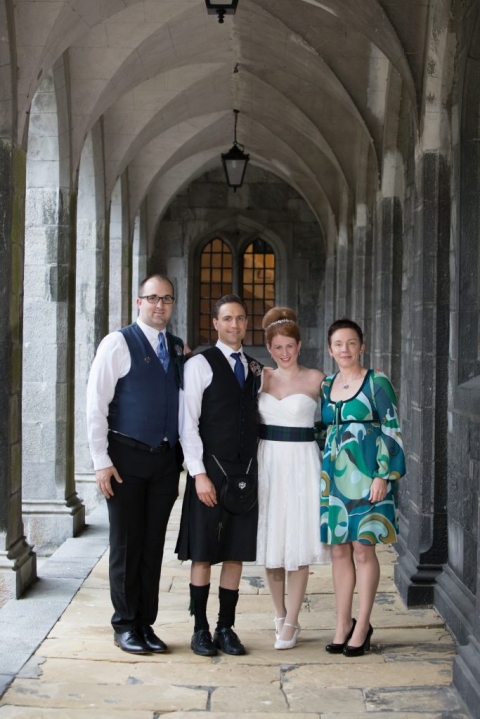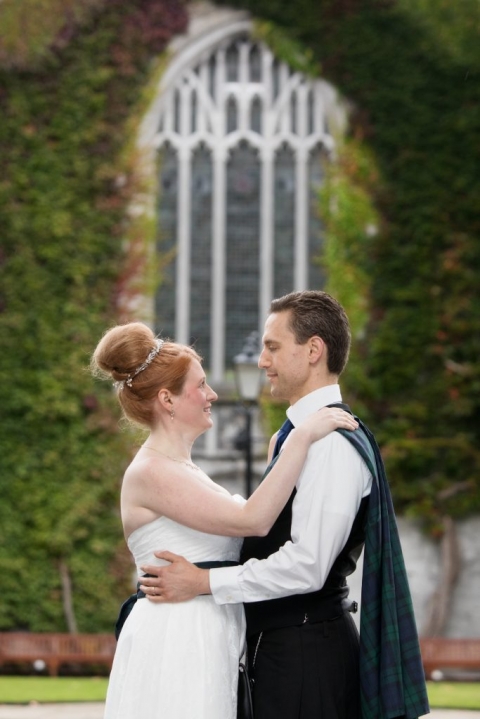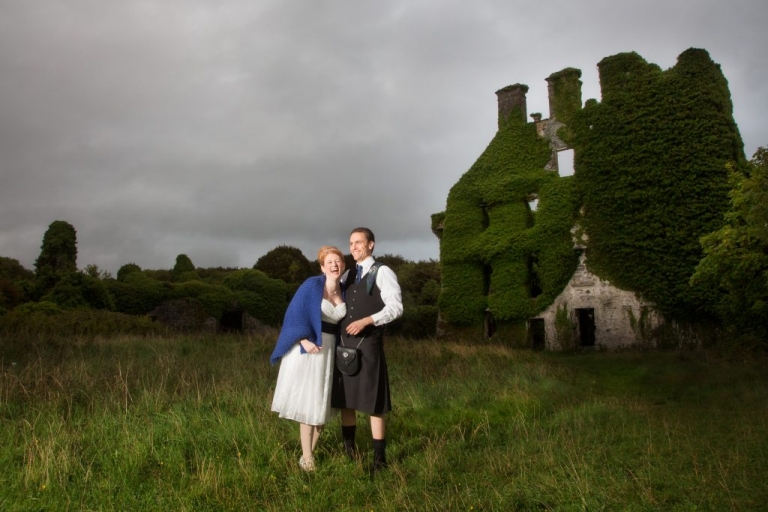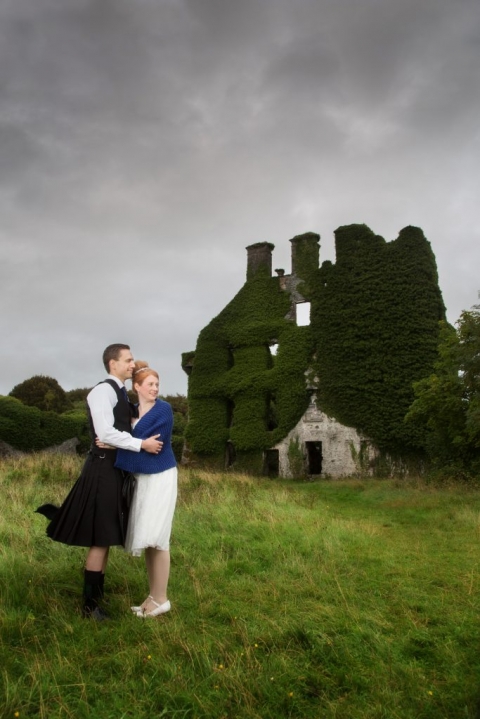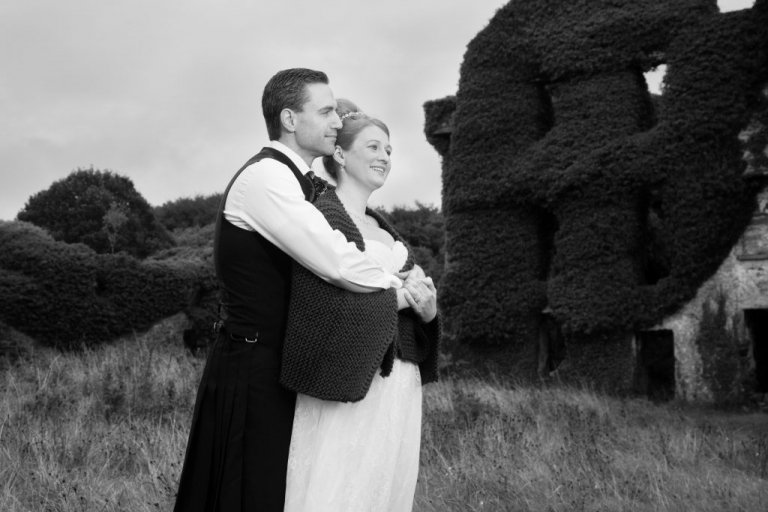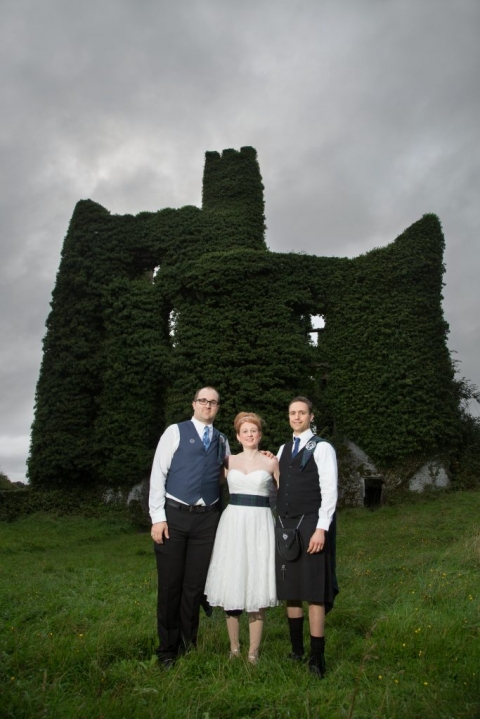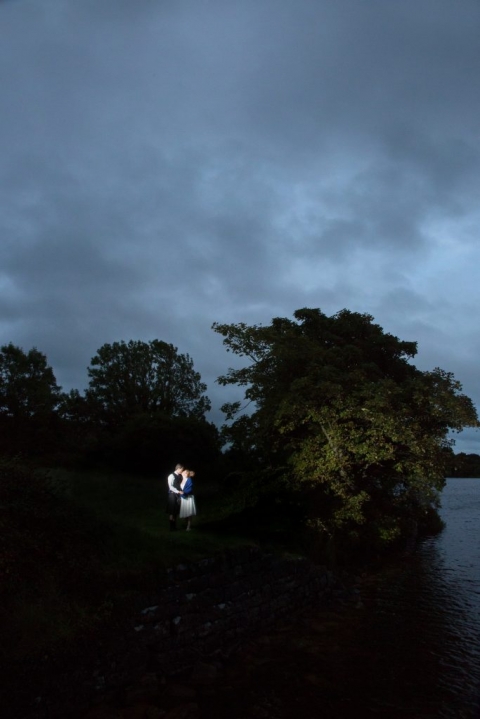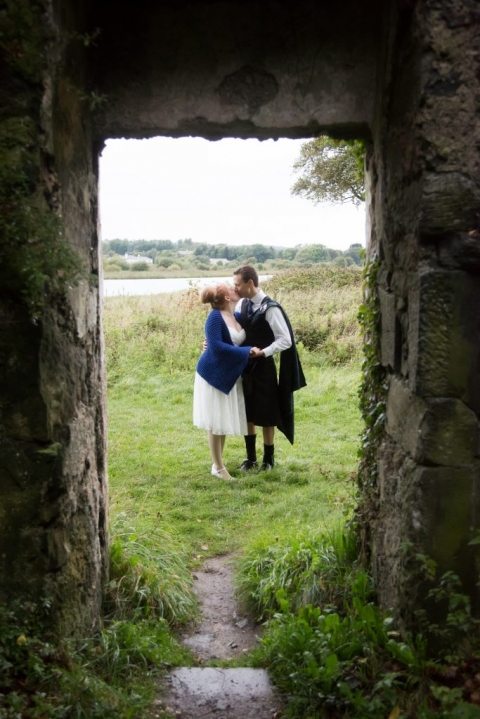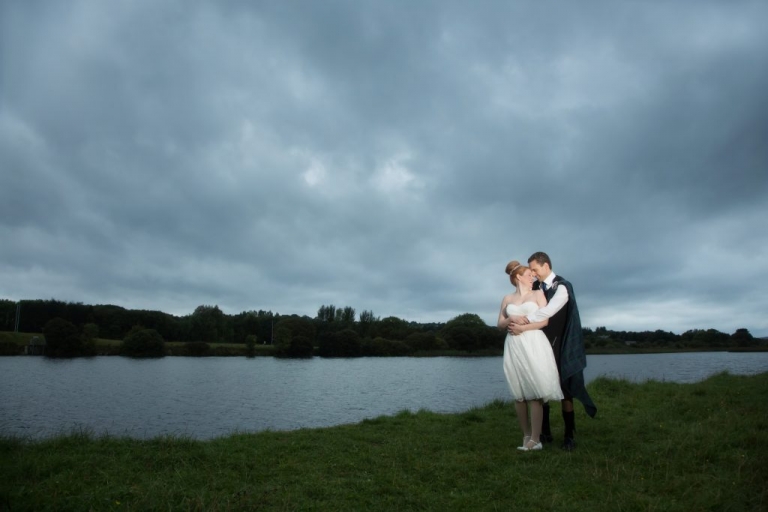 Thanks for visiting, here you'll find write-ups of my recent weddings and shoots.